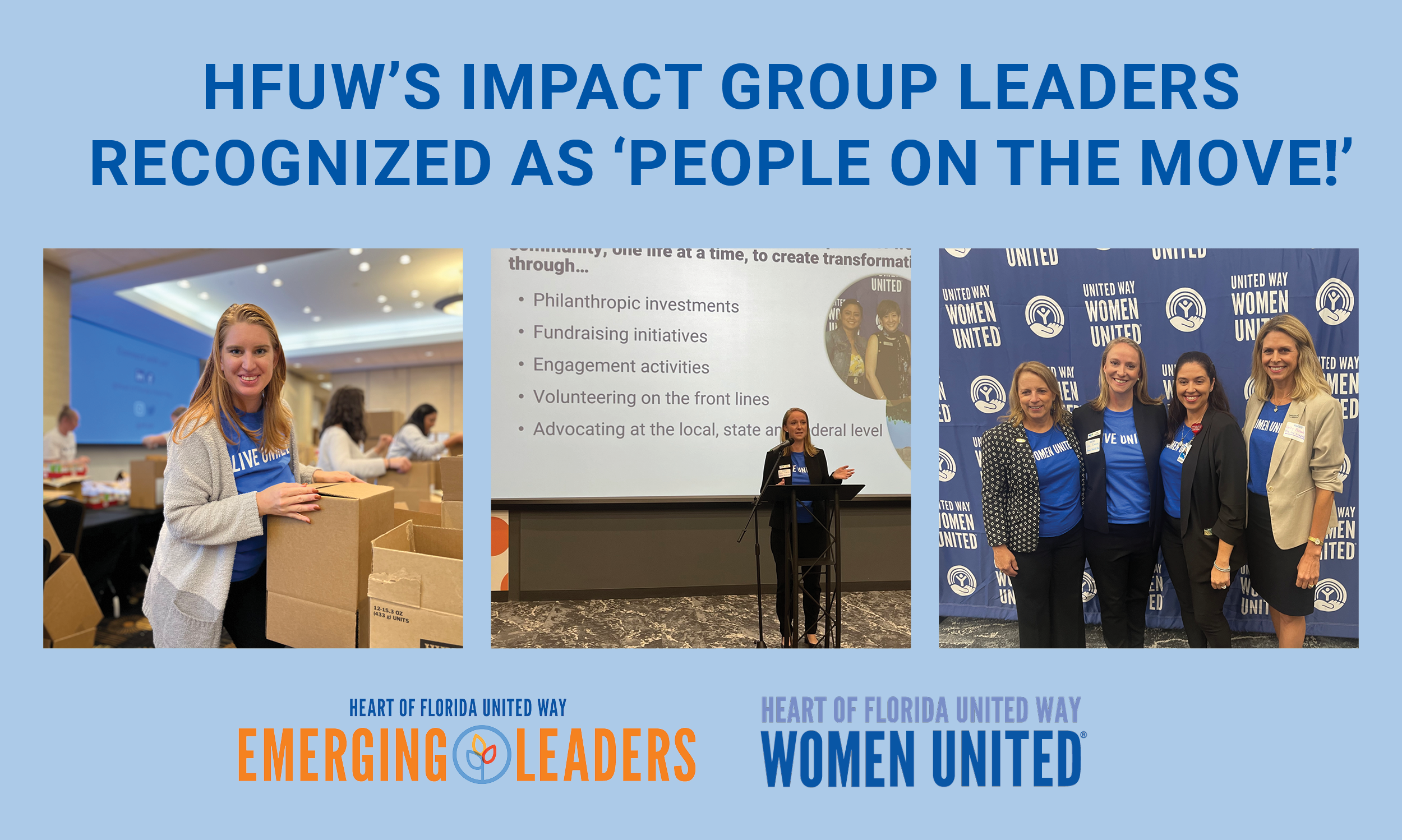 Orlando Business Journal Recognizes HFUW's Impact Group Leaders as 'People On the Move'! 
Heart of Florida United Way's Impact Group leaders are on the move!
This International Women's Month, we are celebrating our Impact Group leaders with the Orlando Business Journal's People On the Move, which spotlights rising professionals who are making great strides in our community.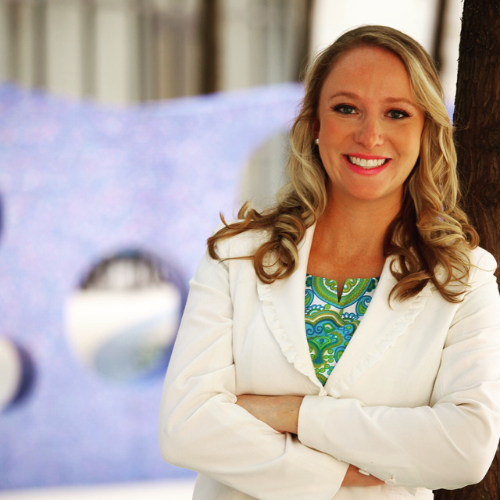 Lisa Curran is the Director of Marketing and Community Engagement at OUC – The Reliable One and Chair of HFUW's Women United® impact group, which brings together like-minded leaders to tackle community issues.  
 
Read Lisa's People On the Move profile here.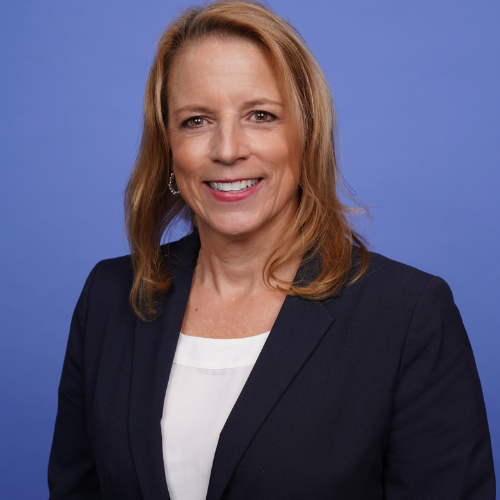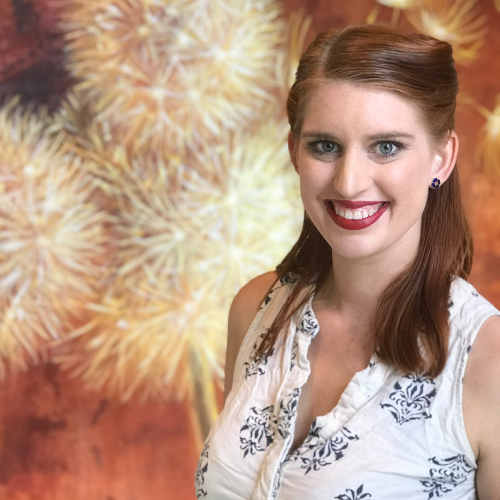 Arianna Zoë Theofan is a consultant for the service management software company TOPdesk and Chair of HFUW's Emerging Leaders impact group, a platform for early- to mid-career professionals passionate about making an impact in their community. 
 
Read Arianna's People On the Move profile here.
What You Can Do
Stay Connected  
For more information on HFUW, subscribe to our e-newsletter, and follow us on Facebook, Twitter, LinkedIn, and Instagram.