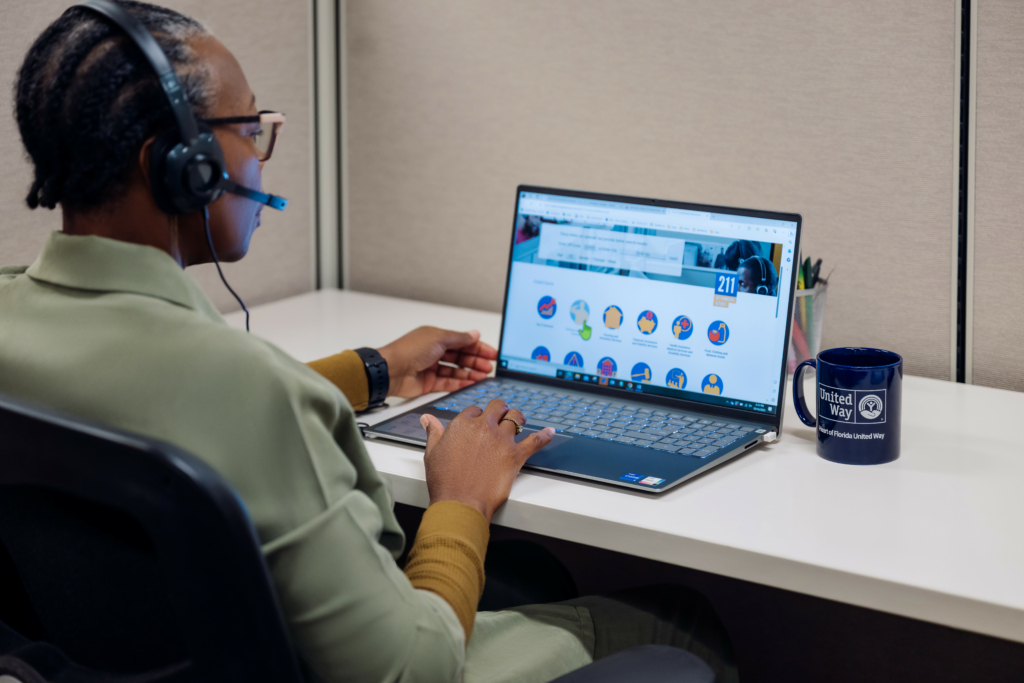 Compassionate Support and Essential Services at Your Fingertips
You are not alone. Things happen, and we are here to support you through a wide range of services and resources that will empower you to find a way forward. From 24/7/365 assistance through helplines like the 211 Information and Referral Line and 988 Suicide and Crisis Lifeline to specialized support areas such as Veterans assistance, taxes, banking, financial stability, health, education, and more. We are here for you.
If you are in a life-threatening emergency and need urgent care, call 911 or go to the nearest emergency room.
If you are experiencing a mental health crisis, call 988. You are not alone.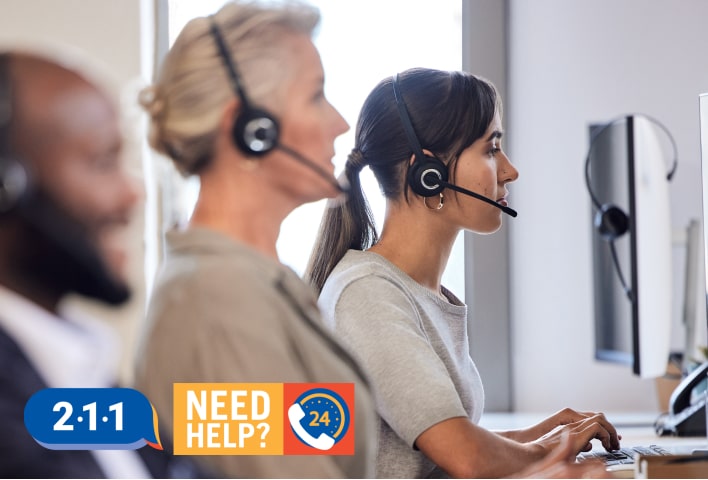 211 Information AND Referral Line
Access immediate support — available for free 24/7/365 by calling 211, texting 898 211, or chat online at hfuw.org/chat. Our 211 service can connect you to existing resources by providing referrals for food and housing assistance, family support services, health and wellness, and more.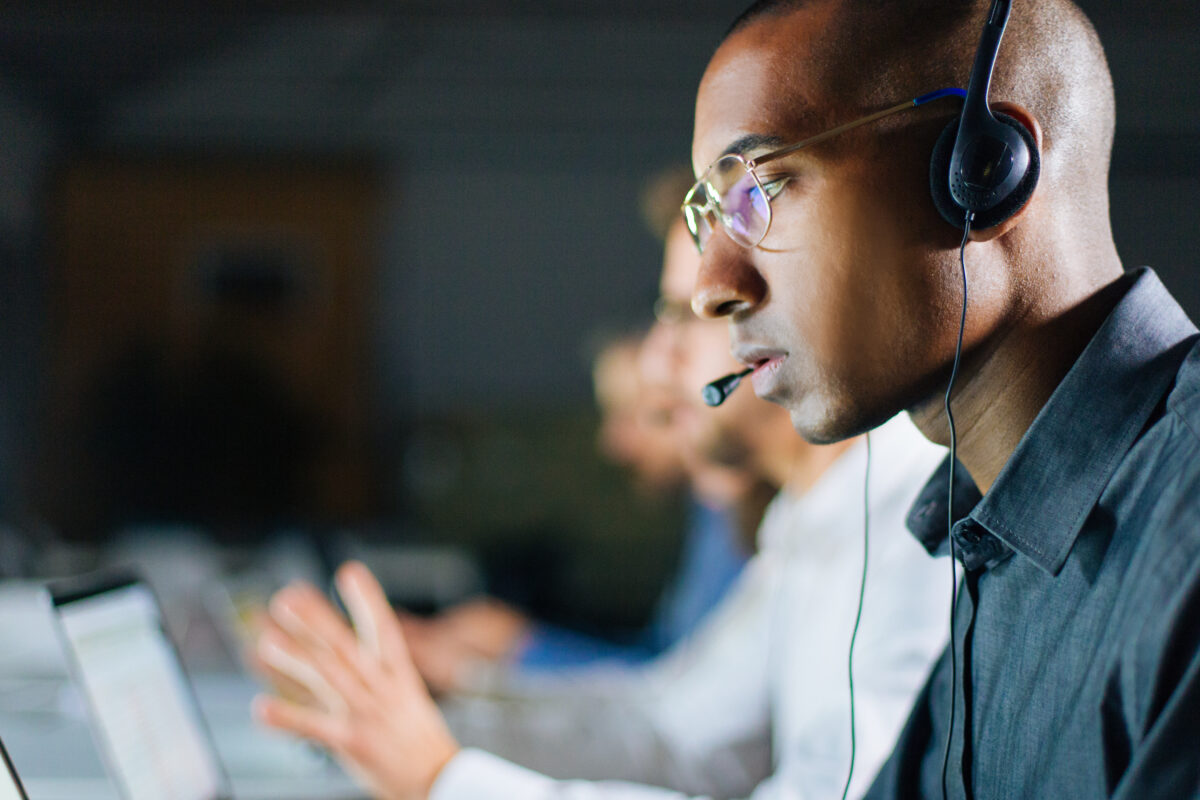 988 Suicide and Crisis Lifeline
You are not alone. Connect with this free lifeline 24/7/365 by calling or texting 988, or chatting online at 988lifeline.org to access compassionate and confidential mental health crisis support, including suicide prevention.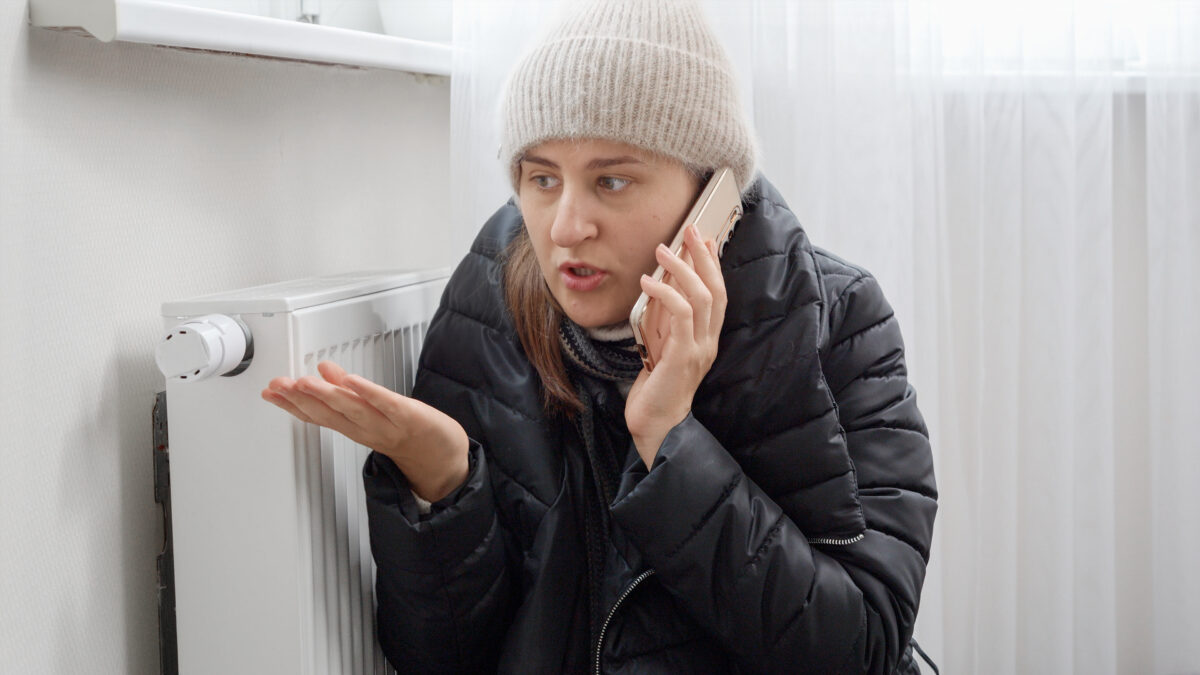 Financial Assistance
When the unexpected happens, you can turn to us. We are here to provide financial support during challenging times through financial and utility assistance designed to help you get back on your feet.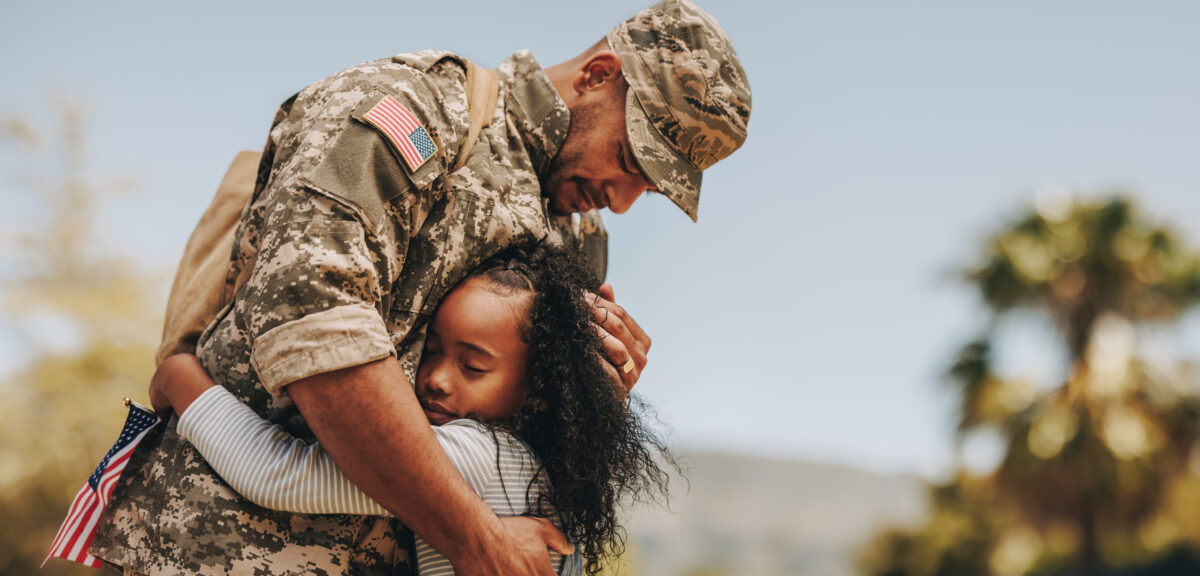 Veterans Assistance
We proudly serve those who have bravely served our country through Mission United. This program is a one-stop-shop designed to connect Veterans and their families with available resources in the areas of education, employment, and legal assistance.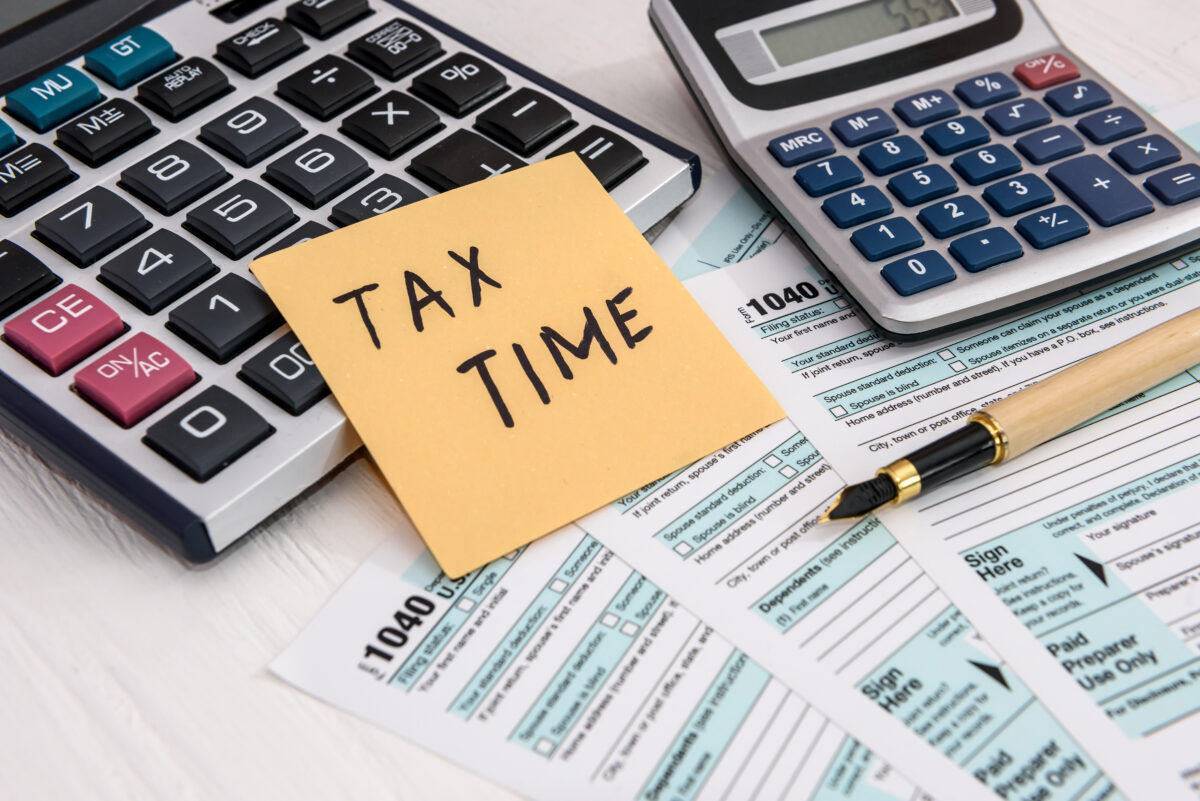 Tax and Banking Assistance
We can help you make the most of your income through our tax and banking assistance programs, including our Volunteer Income Tax Assistance (VITA) program and BankOn initiative.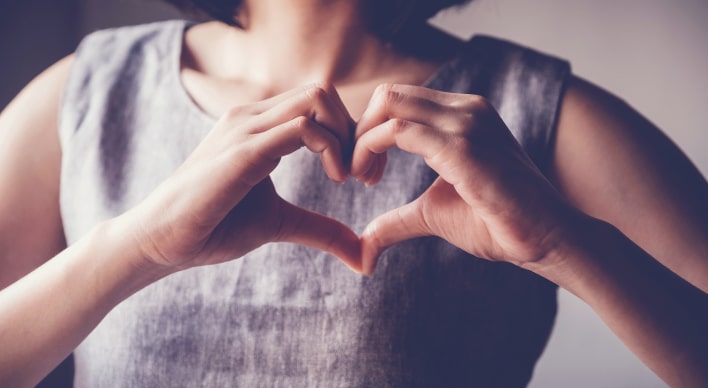 Health Assistance
Physical. Mental. Emotional. We are here to support your holistic health and well-being through a variety of programs and initiatives.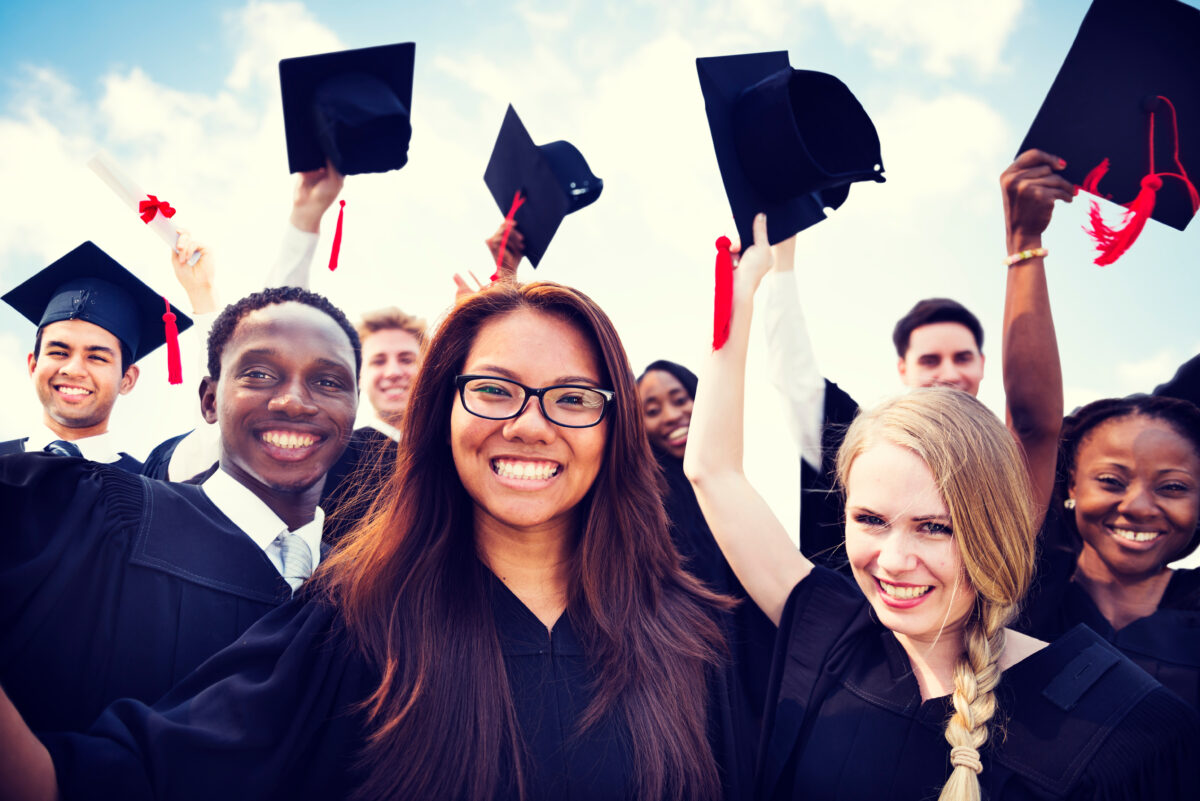 Education assistance
We believe in the power of education, and we are committed to helping students and families overcome barriers to their academic success.