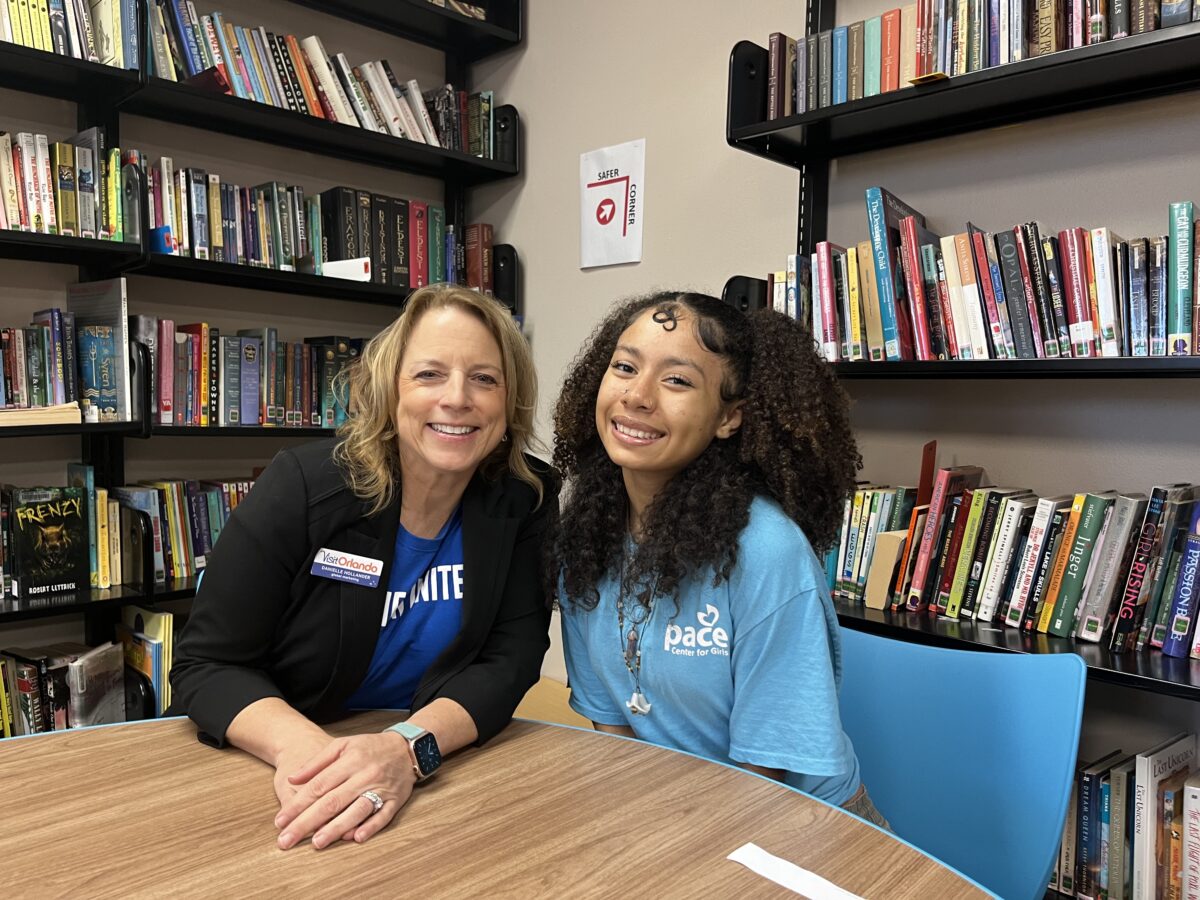 You can make a difference
We all have the power to make a difference. Our actions, big or small, shape our communities. Volunteering, advocacy, and conscious choices create positive change.


Get Involved and Make a Difference
Are you ready to make a positive impact in Central Florida? Whether you are an individual looking to make a difference or are a part of an organization seeking to make a collective impact, we invite you to join us — to LIVE UNITED and stand up for your neighbors in Central Florida.
Individual Engagement
As an individual committed to creating change, you can engage with Heart of Florida United Way in various ways. Join our Impact Groups, volunteer your time, advocate for causes you're passionate about, and more. Discover how you get involved and shape Central Florida's future.
Group and business Involvement
Groups and corporations can make a significant impact with Heart of Florida United Way. Join Business United, sponsor events, create custom volunteer experiences, and more. Your partnership helps drive positive change in Central Florida, strengthening our community. Learn how your group can get involved.