Tax and Banking Assistance
When you are living paycheck to paycheck, it's hard to manage your finances. We are here to help.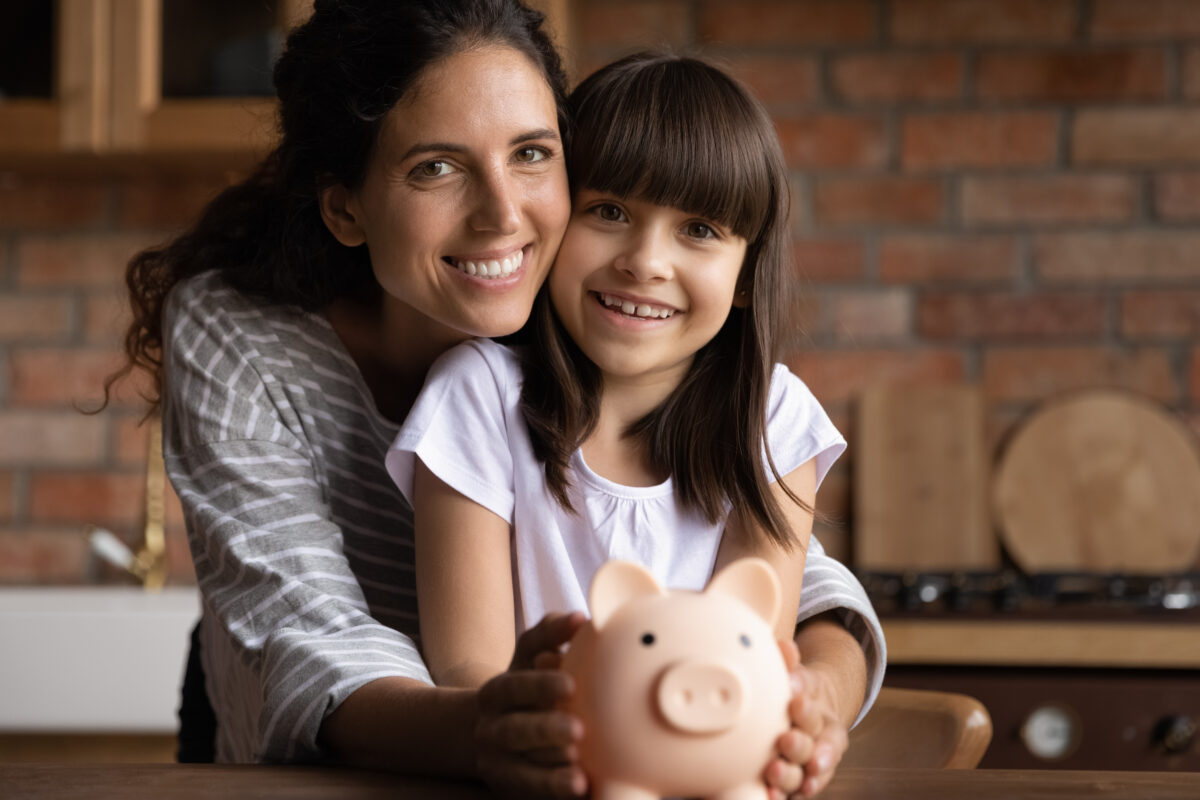 You can Bank On us
Bank On is a nationwide initiative designed to empower everyone with the opportunity to have and keep a secure, affordable bank or checking account. This program will help you find and open a low/no cost checking account at a bank or credit union that not only works but works for YOU and your personal money management.
Why does it matter? Because the account you choose makes a big difference in your ability to build savings, improve credit, and budget effectively. And, Bank On empowers you to do this while avoiding financially draining fees like overdraft and insufficient funds.
Bank On Benefits
With a Bank On Certified account, you can:
Open an account with $0-25 and never worry about low balance, inactivity, dormancy, activation, or closure fees.
Eliminate administrative and convenience fees and pay your bills entirely for free, with free Bill Pay (saving $70+ annually).
Leave behind prepaid cards and receive a free bank-issued debit card with 100% insured funds and free replacements if the card is lost/stolen (lose your card, not your money!).
Save an average of $350 per year with zero overdraft and insufficient funds fees.
Receive unrestricted telephone banking access, including live support and online & mobile banking assistance free of charge.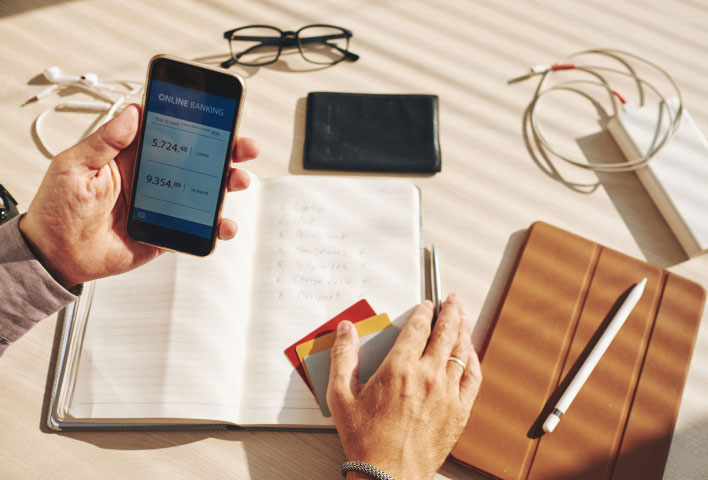 Let's Get Banked
Ready to get started? Bank On is here to help. Follow these 6 simple steps and find a bank that's right for you!
Consider what bank features are right for you and make sure that the bank or credit union you are choosing offers those features. Things like no minimum deposit to open, use of free money transfers, and whether or not you prefer a physical location are all important factors to consider.
Click here to compare available Bank On Certified Accounts. Once you decide on which account you'd like, click on the underlined name of the bank under the Bank On Certified Account column in Comparison Chart document.
A new window will open to the webpage of the bank or credit union you have chosen, showing the full details and all features of the account. Read through the information and confirm this account is right for you.
When you are ready, navigate to the button which prompts you to get started on making your new account (Example: Open Account/Activate/Enroll).
Follow the prompts and answer the questions listed for account set up. Information generally requested includes: Name, Birthdate, Social Security or tax identification number, and mailing address.
Once you have answered all questions and get to the confirmation page (or click Submit), make sure to write down your account and routing numbers. You will need these numbers to update any current payment streams to go into your new account such as direct deposit from an employer or government assistance.
Required Documents*:
Social Security Number or Tax Identification number
State-issued identification (like your Driver's License)
Mailing address
Date of Birth
*Additional documentation may be required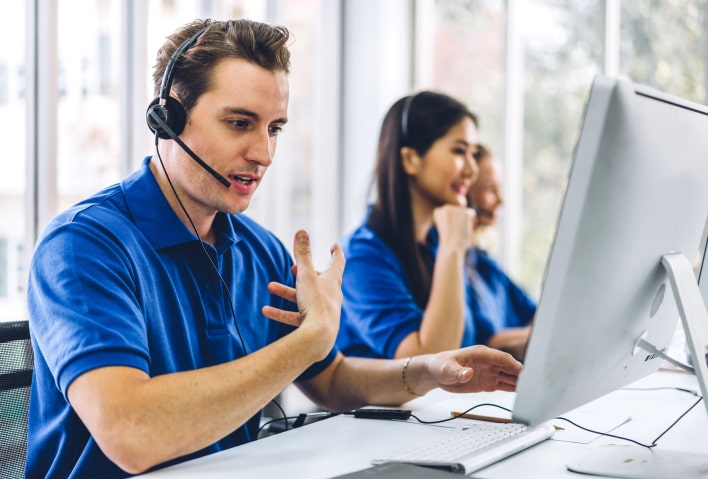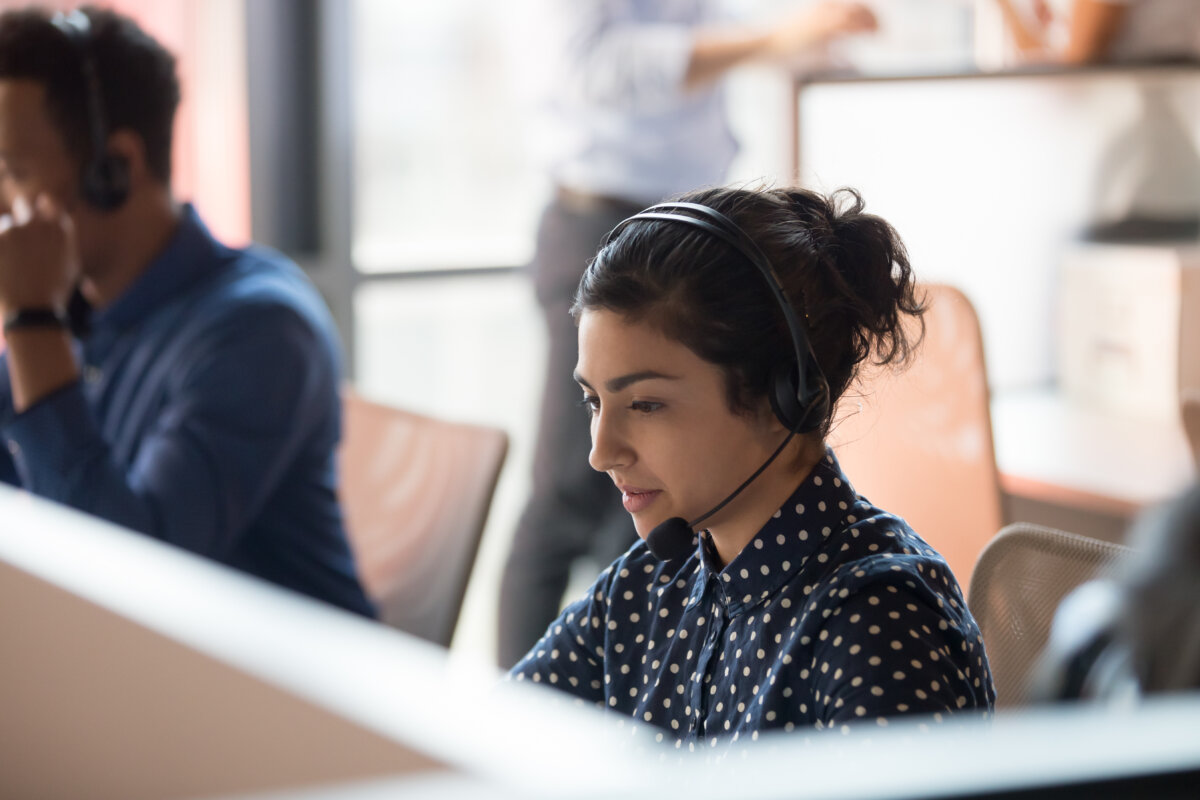 Additional Information
Need more information? We've got your back.
Make the Most Out of Your Tax Return
You work hard. We want to help you earn back as much as you can in your tax refund, and we can help you do just that through our Volunteer Income Tax Assistance (VITA) program.
VITA is a free tax preparation service run by IRS-verified volunteers available to families in Orange, Osceola, and Seminole counties. VITA volunteers are able to help electronically file basic income tax returns at convenient times and locations throughout tax season.
The VITA program works with you to make sure that you are getting the most out of your tax return.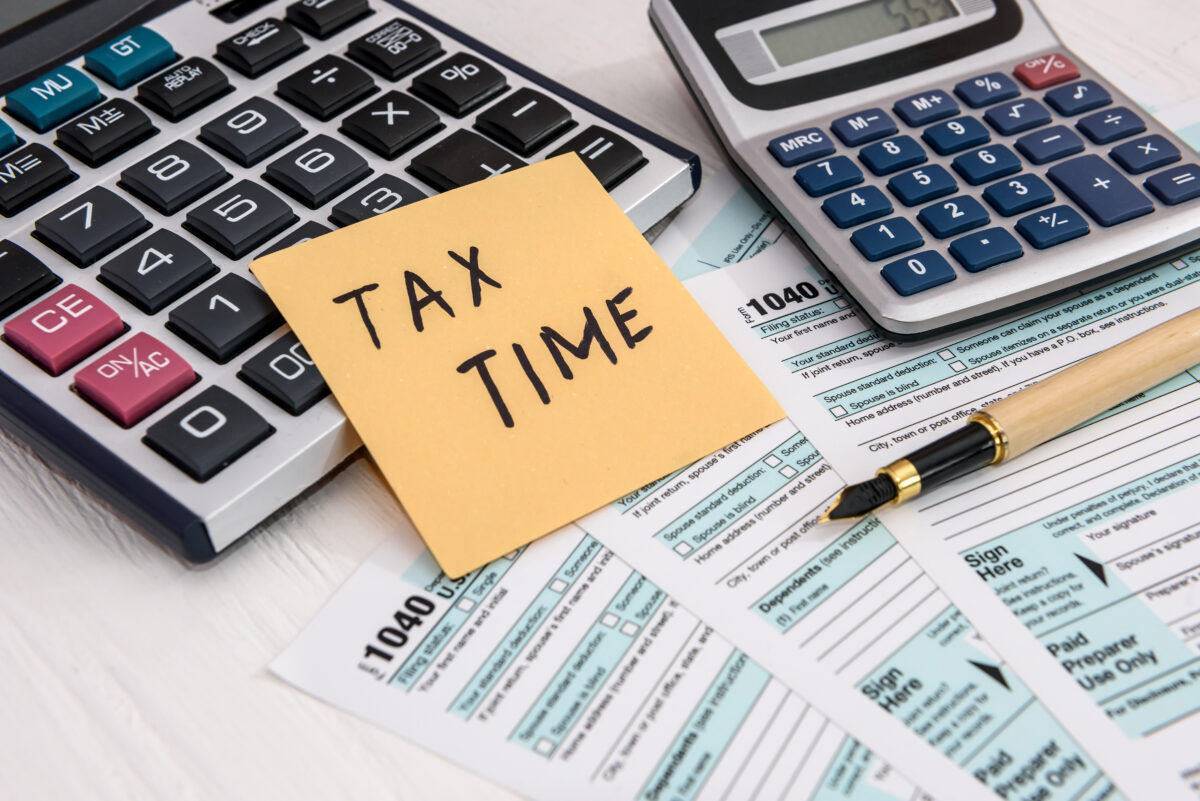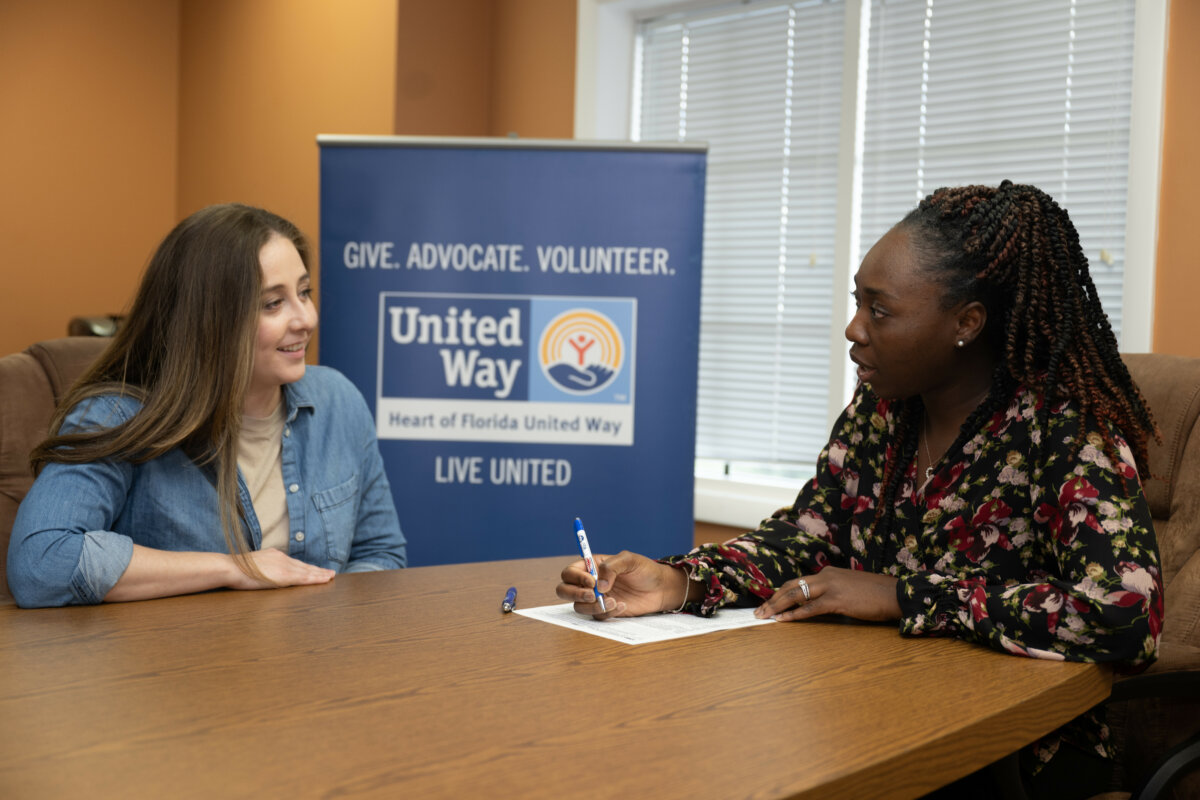 Take advantage of tax credits
You may qualify for the Earned Income Tax Credit (EITC), you can get up to thousands of dollars back. When you come to a VITA site, we'll help you understand if you qualify.
Ready, set, save!
Ready to save? Good! During tax season, our volunteers are available to help you file your taxes at a time and location convenient for you.
First, make sure you have these required documents:
Valid photo ID
Copy of your previous year's tax return, if available
Social security card or Individual Taxpayer Identification Number for you, your spouse, and any children born before prior to the end of last year
Income documentation, including W-2 forms for all jobs held during the past year, and any 1099 forms showing other income for the year
Expense documentation, including property tax statements, education expenses, childcare receipt statements, mileage, etc.
Bank account information (including routing and account numbers) or a blank check for direct deposit, if applicable
Forms 1095 – A,B, and C Health Coverage Statement
*Additional documentation may be required. View the complete list of materials you need to bring to your nearest VITA site.
During tax season, we'll publish a list of VITA sites on this page. Please visit this page during tax season (January through April) for detailed information about how we can help you file your taxes.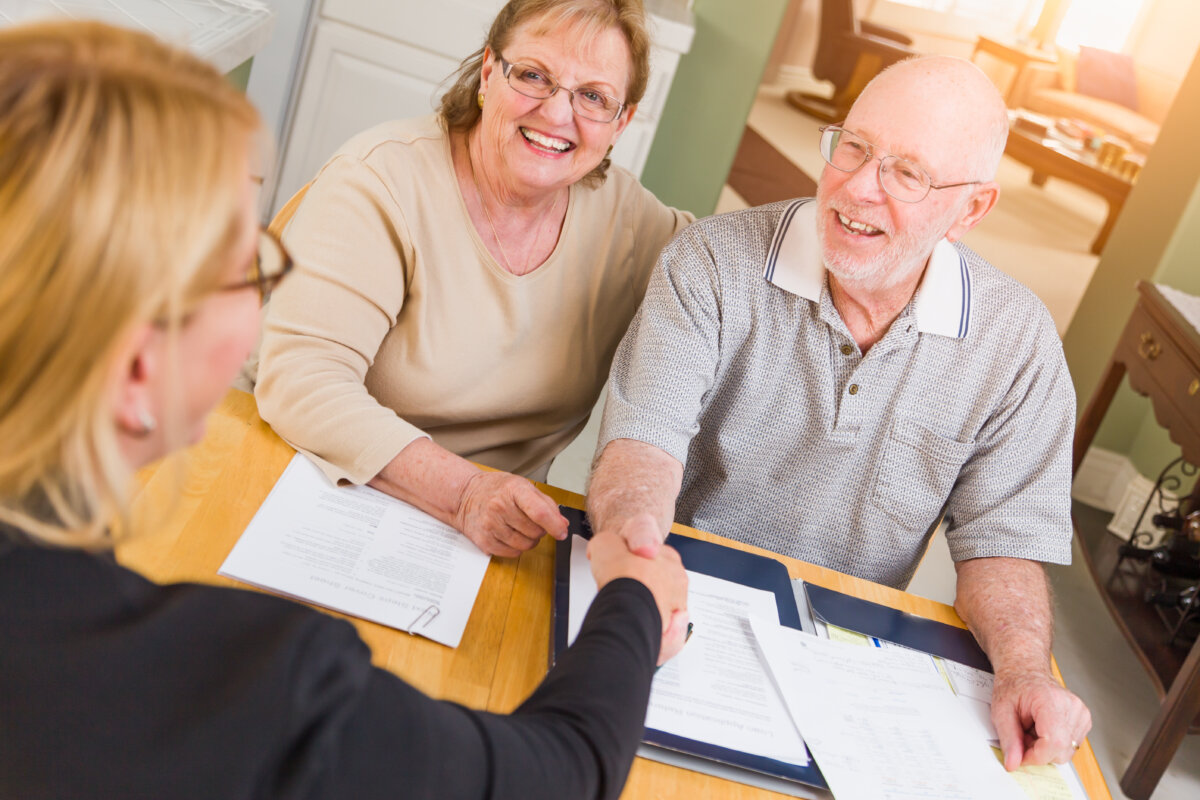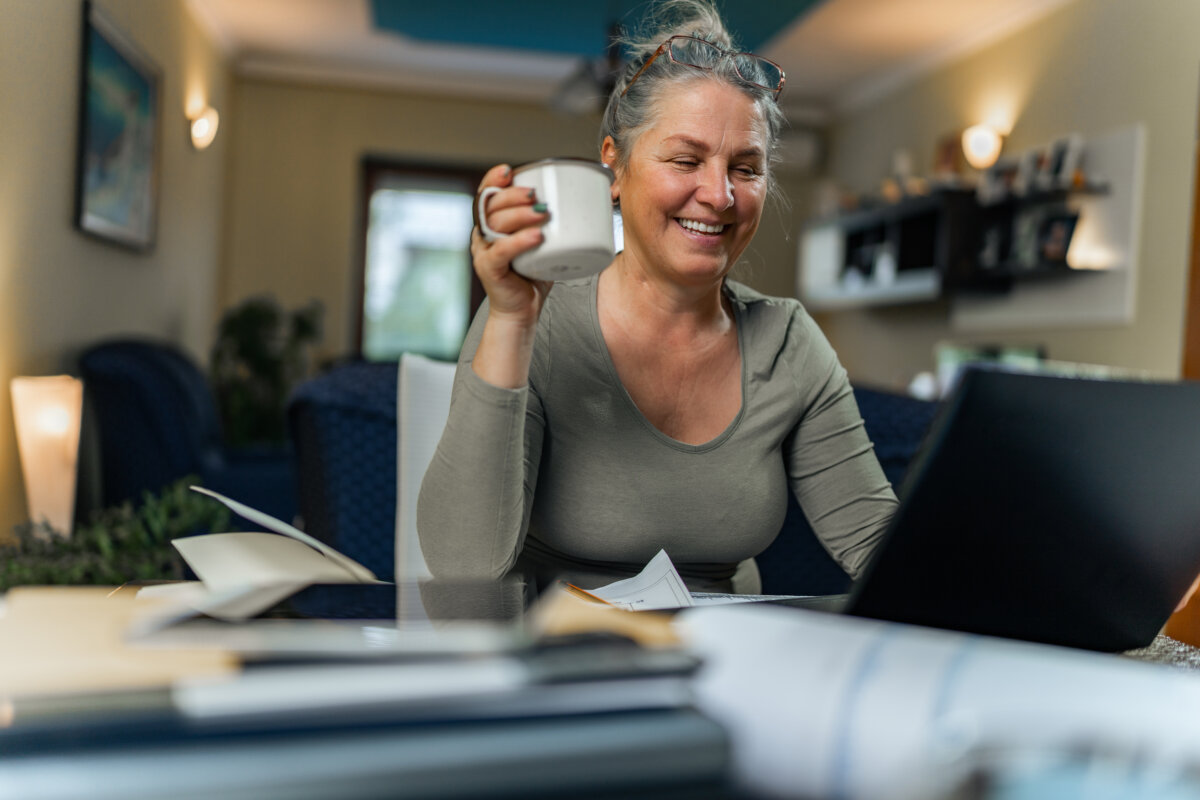 Prefer to work online?
Don't want to visit a VITA site? No problem! Visit MyFreeTaxes.com — the first, free, online tax filing and preparation resource. Based on your income, you could qualify for free tax preparation.
Get started on filing your tax return by visiting www.MyFreeTaxes.com, or call the National MyFreeTaxes Helpline: 866-698-9435