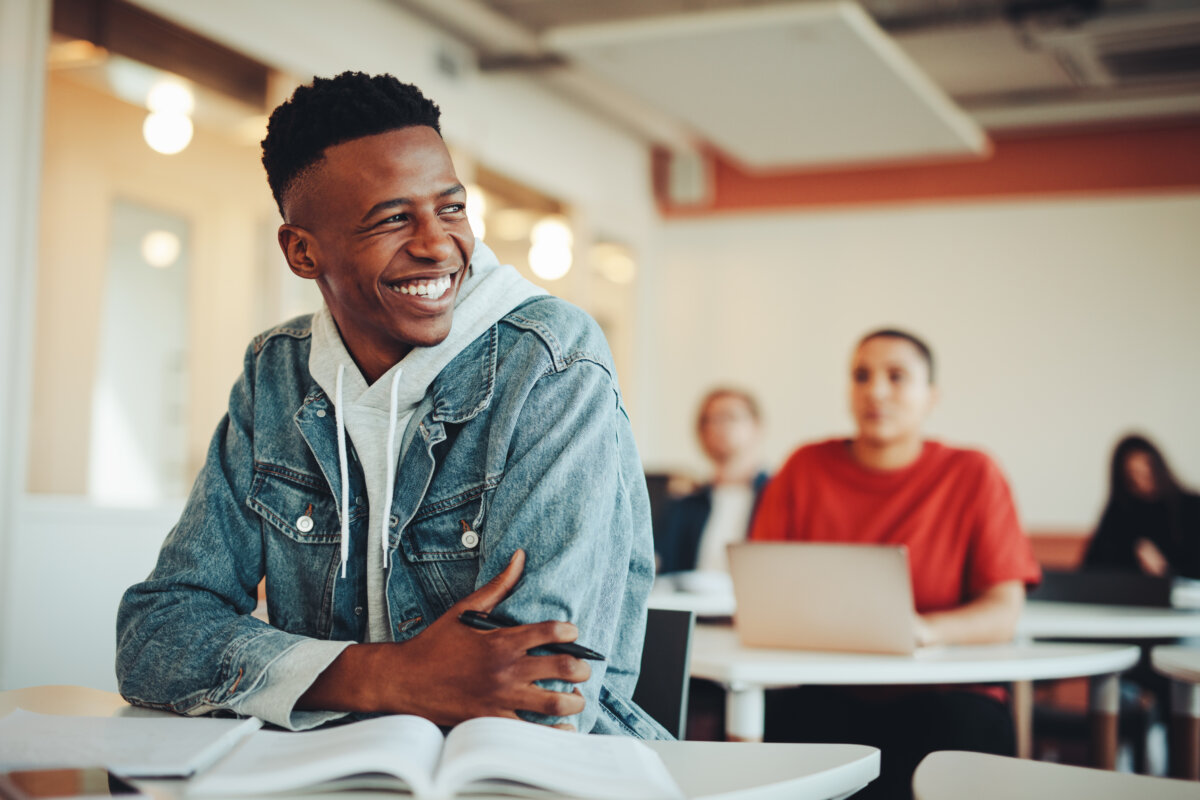 your future is bright
Knowledge sets the foundation for a better life, but overcoming barriers to your career training and navigating education systems isn't always easy. We have programs in place to help you access an education that transforms your life.
Destination Graduation
Support for When Life Happens
Are you a student at Seminole State College? Heart of Florida United Way and Seminole State College have partnered together to make going to college more accessible. The program, made possible by a partnership with Truist, is designed to help low-income, first-generation, and Veteran students at Seminole State College access the resources they need to graduate.
When something happens, you shouldn't have to choose between paying your bill and finishing your degree.
Want help? Call or text 407-362-8052 or email DestinationGraduation@hfuw.org to make an appointment today.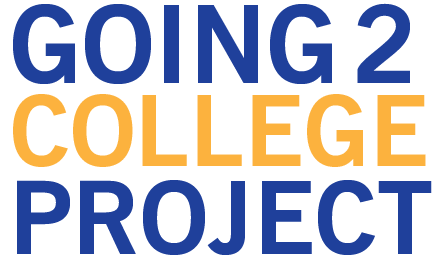 Going2College
you can go to college
The Going2College alerts program sends text message reminders for important things like admissions information, financial aid deadlines and resources, and application deadlines. Students, parents, counselors, and mentors can use it to ensure they're on track!

All you have to do is text the code for the school to 898-211.
education support
211 is here to help
Need help with something else?
You can easily access additional support for your education, whether you're pursuing higher education or certification programs, by simply dialing 211. Calling 211 connects you to a valuable resource network that can provide information, guidance, and referrals to educational assistance programs in your community.
Don't hesitate to make the call and unlock the support you need to achieve your educational goals.