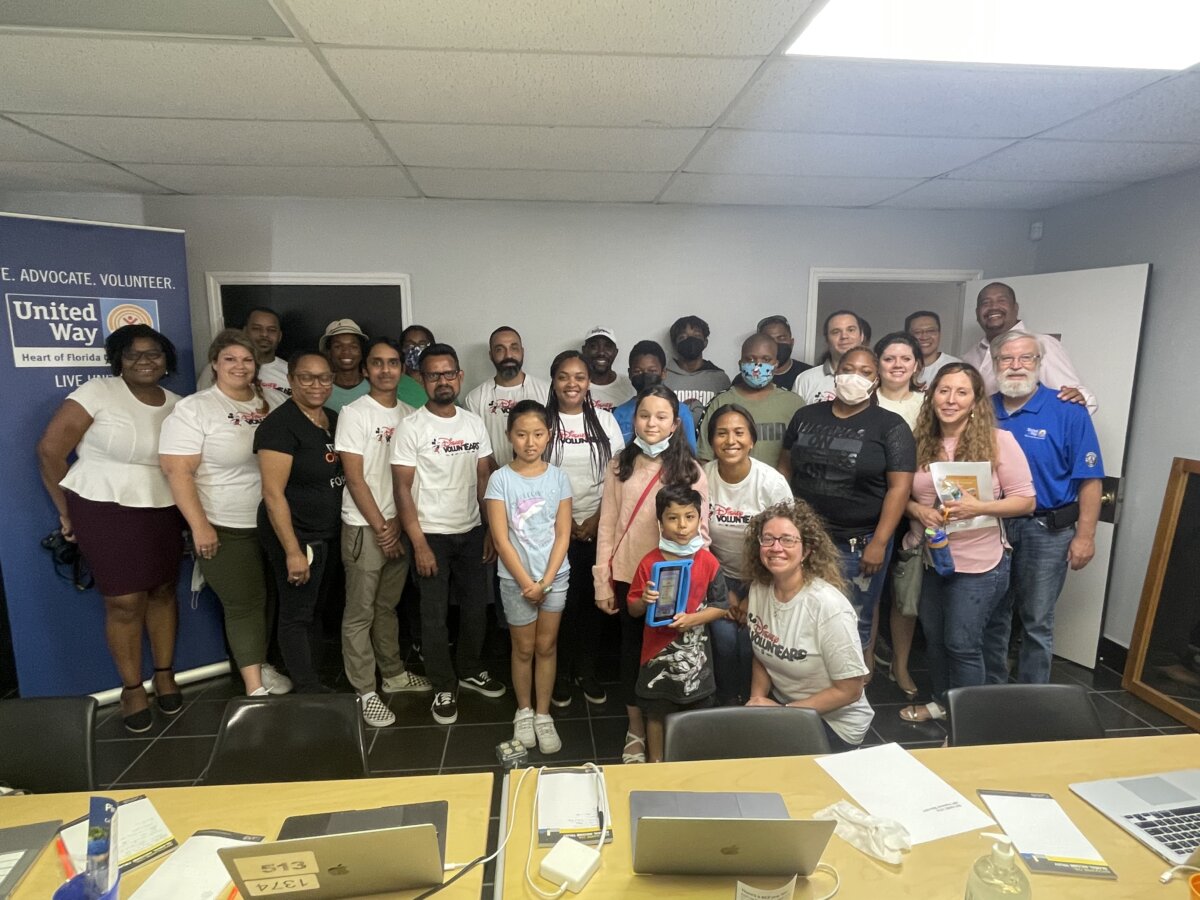 Bridging the Digital Divide
TECHquity is a Heart of Florida United Way initiative designed to bridge the digital divide in Central Florida. In partnership with like-minded organizations, we are working to expand access to broadband and devices, promote technical skills and literacy, and use our collective voice to advocate for tech equity.
Destination Graduation Supports Students When "Life Happens"
In partnership with Seminole State College of Florida, Heart of Florida United Way's Destination Graduation program is working to make college more accessible for at-risk students by connecting them to resources they need to stay in school. The program is proven to increase graduation rates of low-income, first-generation, and Veteran students attending college. Our case managers connect students to community and campus resources and direct financial assistance to prevent students from leaving college due to non-academic reasons.
Are you a Seminole State College student in need of assistance? Know someone who needs help?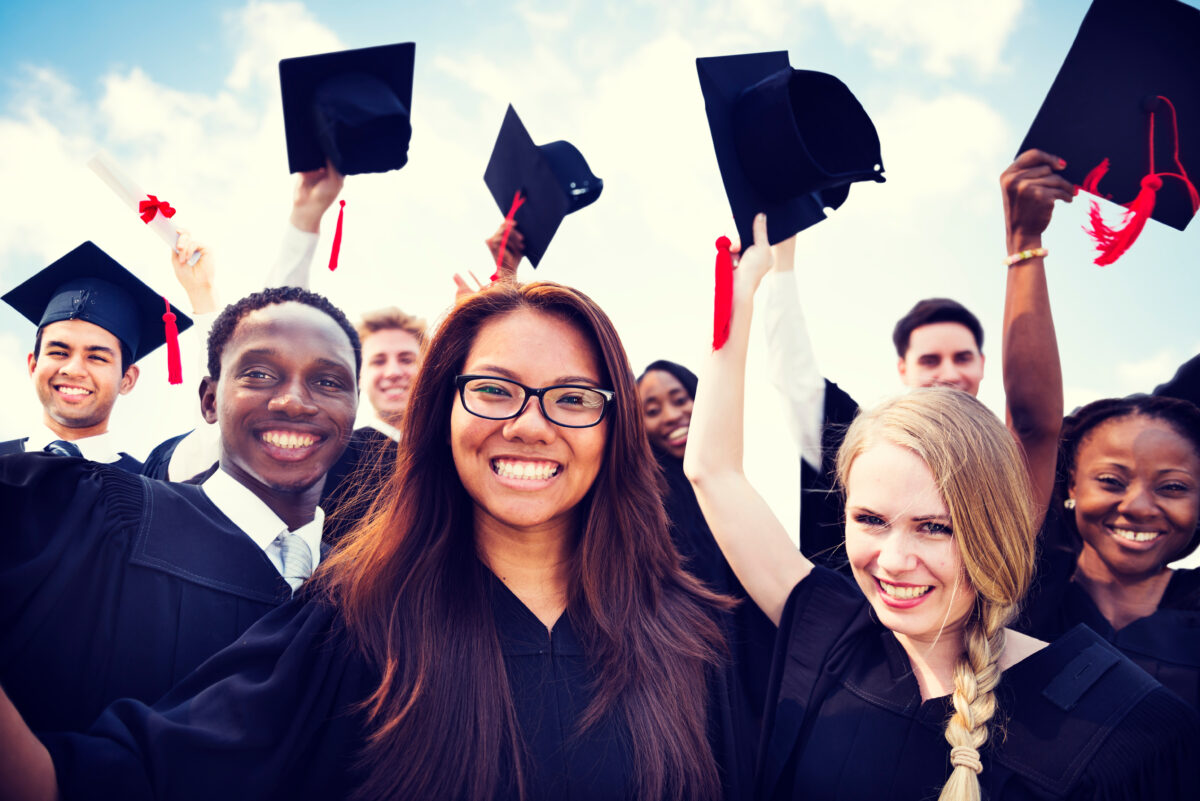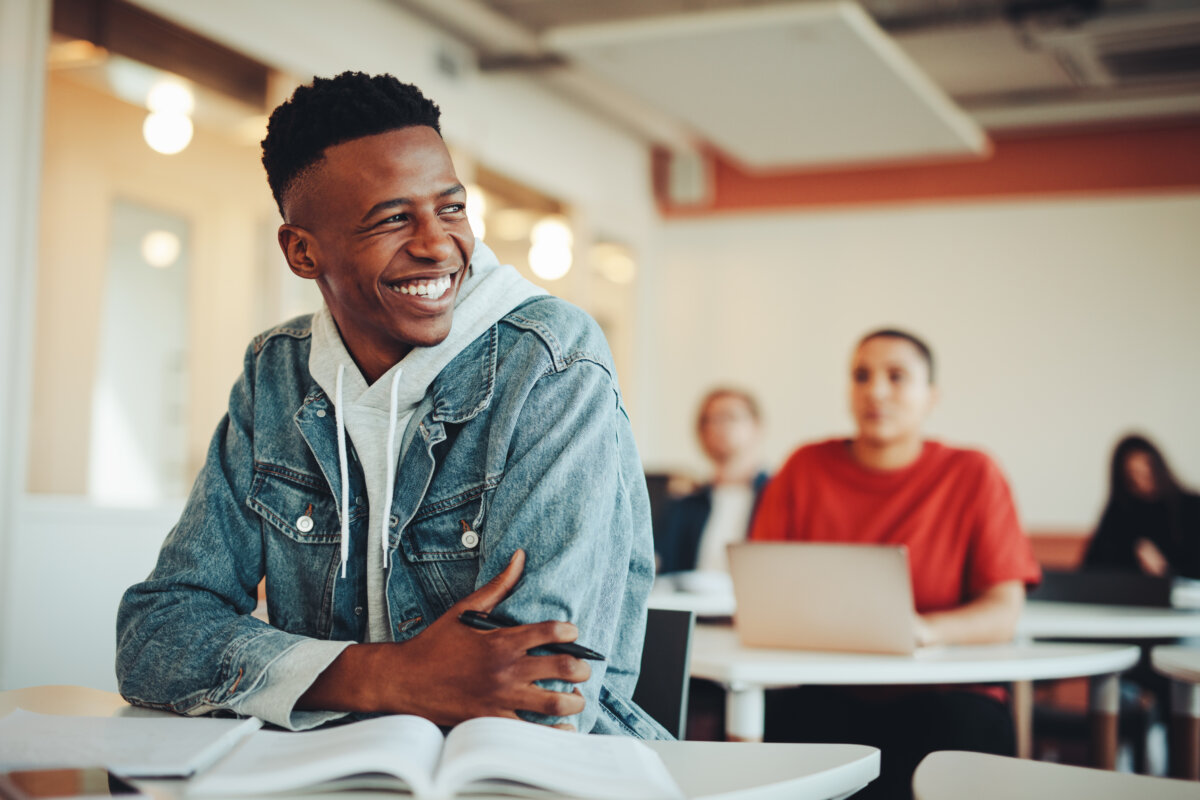 Increasing Students' Access to College
Heart of Florida United Way proudly supports upliftED, a cross-sector coalition of community leaders working to help make education after high school more accessible and affordable. Central Florida's growing economy depends on a prepared workforce, and this program aims to increase those holding a high-quality credential or post-secondary degree to 60% by 2025.
Investing in the Future Workforce
Heart of Florida United Way actively invests in making education attainable. Thanks to our donors and a generous donation from author and philanthropist MacKenzie Scott, we have made transformational investments in educational programs that help our neighbors earn career-changing credentials resulting in higher wages and stable careers, including a $1 million investment in Valencia College Heart of Florida United Way Center for Accelerated Training.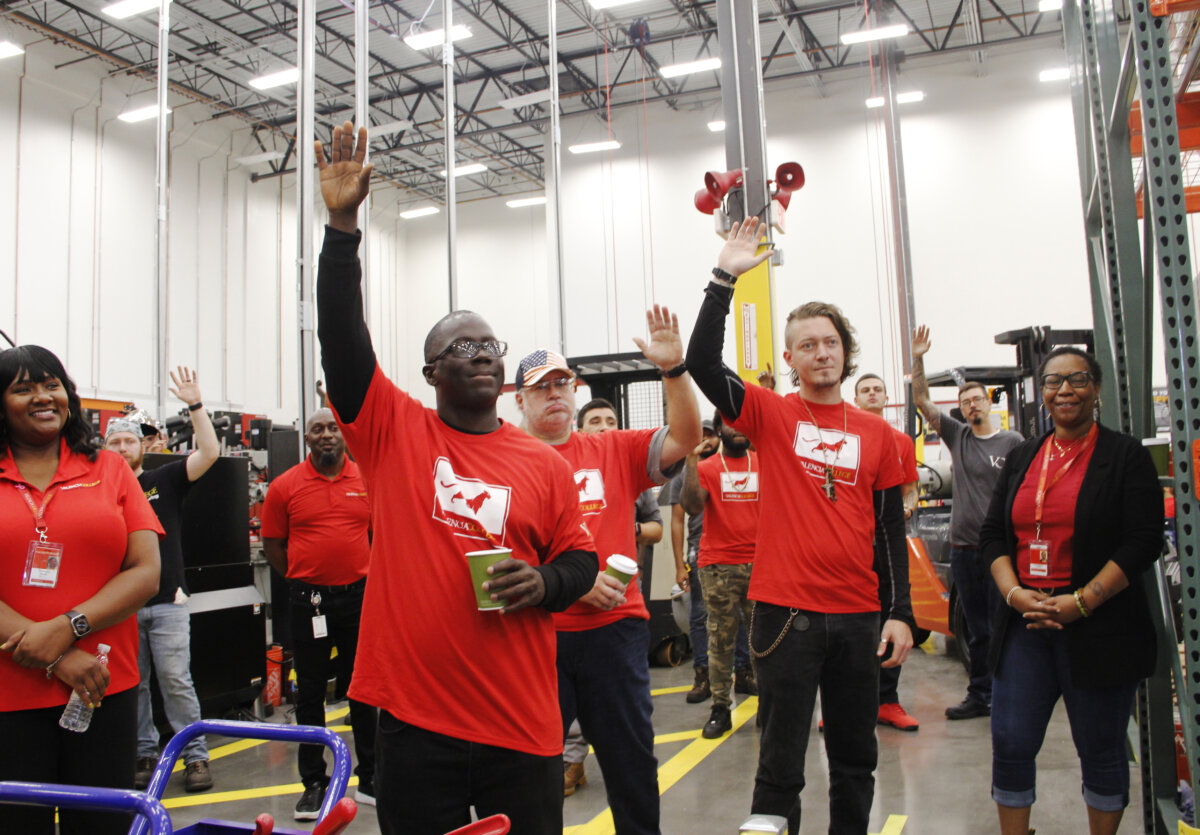 DONATE NOW
Support Your Neighbors' Education
Imagine every person in Central Florida having access to higher education. It's possible, and you can make it happen.
When you donate to Heart of Florida United Way, you are standing up for the education of every person in Central Florida.