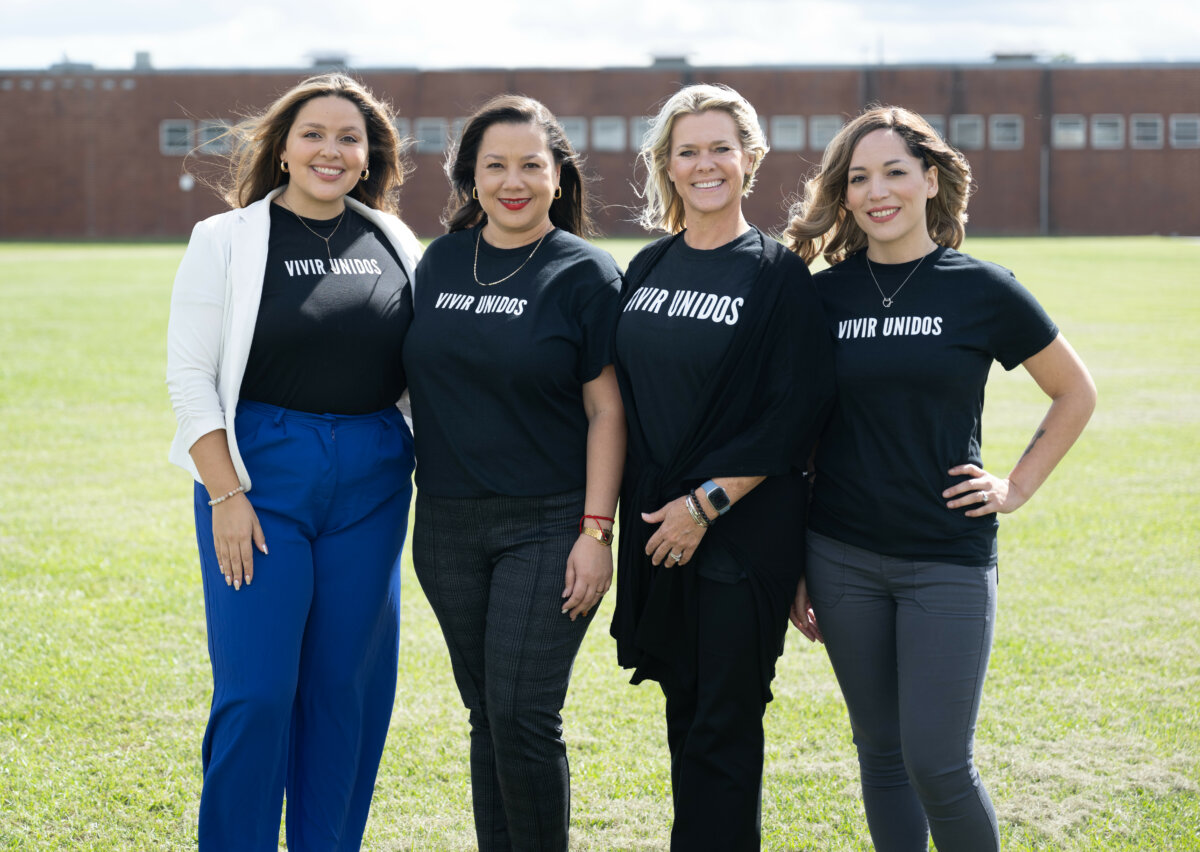 We Transform Lives
We firmly believe in the power of collective action to drive positive change in our community. This conviction underpins the mission of Heart of Florida United Way, an organization dedicated to addressing the most urgent challenges facing Central Florida. Our approach is rooted in bringing together individuals, groups, and institutions to tackle these issues strategically and efficiently.
By uniting the forces of our neighbors and collaborating with various partners, we strive to foster a sense of unity and shared purpose in Central Florida. Heart of Florida United Way takes immense pride in its commitment to enhancing the well-being of individuals and families throughout the region. We achieve this by orchestrating collaborative efforts that yield tangible, long-lasting results.
Our initiatives not only aim to alleviate immediate needs but also focus on creating lasting solutions. Through rigorous planning and execution, we endeavor to leave a lasting impact on our communities, strengthening them for generations to come.
OUR MISSION
Heart of Florida United Way Stands Up For the Education, Health, and Financial Stability of Every Person in Central Florida.
Founded in 1939, Heart of Florida United Way improves the lives of individuals and families, building strong communities by uniting people and organizations to create measurable results and a lasting impact.
OUR Leadership
Meet Our Leadership Team
Heart of Florida United Way is led by a service-driven leadership team committed to creating lasting, impactful change in Central Florida.
Together, our Board of Directors, executive leaders, and committee members leverage their diverse perspectives and expertise to guide our strategic vision and ensure we are strategically and effectively investing our resources in impactful programs and initiatives.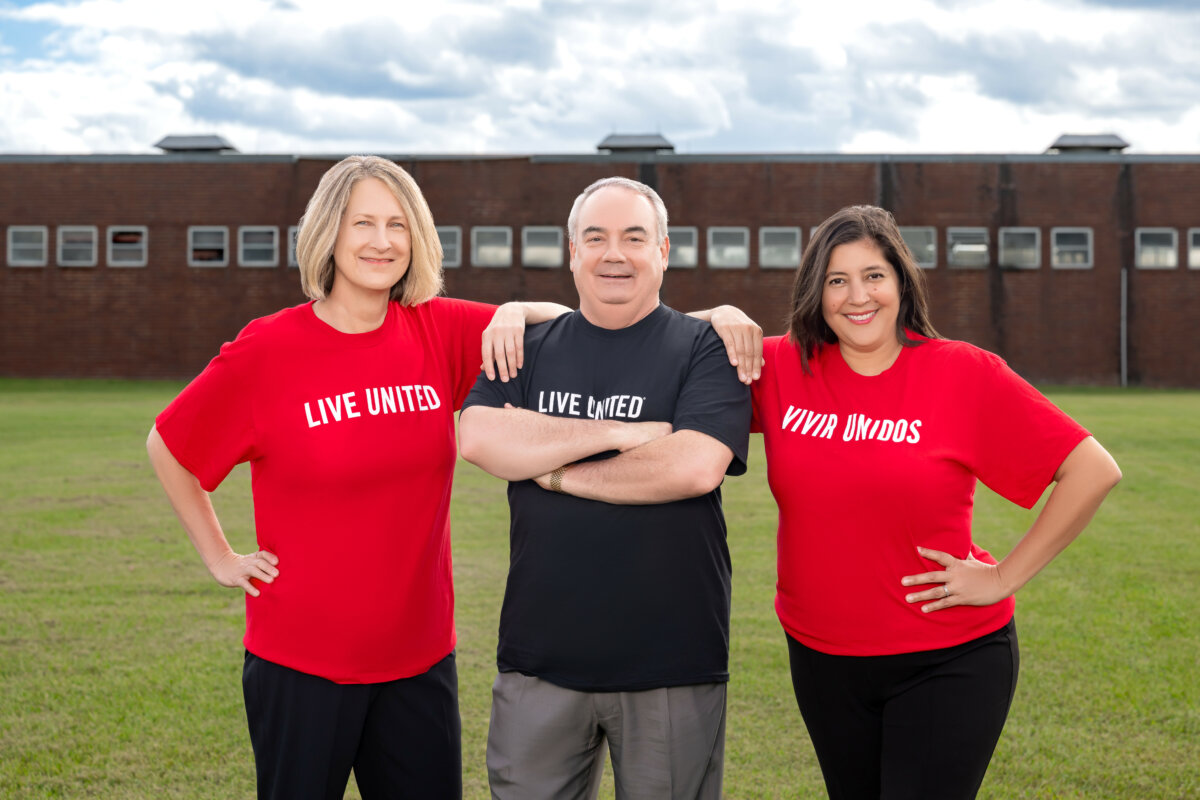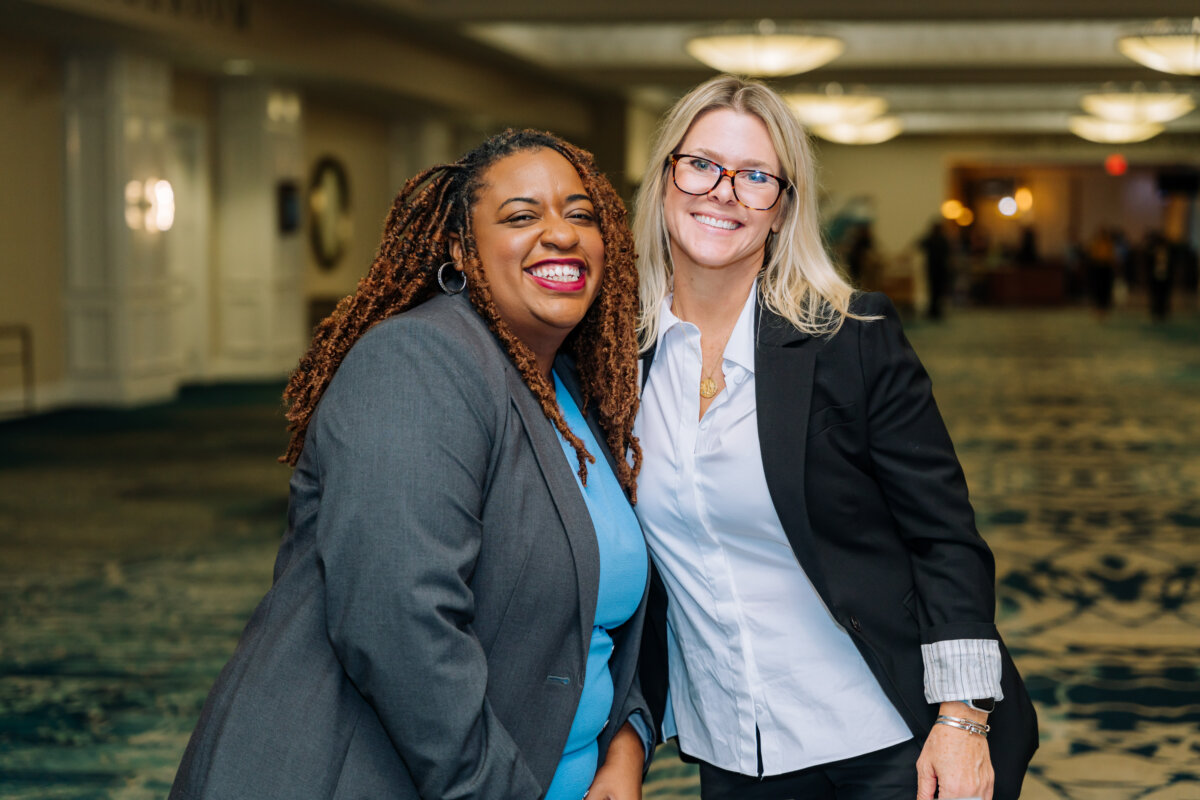 careers
Join Our Team
Are you ready to LIVE UNITED at work? Join Heart of Florida United Way to be a part of a rewarding and inspiring work environment. We offer career opportunities to drive impactful change through innovation and creativity amongst a team that is empowered to bring their authentic self to work each day.
Our culture
We Stand Up for
Every Person
We strive to represent diversity, equity, and inclusion in all that we do to create a culture that represents every person in our community.
Heart of Florida United Way is committed to creating a rich, diverse work environment and supportive community that not only accepts differences but also embraces and celebrates them. We are committed to being a health and human service leader that meets the needs of our diverse community. Our clients come from all walks of life and so does the team at United Way. Our vision for diversity and inclusion is to ensure that all of Heart of Florida United Way's business policies, procedures, and practices are respectful of all individuals. Our belief is that the best way to accomplish this is to maintain a culture that utilizes the diversity of ideas, the collaboration of different perspectives, to courageously share thoughts, and encourage others to do the same.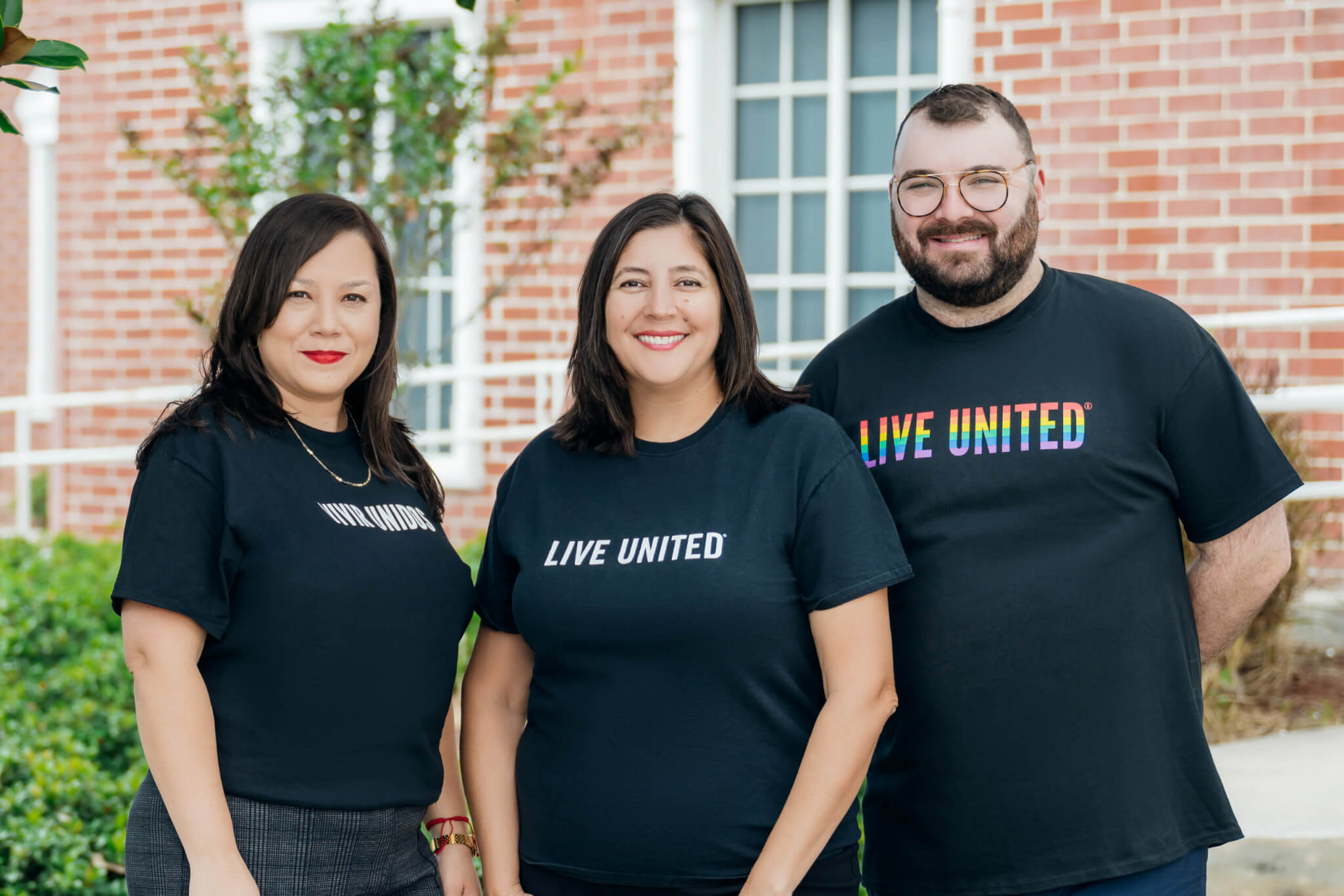 MEDIA CENTER
Press releases