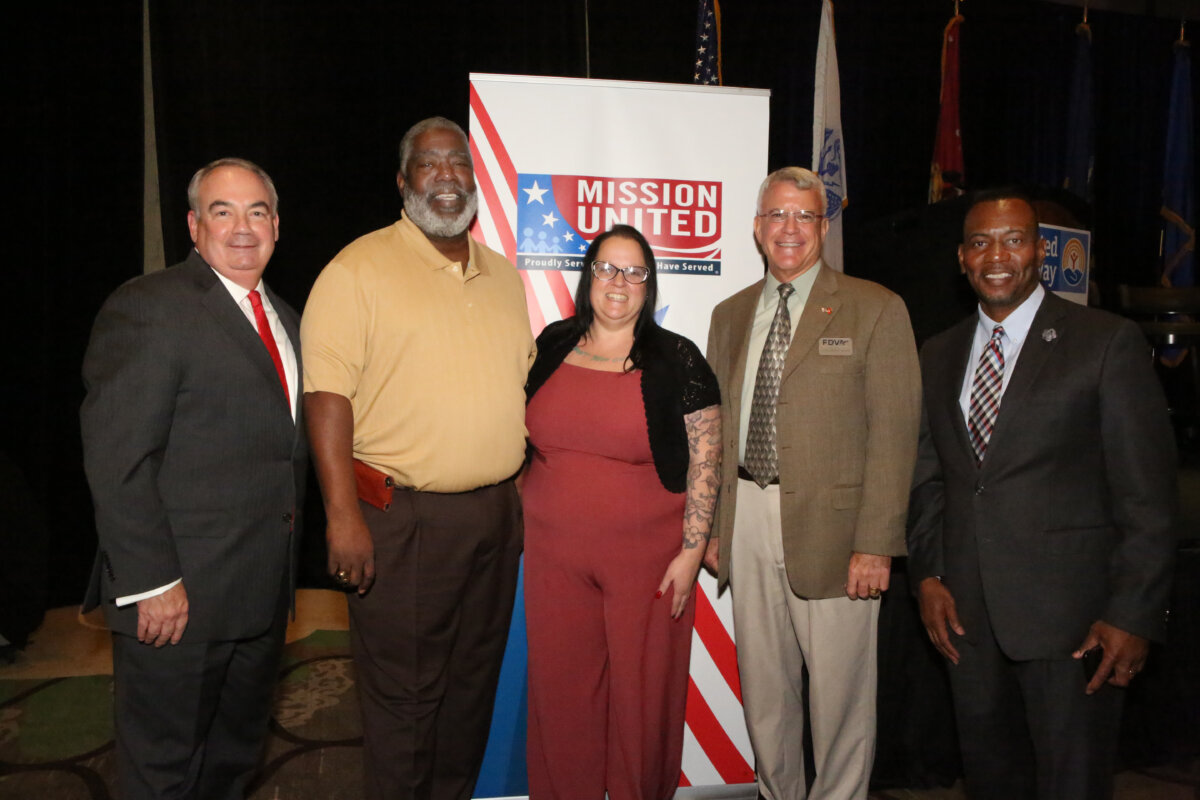 mission UNITED
Join mission United
Mission United unites our community and pre-existing programs to create a comprehensive system of care that positively impacts the lives of Veterans and their families in Central Florida.
You can help. We need Veteran supporters like you to join us in standing up for the Veterans in our community.
By joining Mission United, you can support our Veterans through community partnerships, volunteerism, and advocacy. By making a contribution — either through a donation or volunteering — you can join Heart of Florida United Way in making a real difference in the lives of Central Florida's Veterans.
ACCESS EXCLUSIVE BENEFITS
SERVE THOSE WHO HAVE SERVED
Those who join Mission United will have access to exclusive benefits, including:
Rewarding and inspiring Veterans-focused volunteer opportunities
Access to special events, including networking events with other supports of Veterans
Professional development opportunities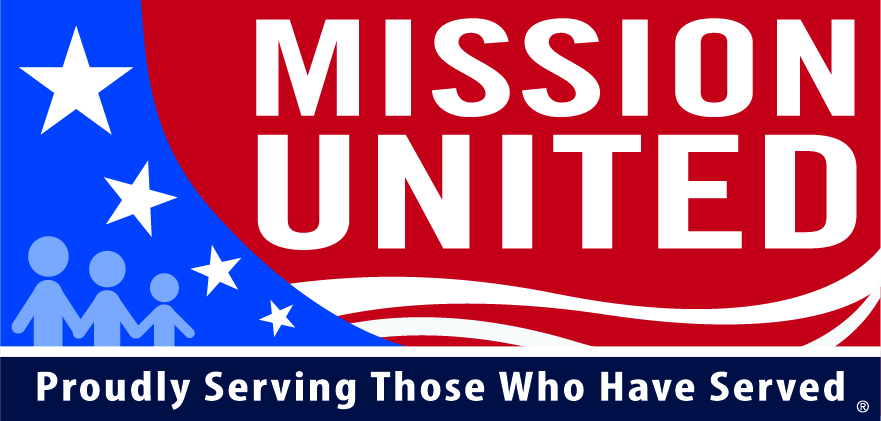 READY TO JOIN mission UNITED?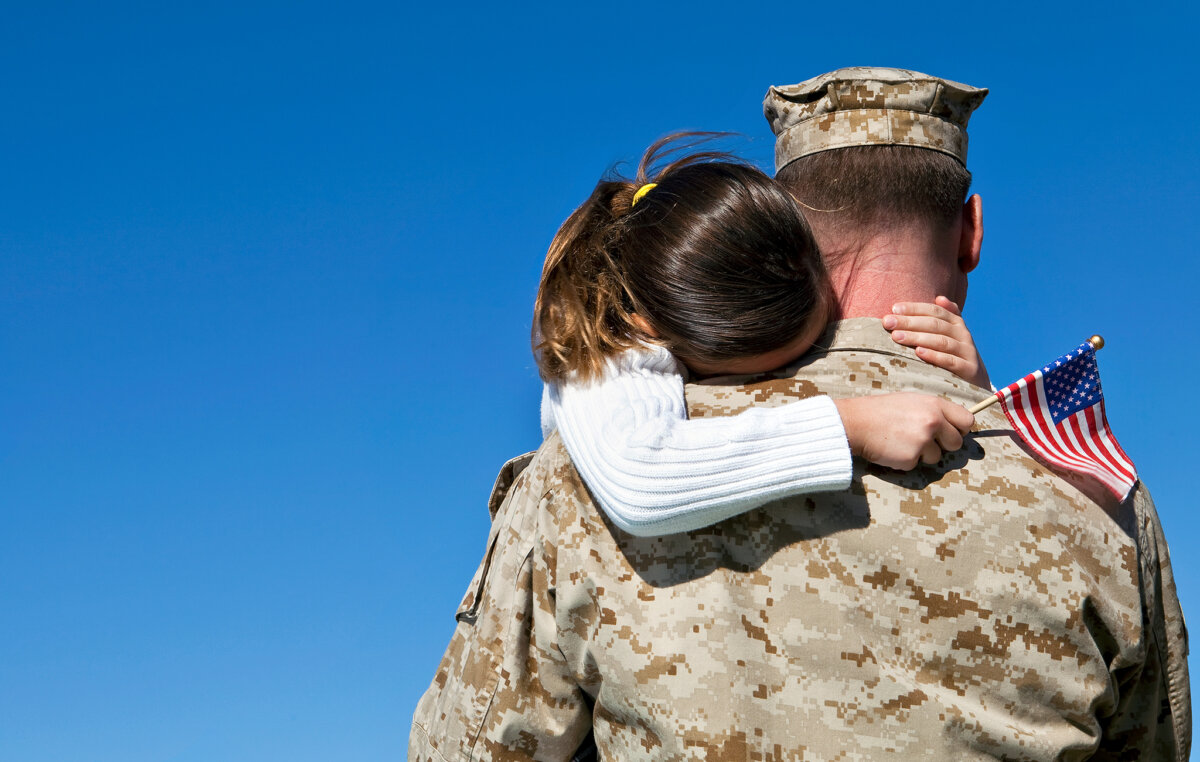 YOU CAN MAKE A DIFFERENCE
stand up for central florida veterans
By convening stakeholders and services, Mission United has created a centralized point of entry for Veterans and their families to access services. Through fostering an environment for collaboration and communication among community support networks, Mission United streamlines the navigation and service delivery to Veterans in our community.
Each year, Mission United serves thousands of Veterans and their families in the areas of income support, legal consultation, and education support. If you want to help Mission United continue to serve our veterans, we ask that you donate to Heart of Florida United Way. YOU can help us make a better future for our veterans and their families.