If you are in a life-threatening emergency and need urgent care, call 911 or go to the nearest emergency room.
If you are experiencing a mental health crisis, call 988. You are not alone.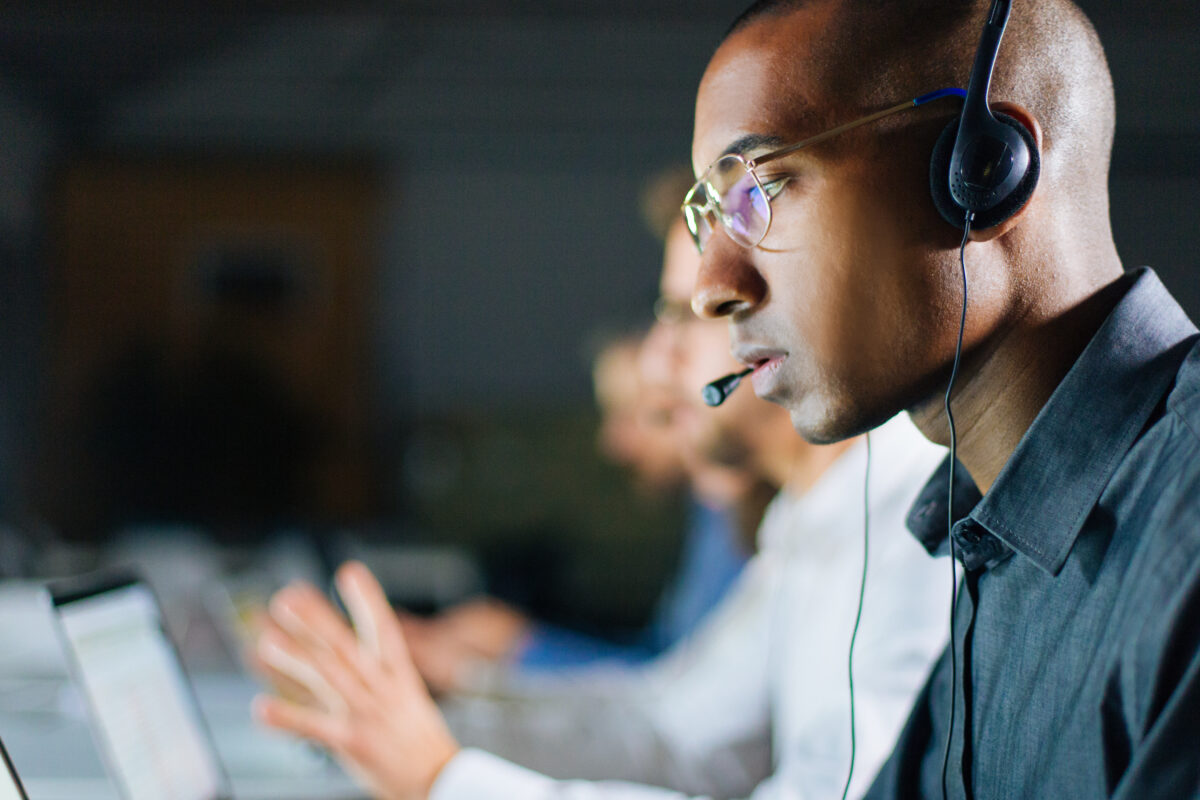 Taking a Breath
Being happy and healthy is the backbone to living a better life. You should be able to access physical and mental healthcare when you need it. Heart of Florida United Way can connect you to resources to support your health and mental wellness needs.
Support for Your Health Needs
Help Me Grow
Help Me Grow is a unique, comprehensive, and integrated system that helps identify behavioral health concerns in children. Help Me Grow provides resources for parents of children who are facing behavioral and developmental challenges. By being able to identify behavioral and developmental concerns early, we are able to connect children and their families to local developmental and behavioral services and support.
Parents can explore this resource by completing a free screening from Help Me Grow to help identify possible behavioral and developmental concerns as soon as possible. The screening only takes 10-15 minutes, and it is completely free.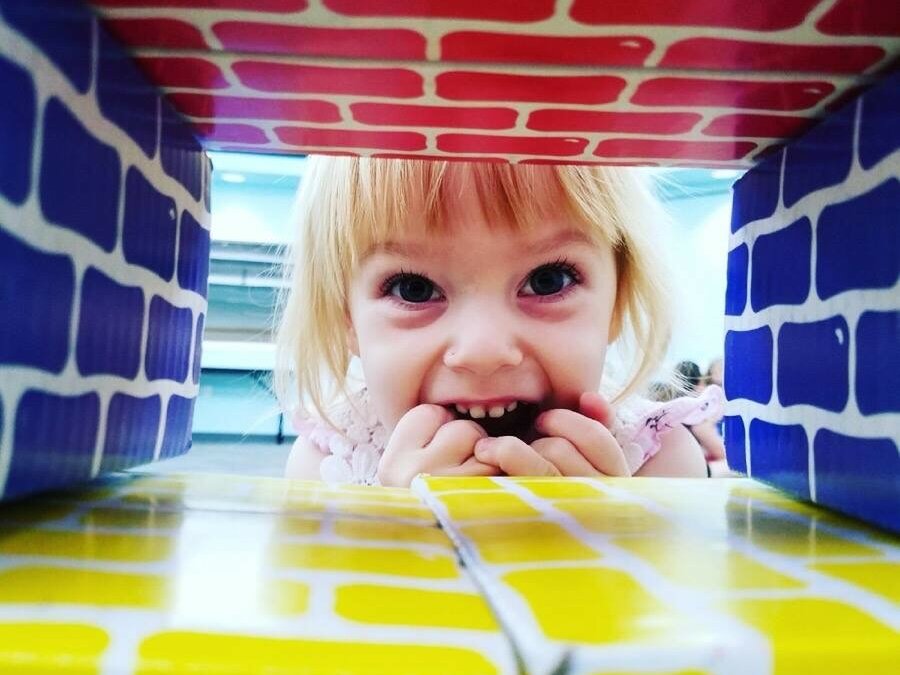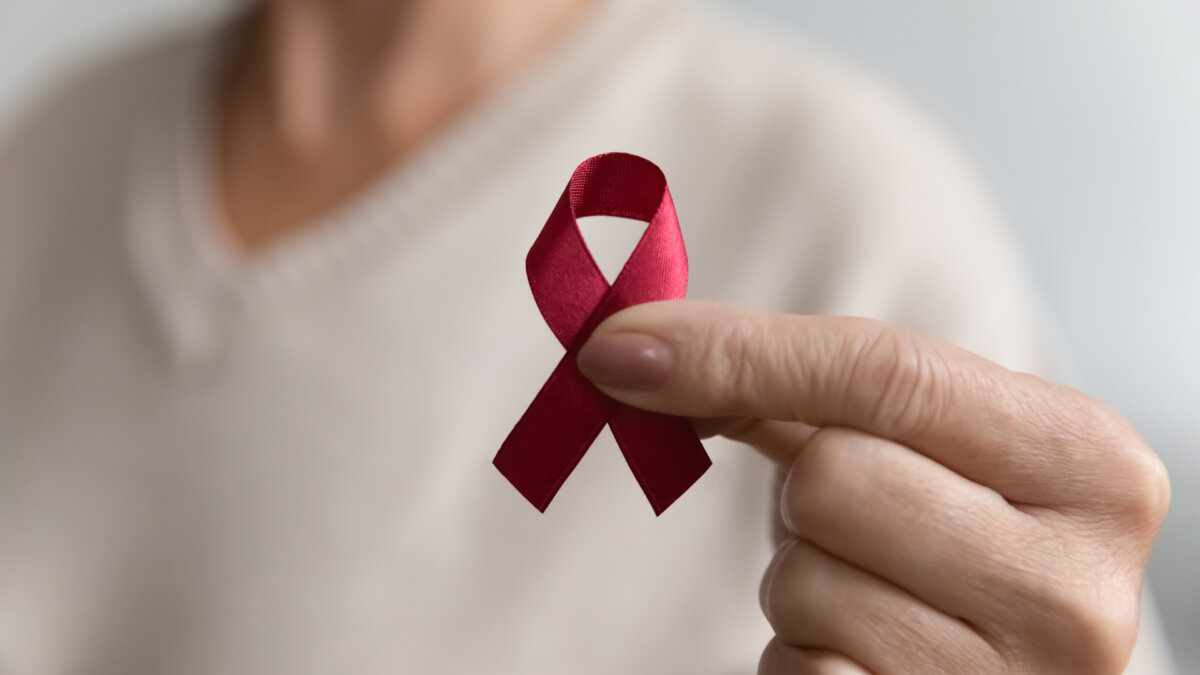 Ryan White
Serving HIV patients throughout Brevard, Lake, Orange, Osceola, and Seminole counties, the Ryan White HIV/AIDS Program helps improve the quality of life for thousands of people each year. The Ryan White Part B & General Revenue program provides services including medical care, health insurance assistance, mental health services, peer support, pharmaceutical assistance, and more. These services are offered using a holistic approach and a support system to help treat our neighbors with HIV/AIDS.
Are you living with HIV and need help?
SingleCare
SingleCare is a free prescription savings service that can offer you a streamlined experience to save up to 80% on prescription medications in 10 seconds or less. You can access SingleCare's services online, using their mobile app, or physical discount card. Millions of people across the U.S. have used SingleCare at leading pharmacy companies like CVS, Walgreens, and Walmart. You can download the SingleCare app on iOS or Android.
To request a SingleCare Card, simply download your SingleCare Card below or contact our 211 Information and Referral Crisis Line by dialing 211.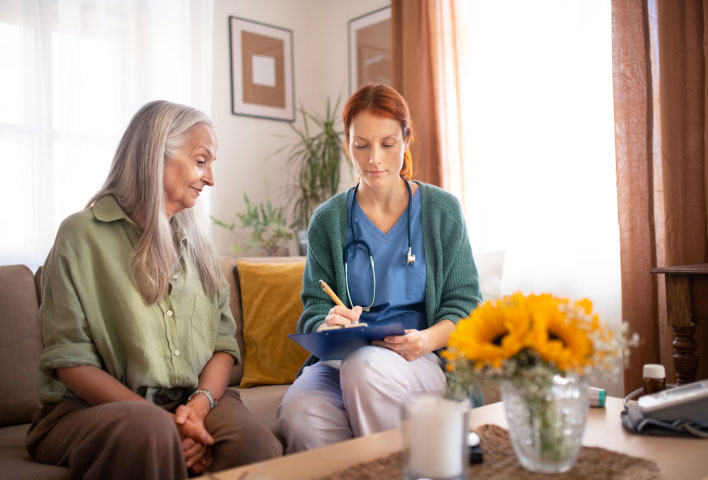 Your Mental Health Matters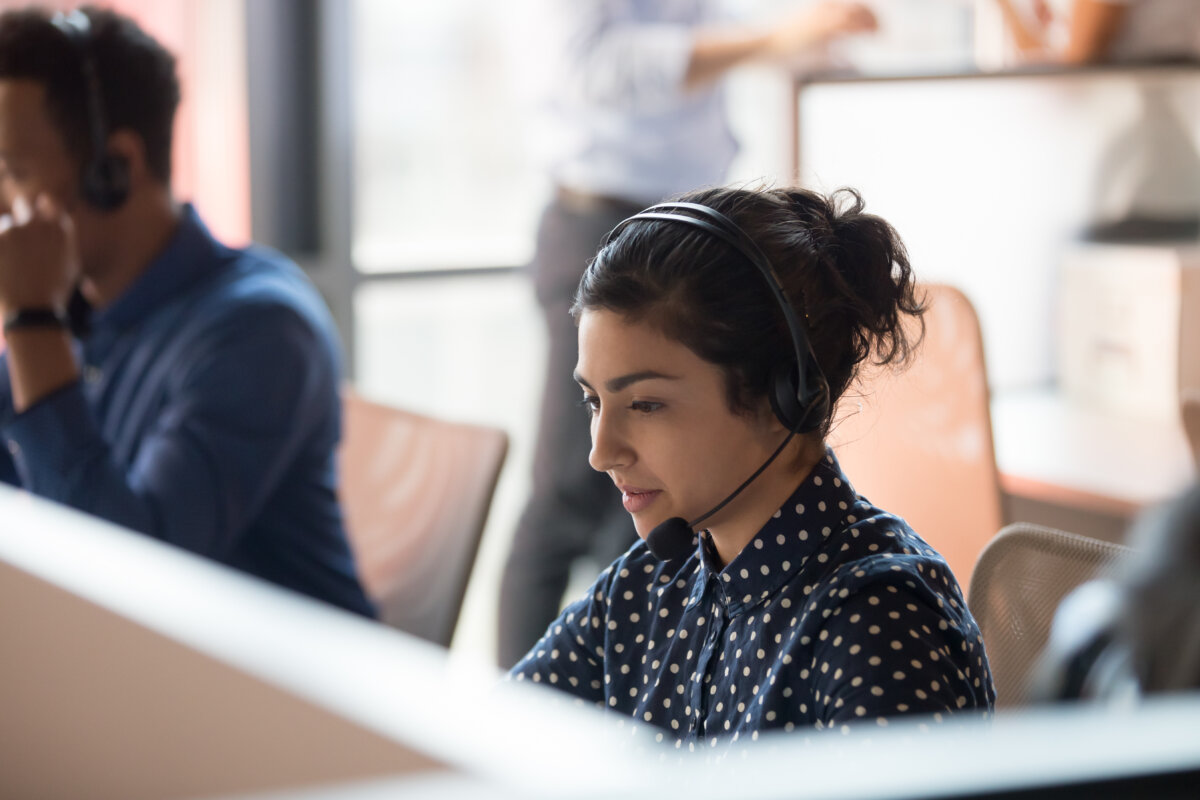 Need Someone to Talk to? Call, Text, or Chat 988
The 988 Suicide & Crisis Lifeline is available 24/7/365 to connect you to compassionate, confidential mental health support by calling 988, texting, or online chat at 988lifeline.org. You are not alone. When you call 988, you are connected with an HFUW trained counselor who will listen and support you in your time of need.
Support Your Child's Mental Wellbeing
It's important to talk about mental health with your kids. Heart of Florida United Way and AdventHealth for Children have partnered to reduce the stigma behind mental health by providing resources and support through the Be a Mindleader campaign. This campaign can help parents navigate their child's mental healthcare needs by encouraging open conversations and connecting you to mental health experts.