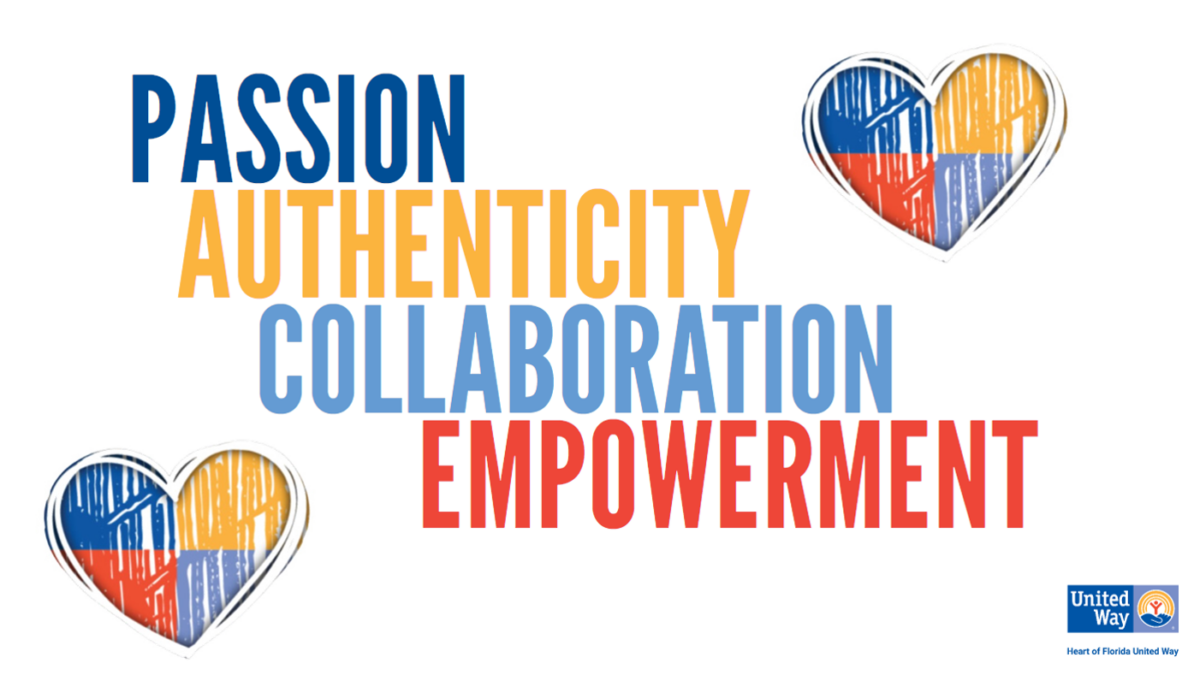 Setting the p.a.c.e.
Passion. Authenticity. Collaboration. Empowerment.
P.A.C.E. represents Heart of Florida United Way's core values. It's the way we approach everything we do — from the way we work together to the way we partner with donors, volunteers, businesses, partner agencies, governments, and more to make the biggest possible impact in Central Florida.
We are proud to set the P.A.C.E. and make a difference.
Embracing Diversity, Equity, and Inclusion
Heart of Florida United Way is committed to creating a rich, diverse work environment and supportive community that not only accepts differences but also embraces and celebrates them. We are committed to being a health and human service leader that meets the needs of our diverse community. Our clients come from all walks of life and so does the team at United Way. Our vision for diversity and inclusion is to ensure that all of Heart of Florida United Way's business policies, procedures, and practices are respectful of all individuals. Our belief is that the best way to accomplish this is to maintain a culture that utilizes the diversity of ideas, the collaboration of different perspectives, to courageously share thoughts, and encourage others to do the same.
Diversity and inclusion are at the heart of what it means to LIVE UNITED and are fundamental to achieving our mission and impact goals in education, income, and health.

View our policies.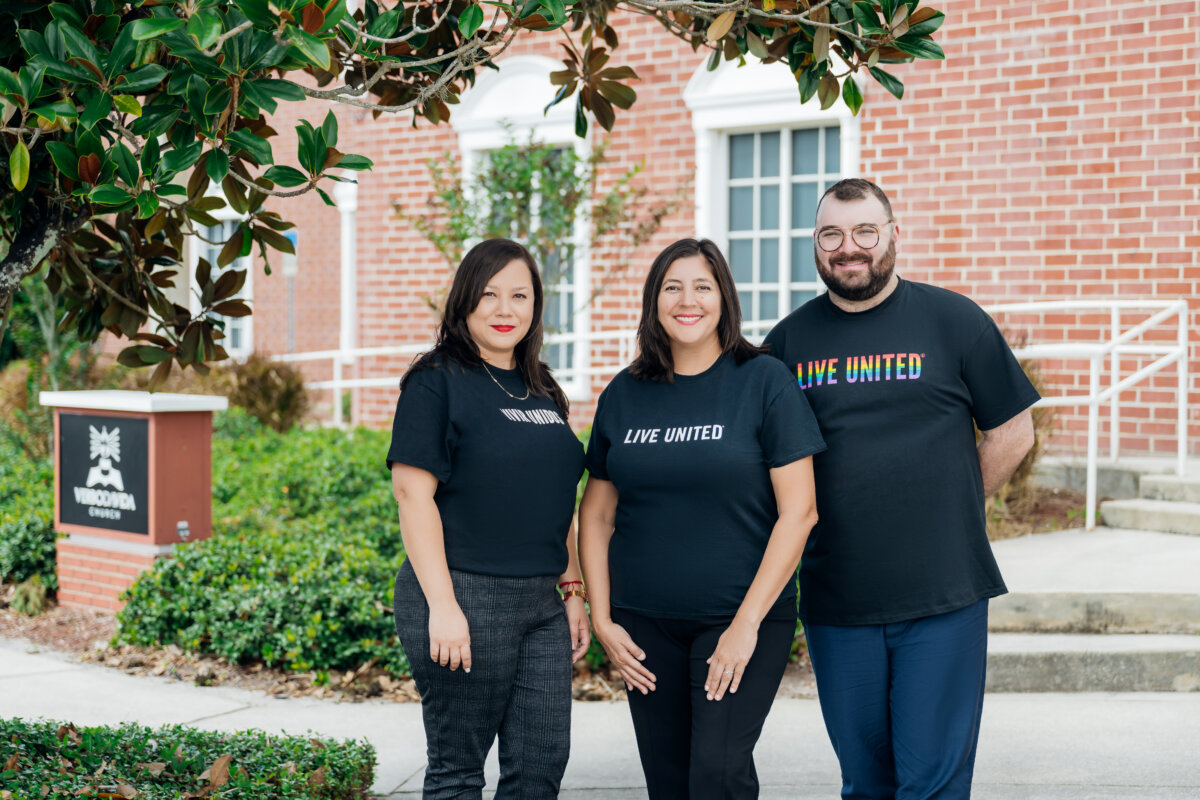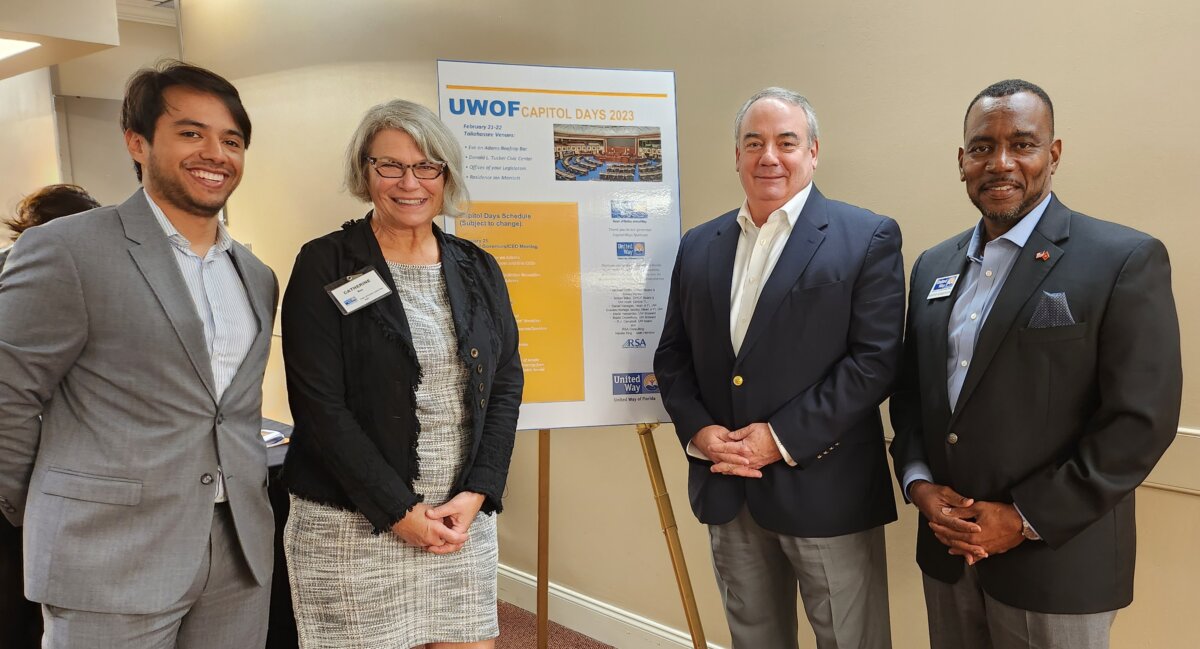 WE WORK UNITED
At Heart of Florida United Way, we value the unique contributions of each of our team members. We pride ourselves on creating a workplace culture that welcomes our team's diversity. Additionally, we understand the importance of creating a collaborative, innovative environment that also supports work/life balance.
Want to join us?*
Our DIVERSE COMMUNITY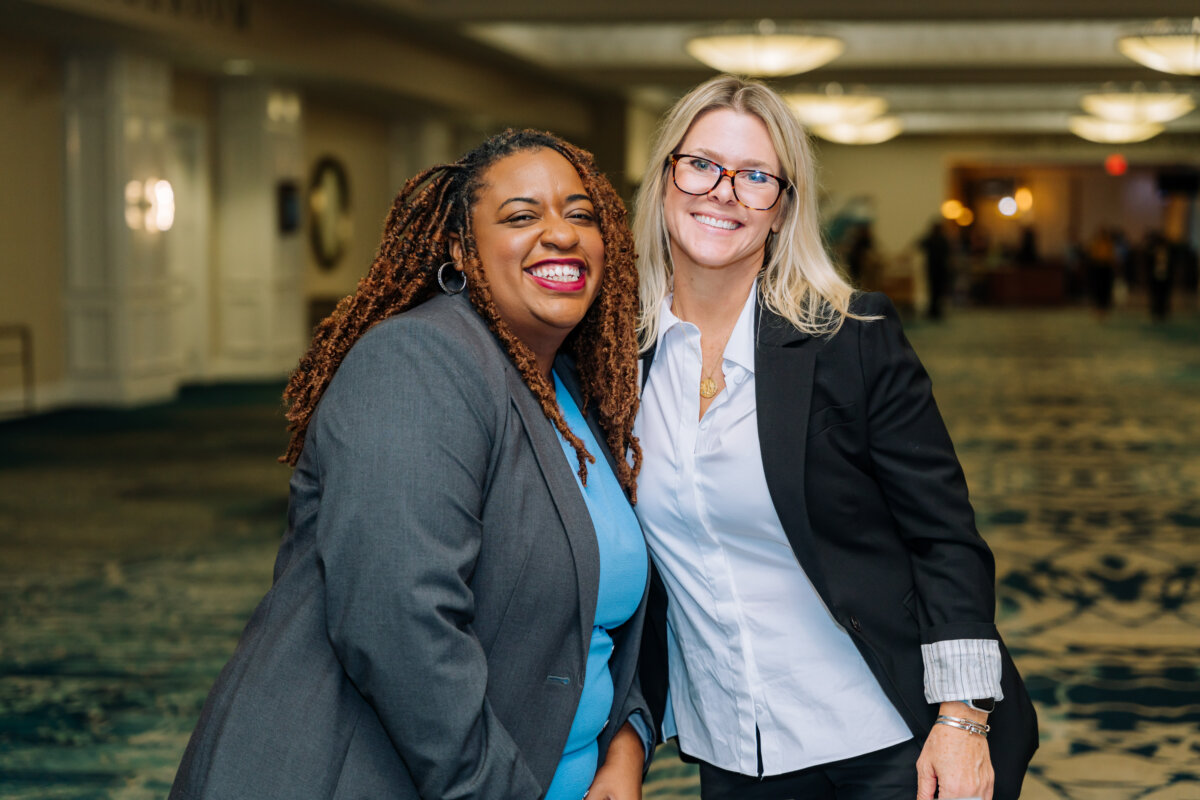 * Need assistance navigating our career opportunities? Please contact Human Resources at HR@HFUW.org or 407-835-0900.