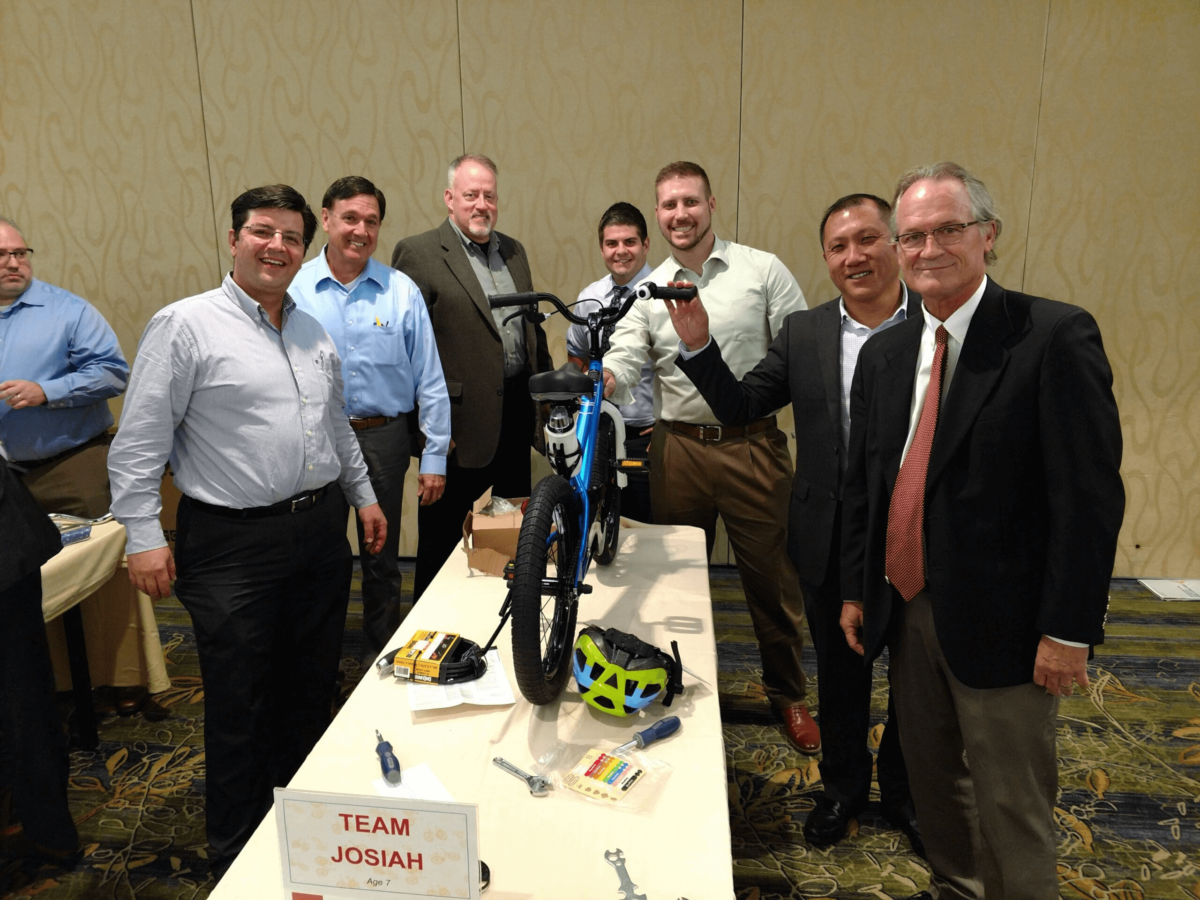 Engage with Your Community
Are you looking for a way to give back to your community? Heart of Florida United Way's Volunteer Resource Center offers rewarding volunteer experiences for groups of all sizes. Let's LIVE UNITED together.
Gather Your Group of Volunteers
Our Volunteer Resource Center offers a variety of customizable volunteer experiences for groups and businesses of all sizes. We offer rewarding experiences focused on financial stability, education, TECHquity, basic needs, health and wellness, and more. We'll work with you to build a unique and engaging volunteer experience that fits your needs and your budget. Let's get started!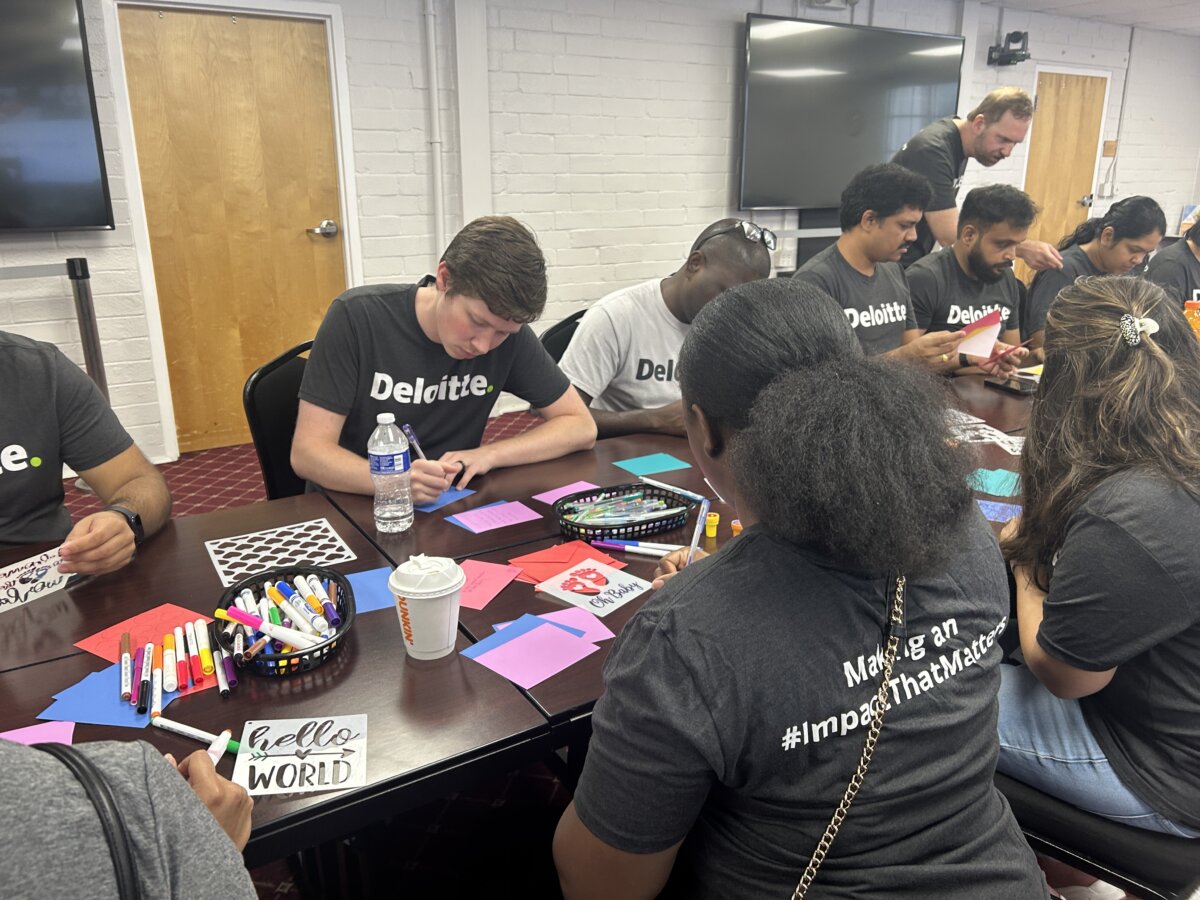 Volunteer with Your Business
Your organization can connect with its community in a meaningful way through volunteerism. Support your community, while bolstering employee morale and engagement, and providing a memorable team-building experience.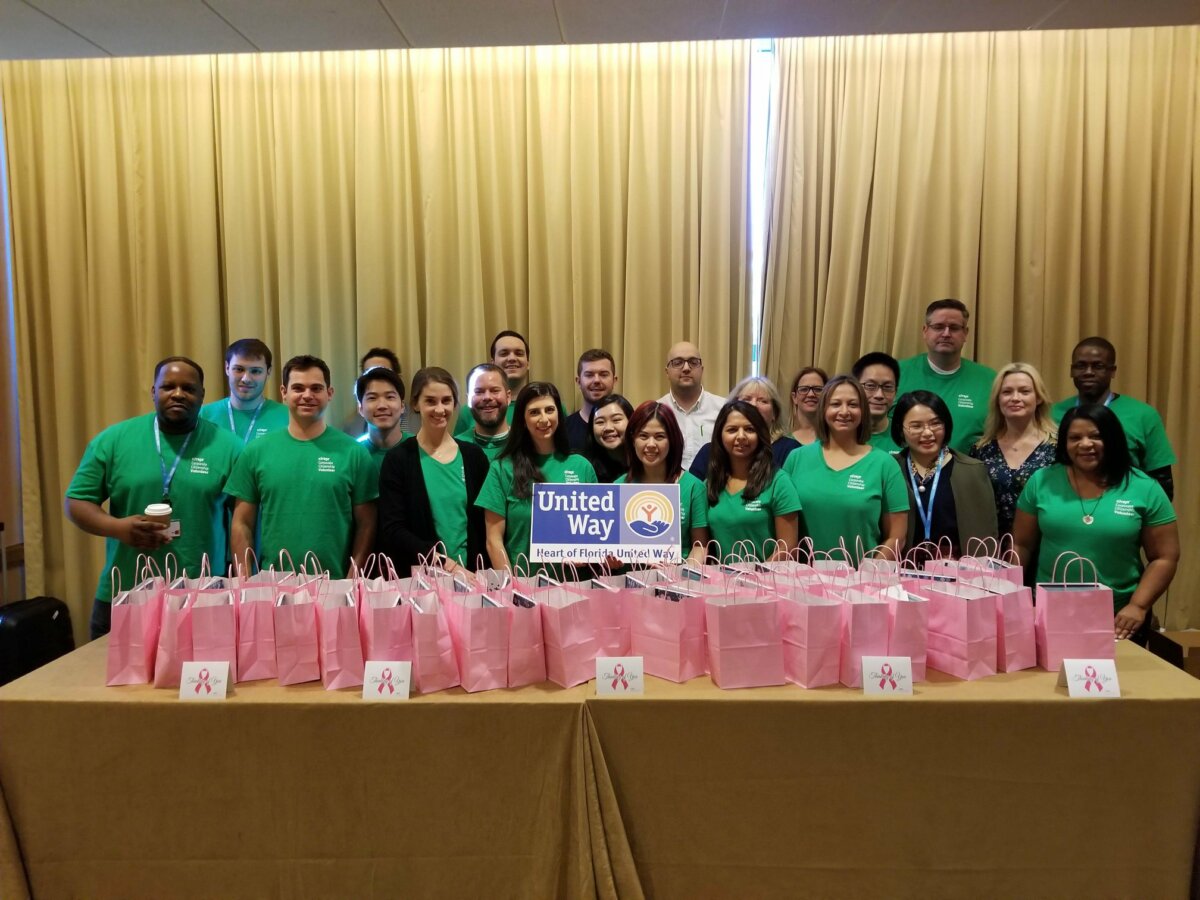 VolunTourism: Groups Visiting Central Florida
Your conventions or group can make a difference in Central Florida during your next visit. We can create customized and rewarding experiences that enhance team building, engage your team, and make a direct impact in the region you're visiting.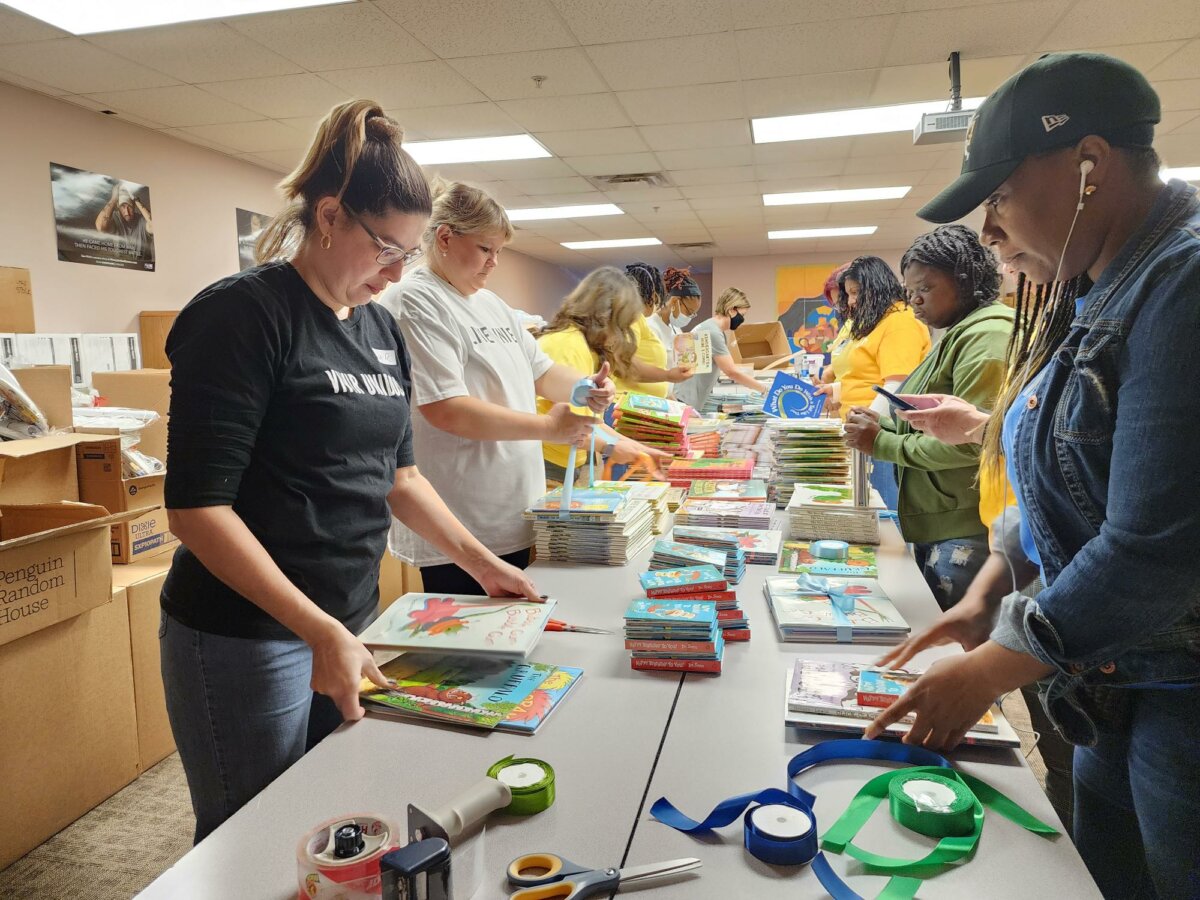 Community Groups
Are you a part of a youth or social-service group, social club, or other community group that wants to give back? We connect you to local service opportunities perfect for your group.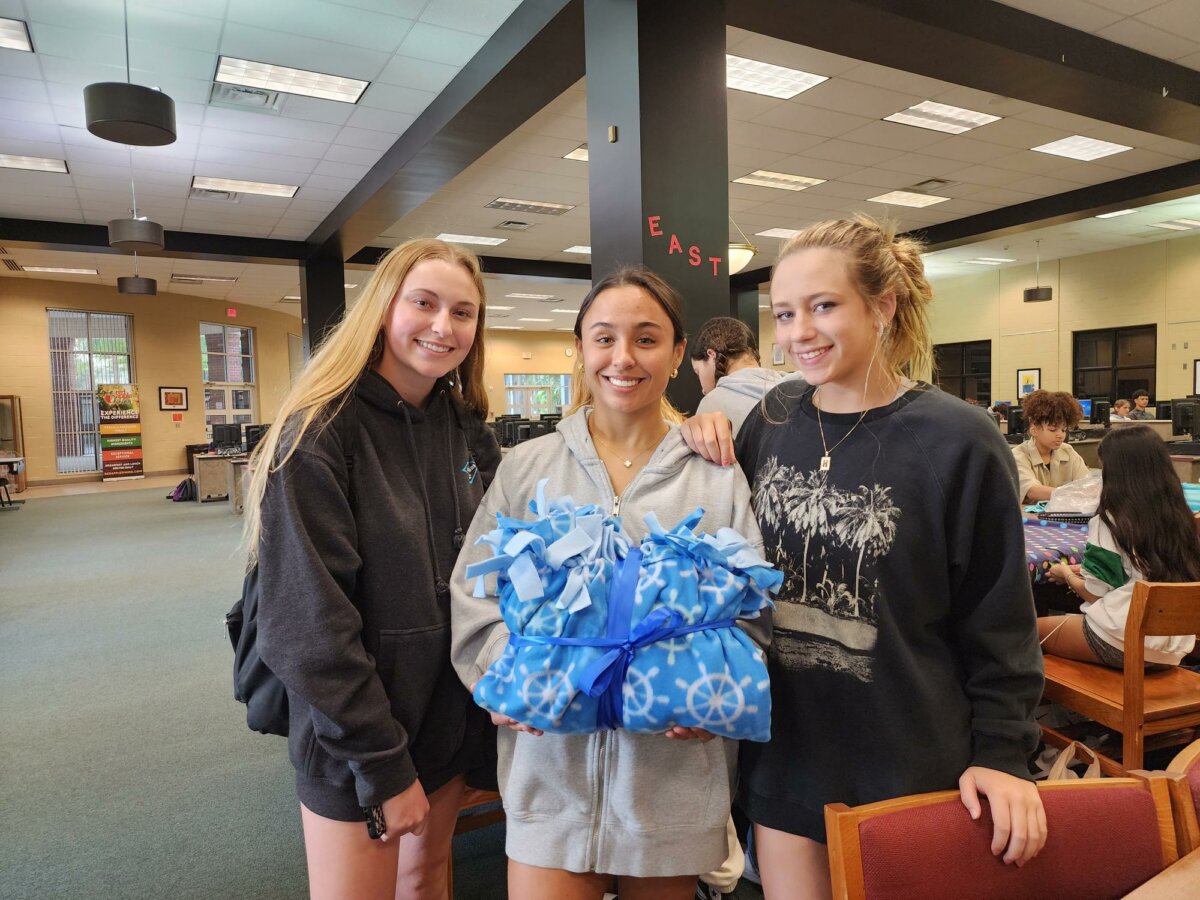 Student Groups
Student volunteer activities are a great way for children, teens, and young adults to experience the realities of life and begin to understand the needs of our community. We have fun, student-friendly activities for your student groups.
Help Your Neighbors All Year Round
HFUW's Volunteer Resource Center offers fun, family-friendly volunteer experiences throughout the year, including these signature volunteer events which are perfect for individuals and groups.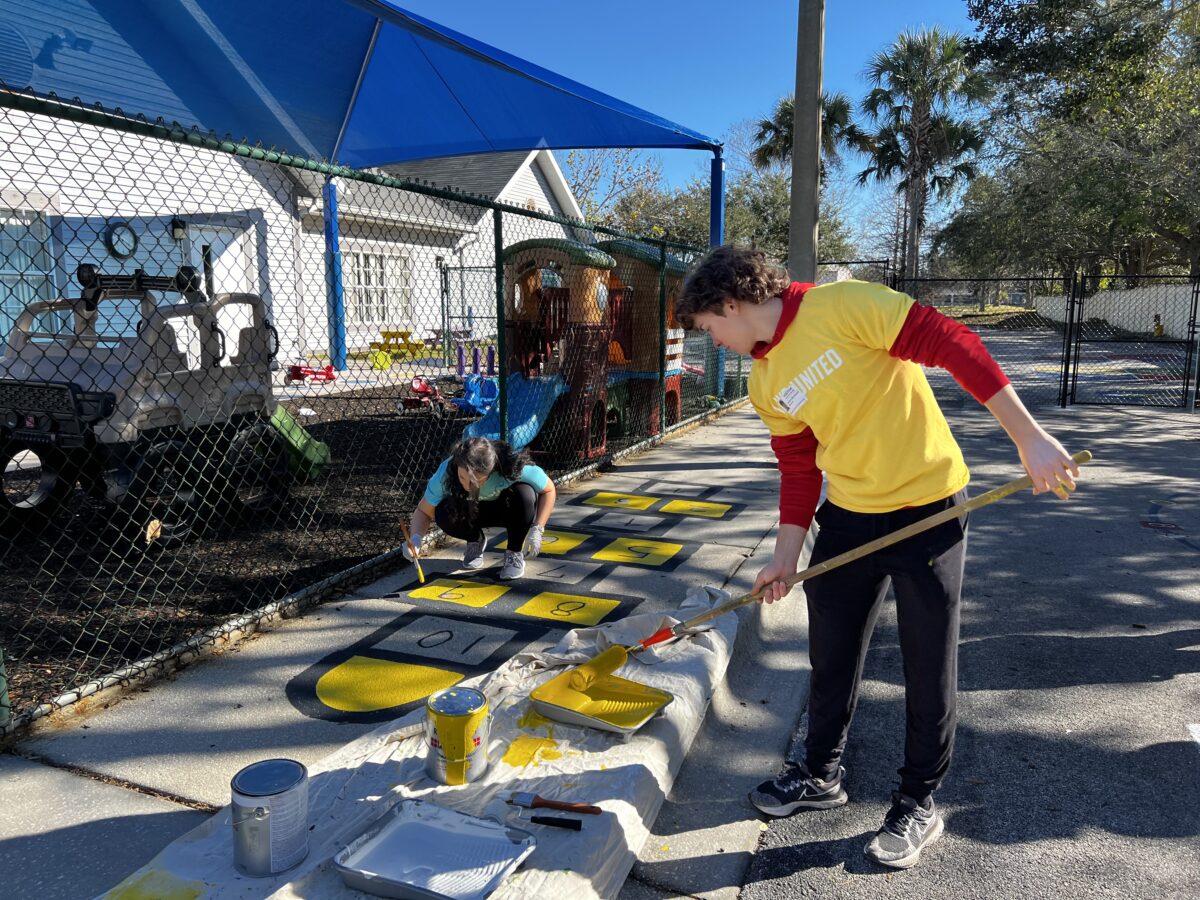 Week of Action
During the month of January, HFUW collaborates with local nonprofit organizations to present a week of volunteer opportunities in honor of Dr. Martin Luther King, Jr. These activities include beautification projects, mentor moments, and other exciting opportunities to support your community at large.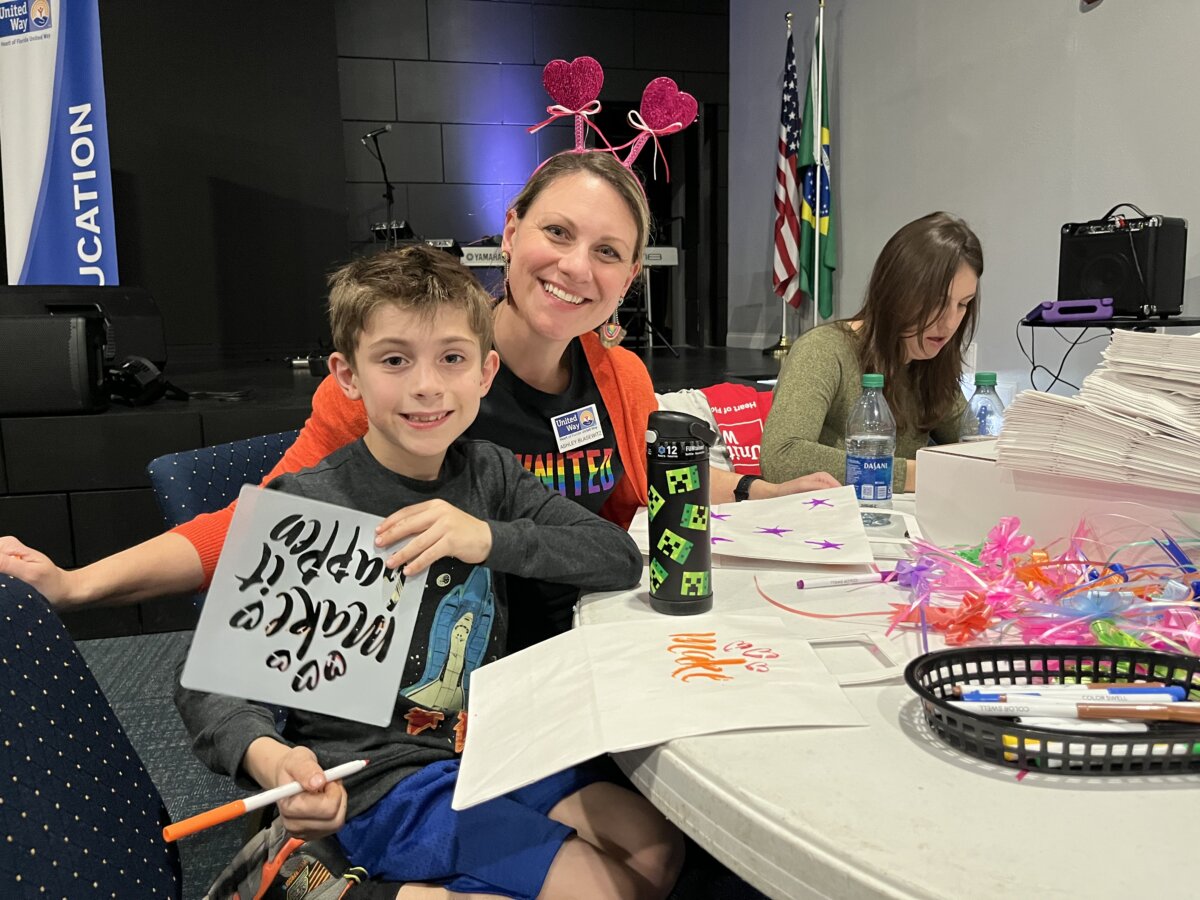 sHARE THE LOVE
Inspired by Valentine's Day, this February opportunity invites volunteers to "share the love" through an ever-changing volunteer activity.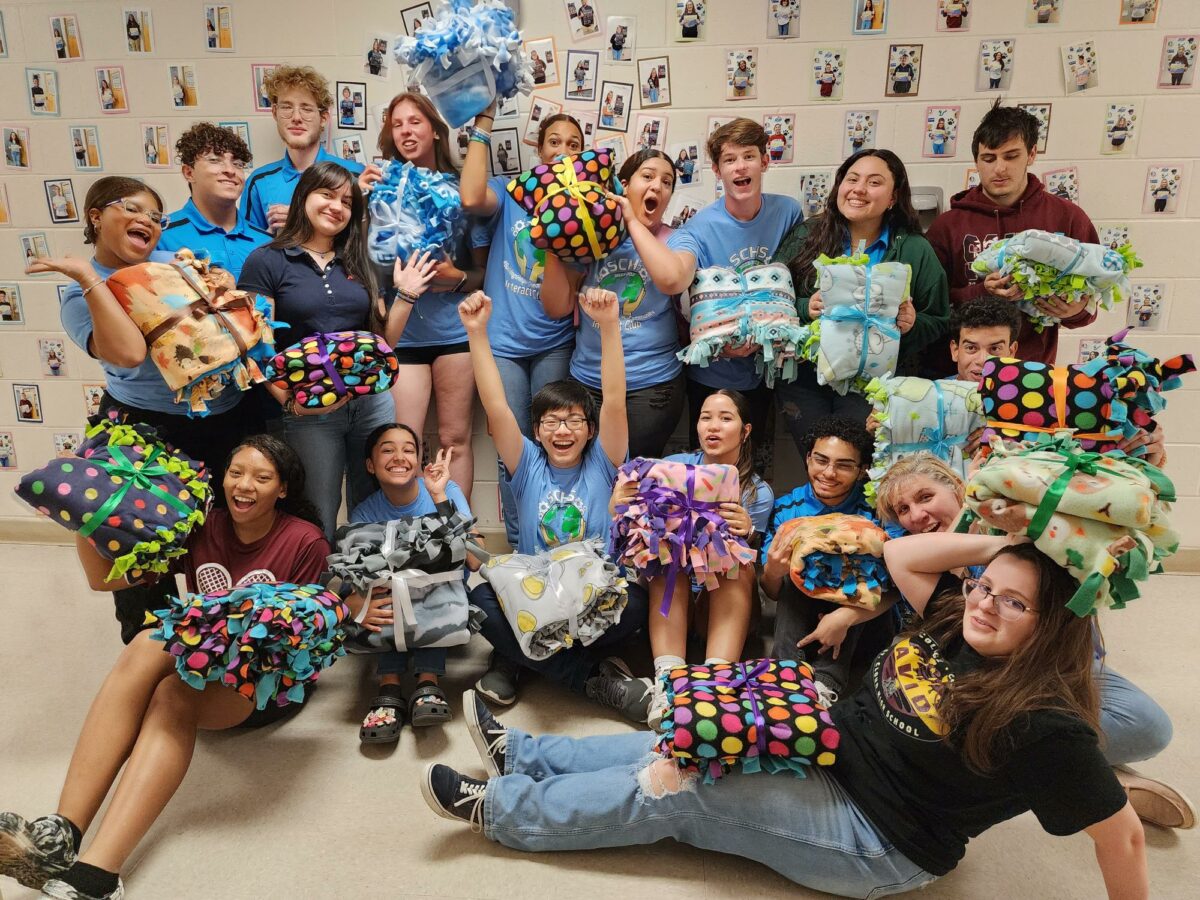 aLTERNATIVE SPRING BREAK
Spring break is a great opportunity to have some fun, and it's also a time when our local students can learn about giving back. Perfect for students from elementary school through college, this is an opportunity for students to give their time during their Spring Break and make a difference in their own backyard.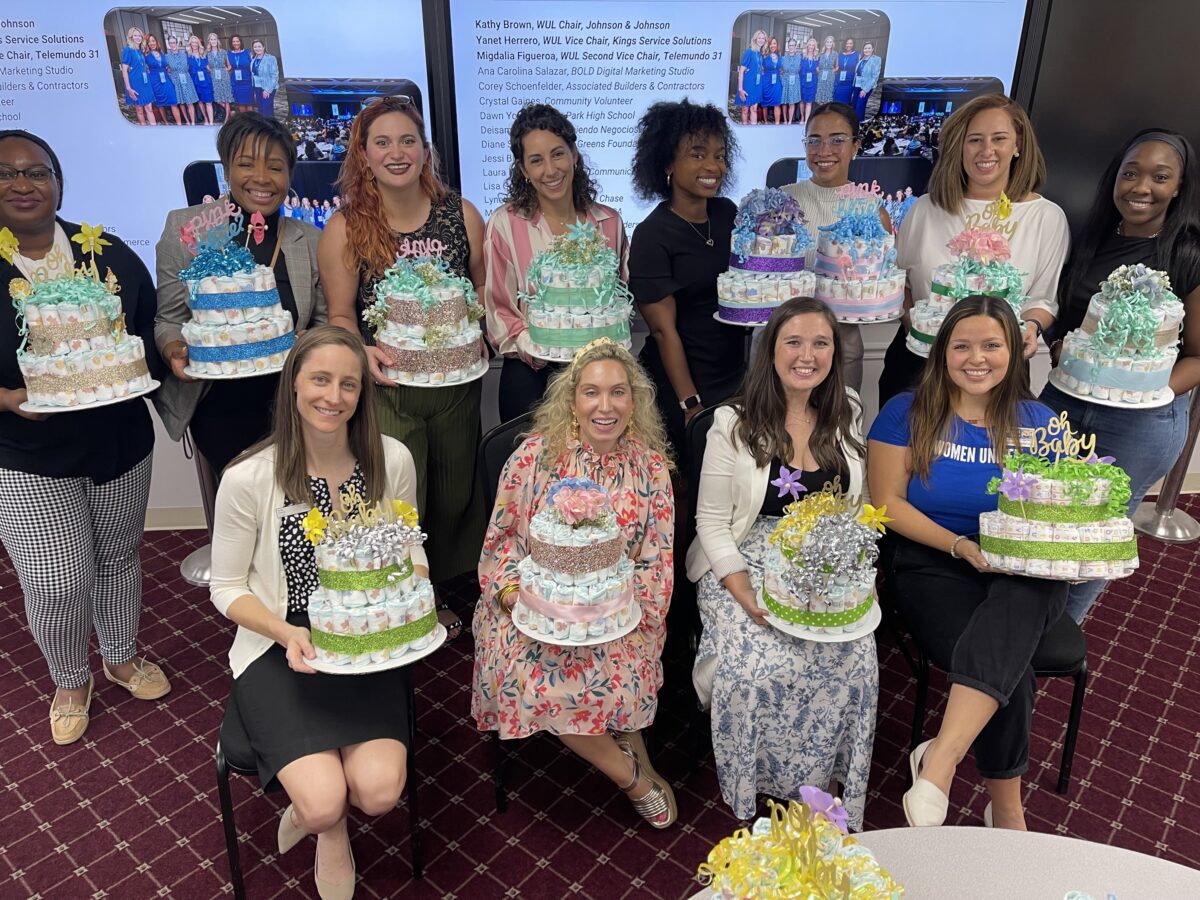 cOMMUNITY BABY SHOWER
It takes a village to welcome a child into this world, which is why we host our annual Community Baby Shower each spring. Through this event, volunteers help throw a baby shower for Central Florida's new and expecting parents.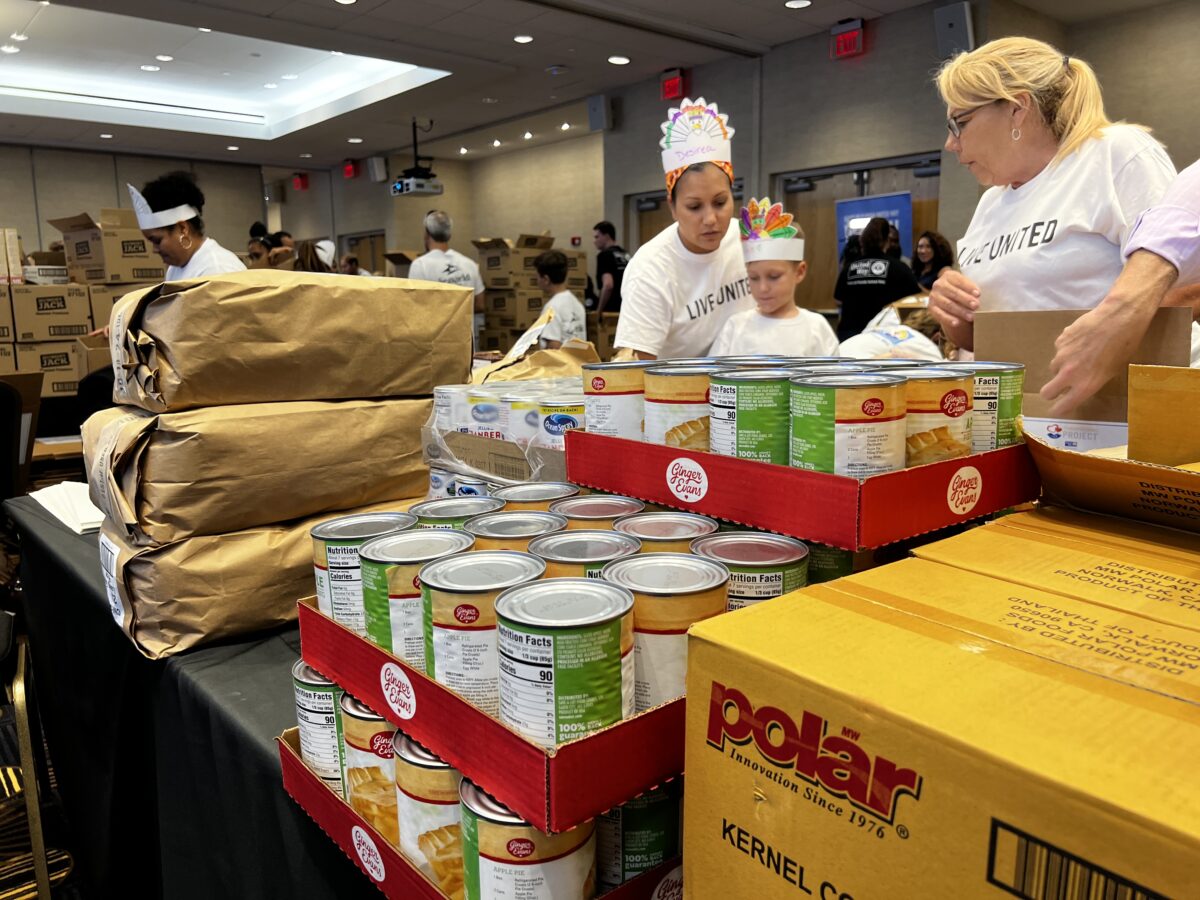 tHANKSGIVING PROJECT
Each November, volunteers roll up their sleeves to help us package Thanksgiving meal kits and distribute thousands of kits to families in Central Florida.
Request a Group Volunteer Experience Today
Ready to volunteer? Complete our volunteer interest form so we can better understand your organization's philanthropic goals and interests and develop an opportunity right for you.
Questions? Contact our Volunteer Resource Center at volunteer.center@hfuw.org.
Volunteers in Action