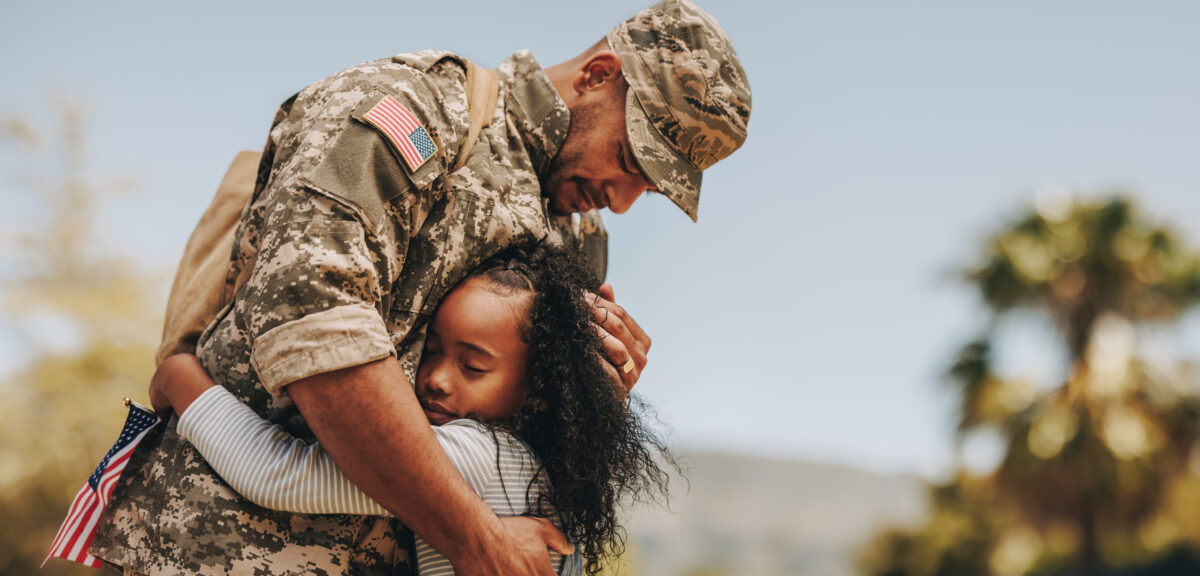 Mission United: Services for Those Who Served
We recognize that there are many Veteran services out there, but the system can be complex and overwhelming. Mission United is a unique program that brings together partners and resources to support Veterans and their families with education, employment, and legal assistance.
Education Support
Mission United can help you understand your GI Bill Education Benefits, which will help you make the educational decisions that are right for you. Mission United can also inform you of any available community support resources that may help you determine the university, college, or training program that is a right fit for your skills and employment goals.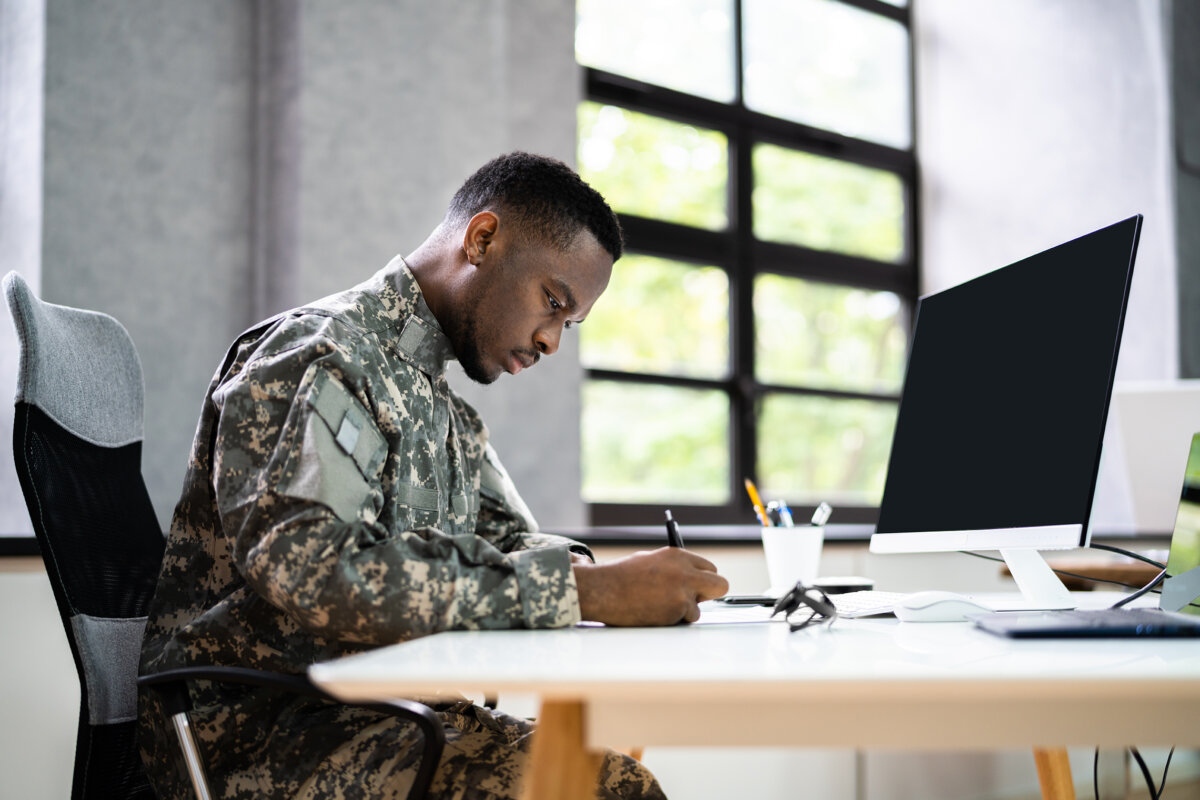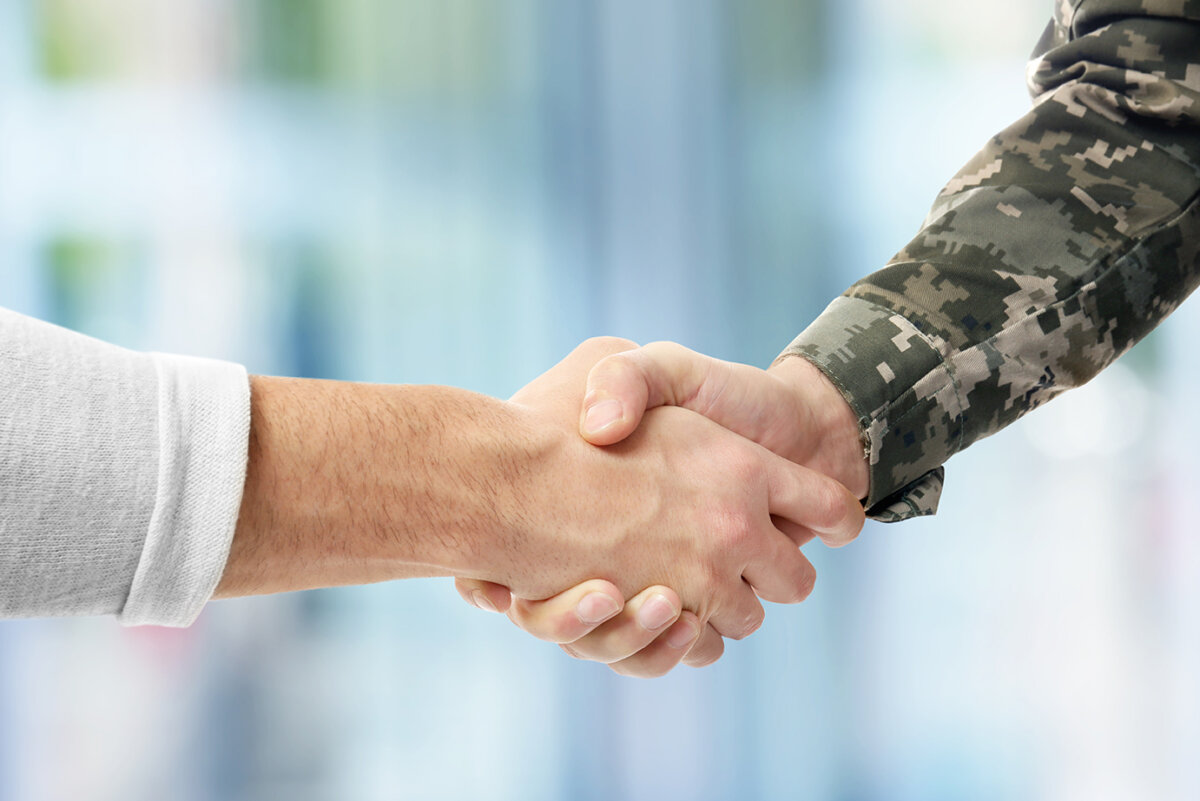 Employment Support
We know Veterans have so many skills to offer the workforce, so we can work with you to build a career right for you. We can help you identify resources to help with resume writing, interview skills, finding job opportunities, and more.
Through the support from organizations like TD Charitable Foundation and the Bob Woodruff Foundation, we also have a fund available to help cover the costs training programs, certifications, licenses, uniforms, tools, and other work-related expenses to help Veterans gain employment and/or keep their jobs.
transportation Assistance
From doctor appointments, legal consultations, job interviews, and even a trip to the grocery store, our local Veterans can use the Mission United Lyft Rideshare program to access the resources they need in their everyday lives.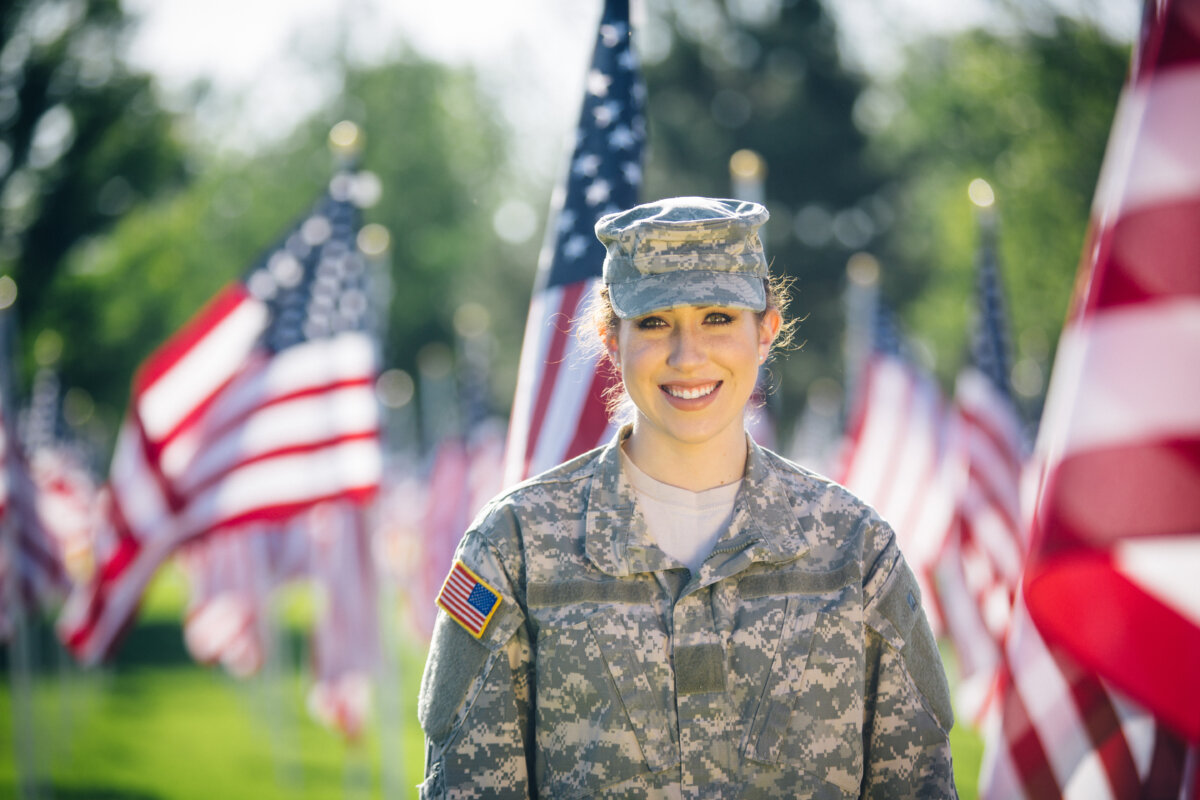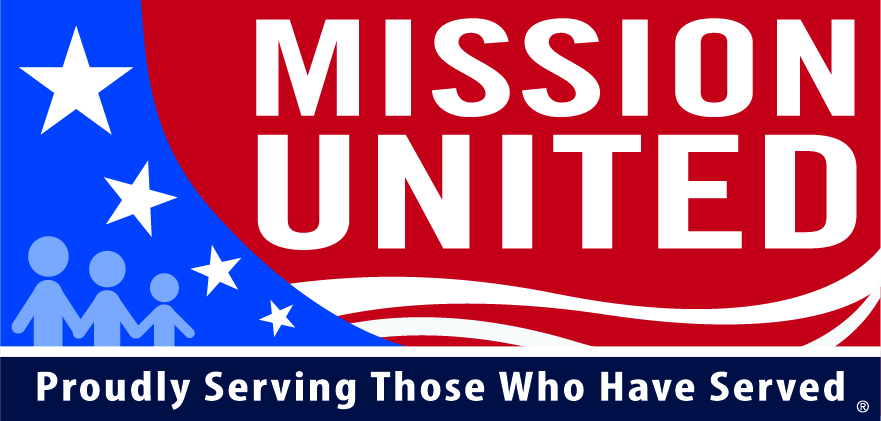 Get Connected to Mission United
We are here for you.
Search the United Way 211 Community Resource Directory.
Search now.
Or, contact 211 and identify yourself as a Veteran to be connected to support resources near you and be referred to Mission United for additional assistance.