working together to make central florida even better
Welcome to our Partner Toolkit! We are sincerely grateful for your partnership. Here, you'll discover a wealth of valuable resources and information designed to assist and empower you as we work together to support Central Florida.
If you require further assistance or have any questions, please don't hesitate to get in touch with your dedicated HFUW contact, or you can reach us at LiveUnited@HFUW.org. We're here to support you every step of the way.
lOOKING FOR UNITED WAY STORIES?
share the united way story
View our Media Center for photo libraries, videos, and articles about Heart of Florida United Way. You can also view our Inspiring Journeys page for stories about the incredible people we have served over the years.
HFUW Program and Marketing Collateral
SPREAD THE WORD
We've developed flyers, handouts, videos, and more to help share Heart of Florida United Way's story. Download any of these to help us spread the word about Heart of Florida United Way and the incredible work we are doing together.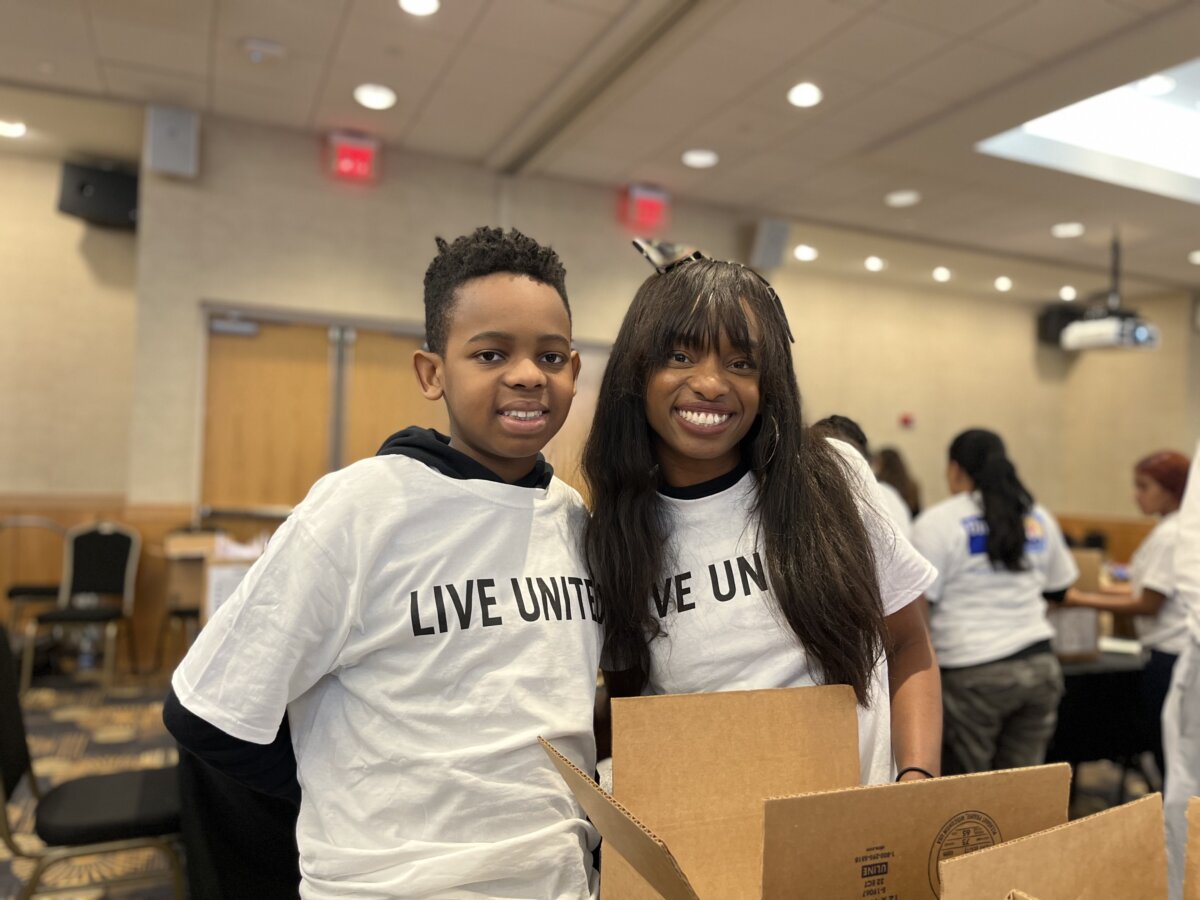 LOGOS AND BRAND GUIDE
Access our Brand Guide and Heart of Florida United Way logo files by clicking the button below.
FOR EMPLOYEE CAMPAIGN MANAGERS
MANAGE YOUR WORKPLACE giving CAMPAIGN
If you are managing a workplace giving campaign, we have the tools to help. Download our Employee Campaign Manager (ECM) tools to manage your Workplace Campaign.
live united through a donation
You can make a difference
When you invest in Heart of Florida United Way, you are standing up for the education, health, and financial stability of every person. You are making a difference. Whether you donate $10 or $10,000, every dollar counts. You and your network of friends and colleagues can donate online or via our printable pledge card.
join the movement
Looking for ways to engage? There are plenty of ways that you can give back through Heart of Florida United Way.
Visit our Groups & Partners page for more information on how you can join the movement.