Too many Central Floridians are struggling to make ends meet and afford basic necessities, such as housing, transportation, and healthcare. Heart of Florida United Way works to stabilize Central Florida families and empower them by providing resources that provide financial stability and upward mobility.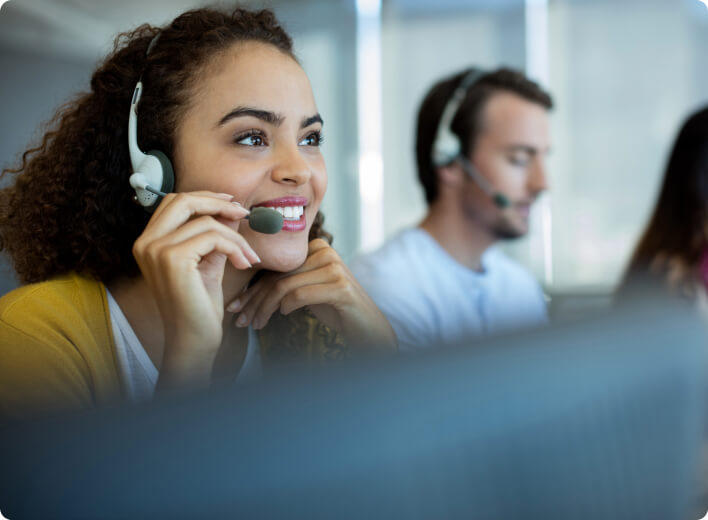 Keeping the Lights On
Heart of Florida United Way proudly provides emergency utility assistance to struggling families thanks to partnerships with public utilities such as the Orlando Utilities Commission (OUC—The Reliable One), Duke Energy, the City of Winter Park Utilities, and Lake Apopka Natural Gas District.
Need help or know someone who does?
Emergency Support
When families have nowhere left to turn, Heart of Florida United Way is there for them. Our Family Emergency Fund provides a one-time rent or mortgage payment and/or utility assistance for Central Florida households who don't qualify for a different emergency support program.
Need help or know someone who does?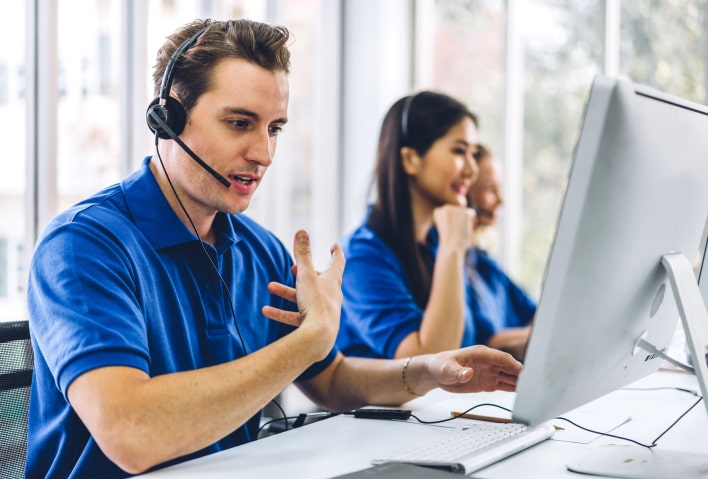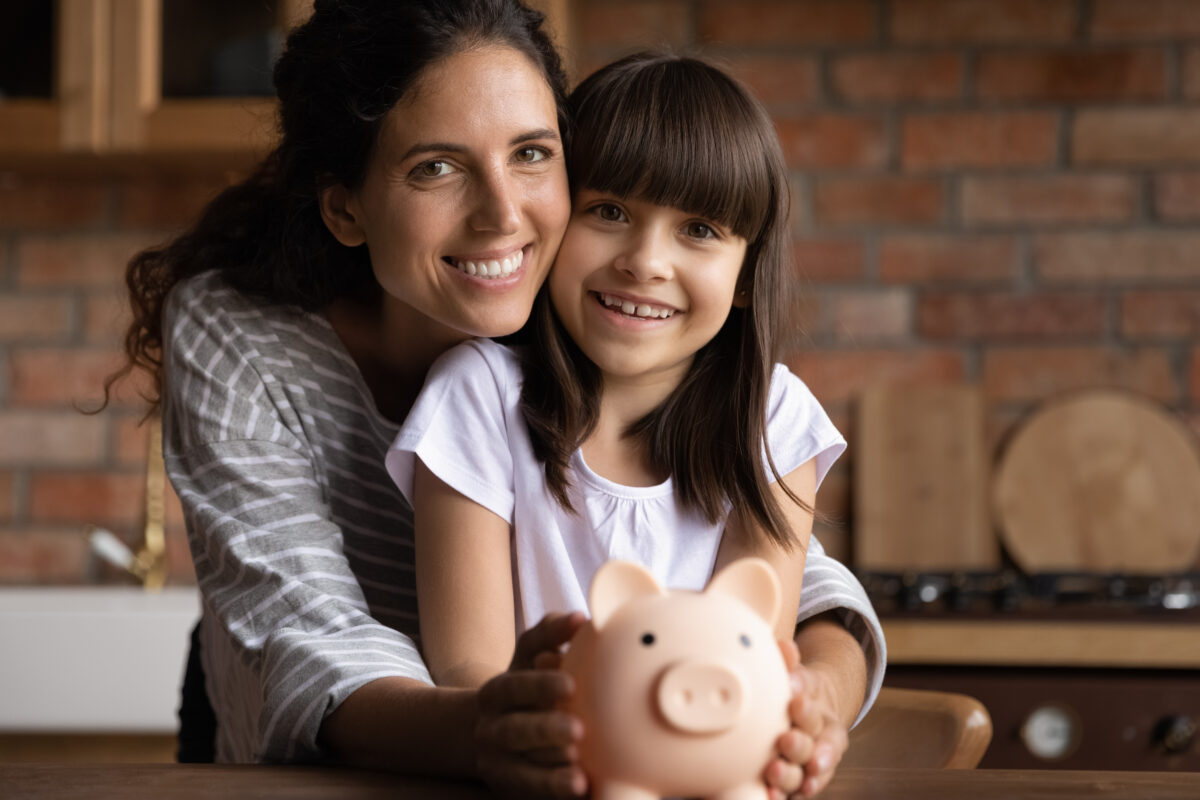 Our Neighbors Bank On Us
We help our neighbors manage their finances through Bank On, a nationwide initiative designed to empower everyone with the opportunity to have and keep a secure, affordable checking account. The program helps families find and open a low or no-cost checking account that supports their personal money management.
This wouldn't be possible without the banks and credit unions we partner with. Want to join the effort as a partner bank or credit union? Apply for a Bank On Certification.
Want to open a Bank On account or know someone who could benefit? Learn more about Bank On.
Providing Tax Assistance
Our neighbors work hard, and we want to help them keep their hard-earned dollars via their tax refund. Through our Volunteer Income Tax Assistance (VITA) program, IRS-verified volunteers help qualified families in Orange, Osceola, and Seminole counties electronically file basic income tax returns at convenient times and locations throughout tax season. The VITA program works to make sure that Central Florida residents are getting the most out of their tax returns and are able to take advantage of tax credits.
Need tax preparation help or know someone who does? VITA Is here to help.
Looking to volunteer with VITA? Each year, we look for volunteer site coordinators, tax preparers, and tax site greeters to help support the community during tax season. Check back here for more information on volunteer opportunities.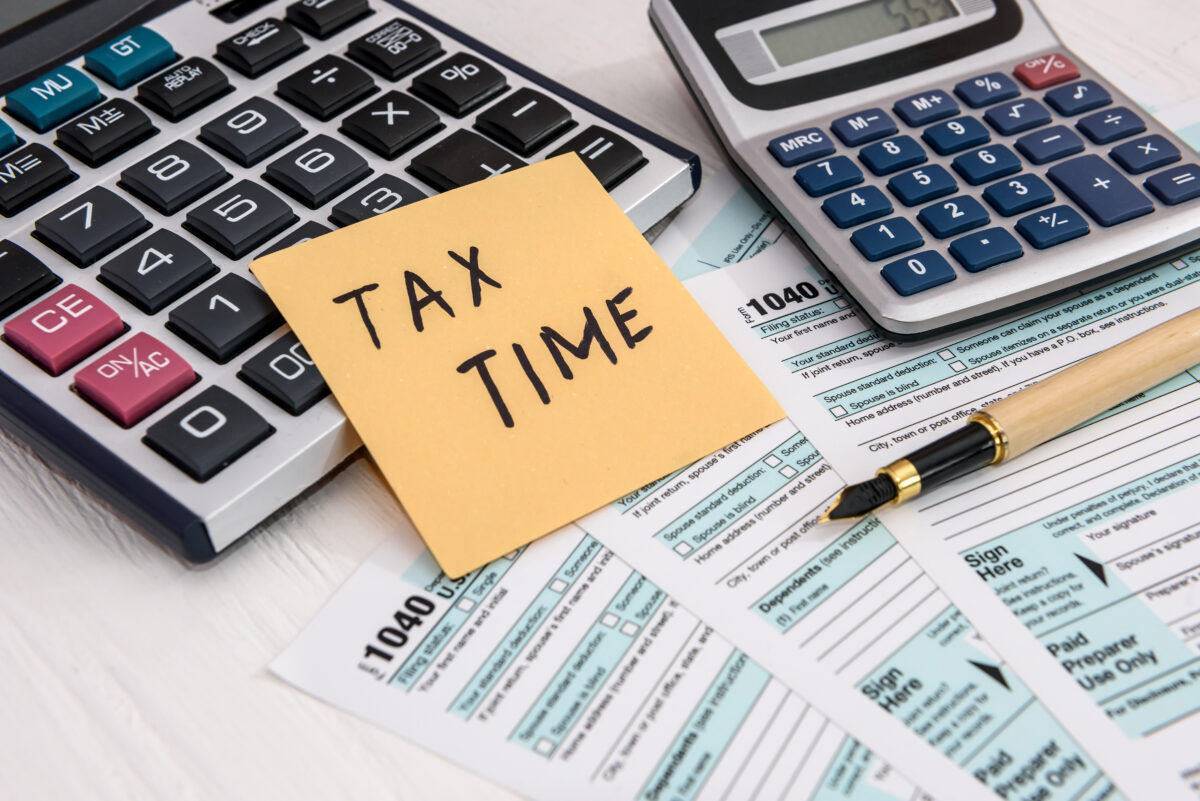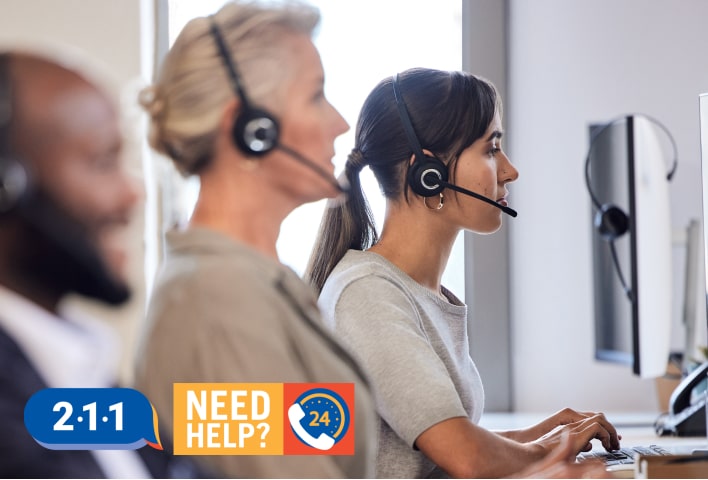 Helping Our Community Overcome Tragedy
When a disaster hits — be it a natural disaster, mass shooting, or a health pandemic — Heart of Florida United Way steps up to respond to our neighbors in need. We work in partnership with donors, volunteers, government, and businesses to identify our community's needs and quickly respond.
DONAte now
Support the Financial Stability of Every Person in Central Florida
Imagine if every person in Central Florida were financially stable. It's possible, and you can help make it happen.
When you donate to Heart of Florida United Way, you are standing up for the financial stability of every person in Central Florida.