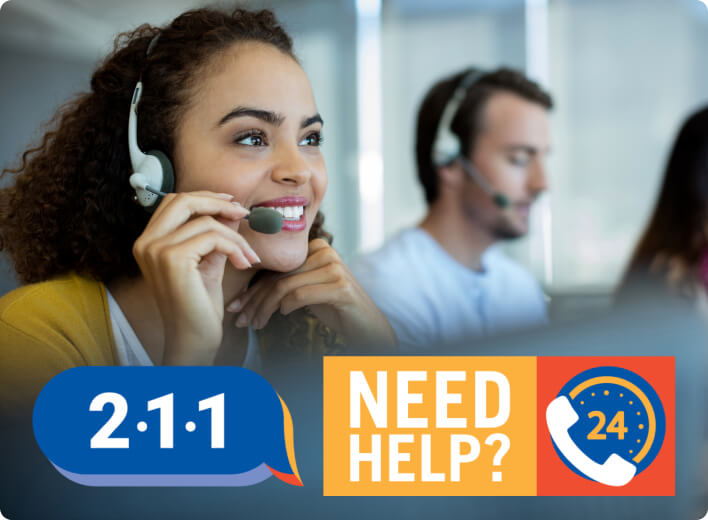 211 IS HERE TO HELP
You are not alone. Every day, hundreds of people across Central Florida turn to 211 for information, referral and support — whether for financial assistance, health programs, and more.
The 211 Information & Referral Line is a FREE and confidential resource, and it's available 24/7/365.
We're always here to help. You can call us, text us, or chat with us on our website. You can also view our online database of resources yourself. You can search for up-to-date local, state, and national resources for food and housing assistance, mental health, family support services, health and wellness, and more.
Get Connected. Get Help.
Connect with our highly trained specialists who can help identify and connect you with available community resources, with free multi-language translation services available to get you in touch with the help you need.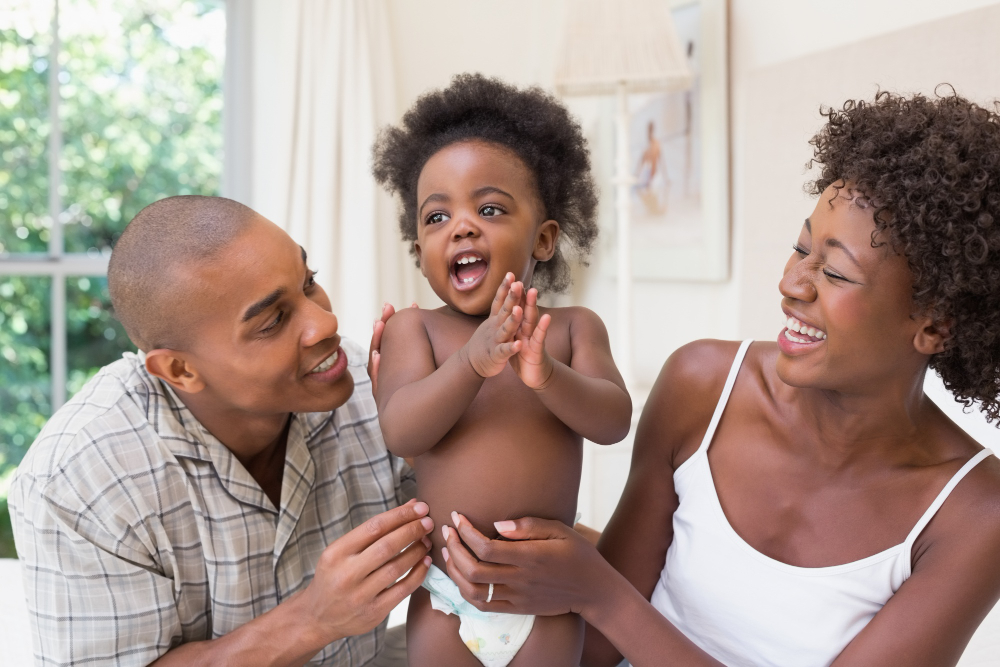 Explore Additional Assistance Programs
Looking for something else? You can learn more about all of our support programs by viewing our Get Help page. Here, you'll find information on financial assistance, Veterans assistance, tax and banking assistance, health assistance, and more.
Want to learn more?
Want to know more about how 211 helps our community? Learn more about how we support Central Florida.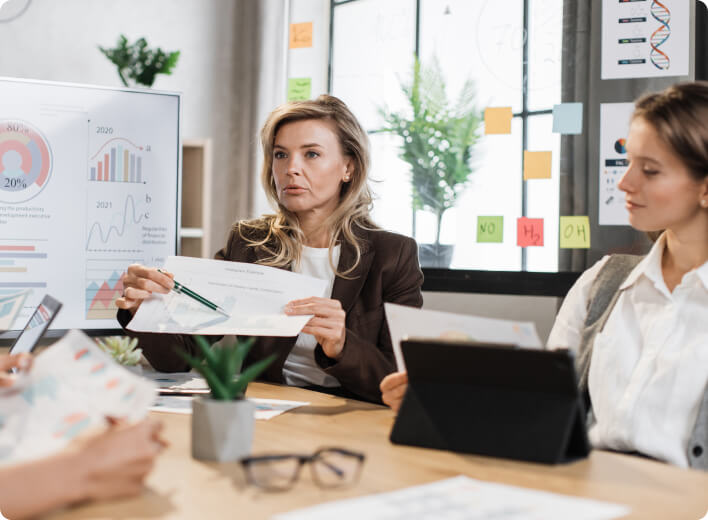 Certified and Accredited
We are proud to be Nationally accredited by Inform USA and the American Association of Suicidology