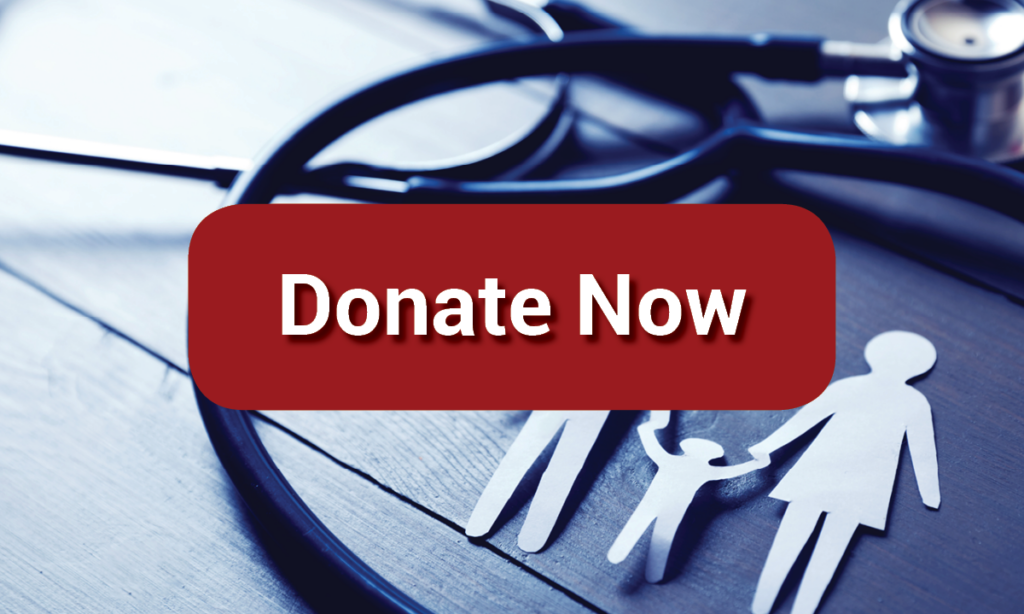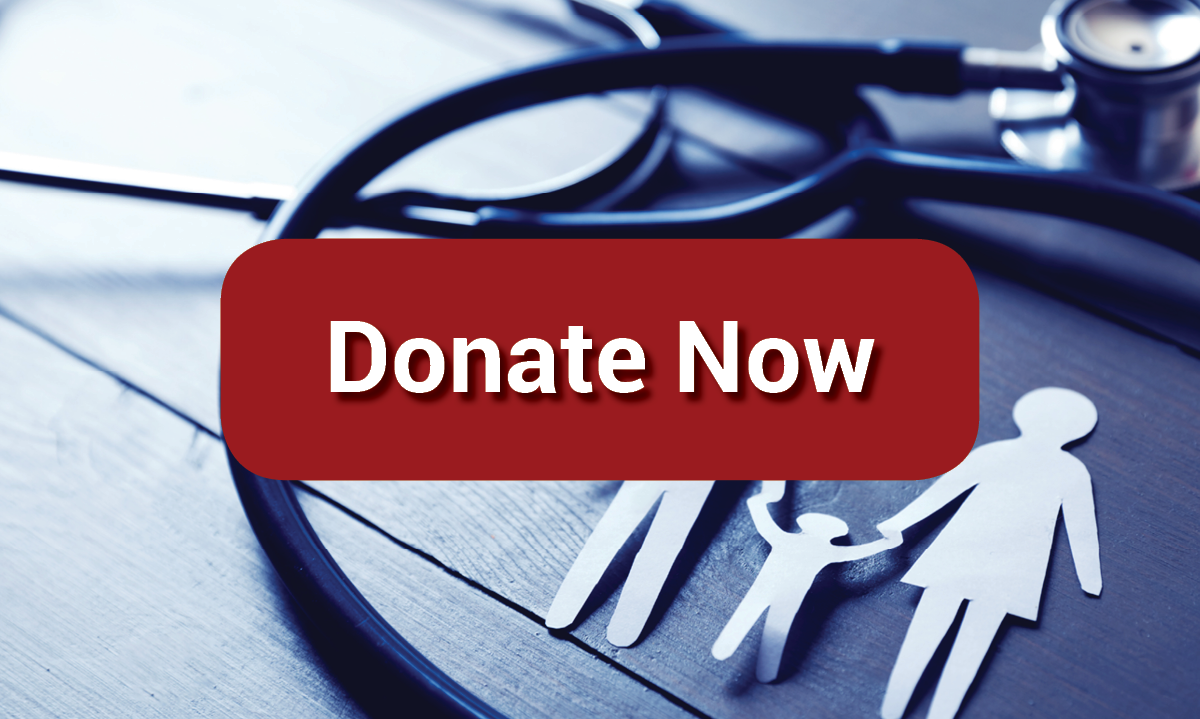 Investing in Heart of Florida United Way is investing in your community. When you give, you are helping us drive real, measurable change in this region — in the neighborhoods where we live, work and play.
Every donated dollar is multiplied to help someone in need. Your tax-deductible gift also makes you an important partner in United Way's efforts. Giving to United Way is powerful because we combine your gift with thousands of others to invest in the best work happening at the best organizations achieving the best results. That's how change happens. By investing in education, income, health and basic needs, we're bringing about real change in our community.
Be a part of that change. GIVE NOW.