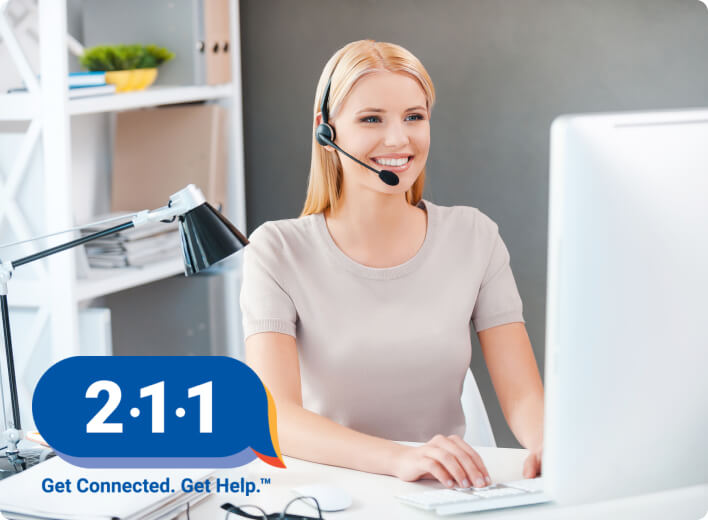 211
211 Connects to Immediate Assistance
HFUW's 211 Information and Referral Line offers free, confidential support available 24/7/365 by call, text, or chat to connect our neighbors to existing resources, including food and housing assistance. Hundreds of Central Florida residents in need call 211 every day for information and resources when they need it most.
Need help or know someone who does?
EMERGENCY FOOD AND SHELTER
Fulfilling Basic Needs Through the Emergency Food & Shelter Program
The Emergency Food and Shelter Program is a fund created by Congress to help meet the needs of our hungry and homeless neighbors in Orange, Osceola, and Seminole counties by allocating federal funds for mass shelter, food and meals, rent/mortgage, and utility assistance. Heart of Florida United Way ensures these funds are used to support our neighbors in need.
Need help with food or housing assistance?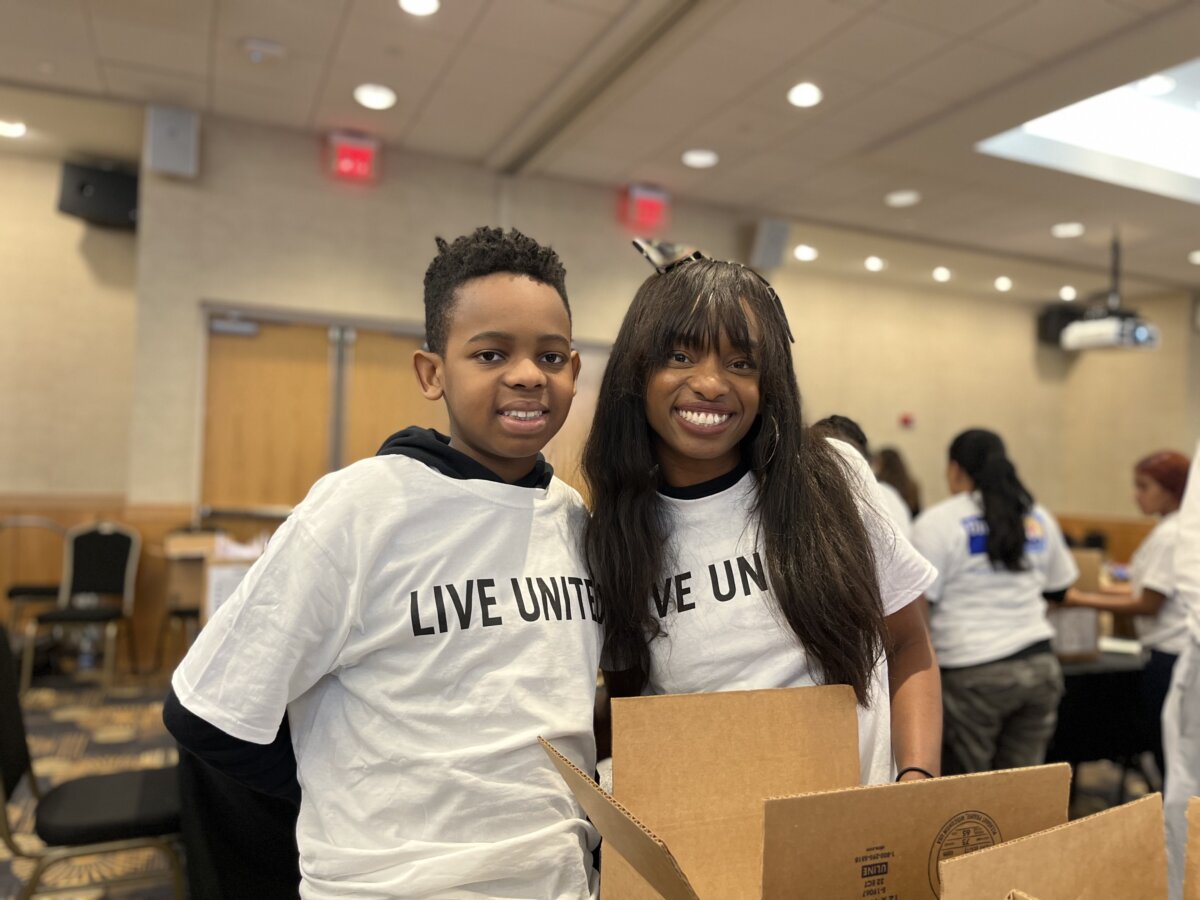 MISSION UNITED
Serving Those Who Served
Mission United is a Veterans-focused initiative that addresses the complex and fragmented systems for Veteran service by guiding Veterans on how to access community support. This program also identifies gaps and creates systemic change for Veterans and their families in the areas of legal assistance, employment, and education.
Are you a Veteran in need of assistance? Know someone who does?
Mission United serves Central Florida Veterans through:
Legal Assistance
Providing Veterans with essential legal aid, ensuring their rights are protected and their voices heard.
Employment Support
Connecting Veterans with employment opportunities, fostering their successful transition to civilian careers.
Education Resources
Offering pathways to education and training, empowering Veterans to build new skills and achieve their goals.
Family Support
Extending assistance to veterans' families, ensuring comprehensive care and support.
Healthcare Access
Facilitating access to healthcare services, prioritizing the well-being of those who served our nation.
DONATE NOW
Support Your Neighbors' Basic Needs
Imagine that every person in Central Florida can count on having food on their plates every day and a roof over their head at night. It's possible, and you can help make it happen.
When you donate to Heart of Florida United Way, you are standing up for the basic needs of every person in Central Florida.