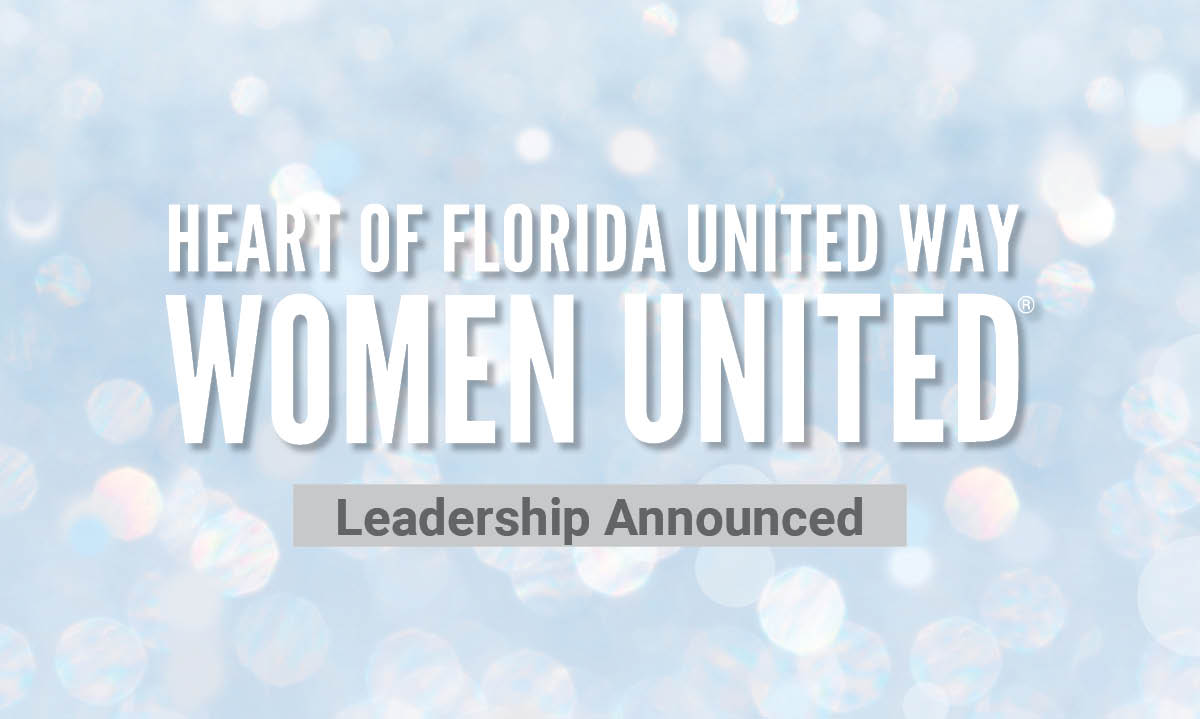 Women United Leadership Announced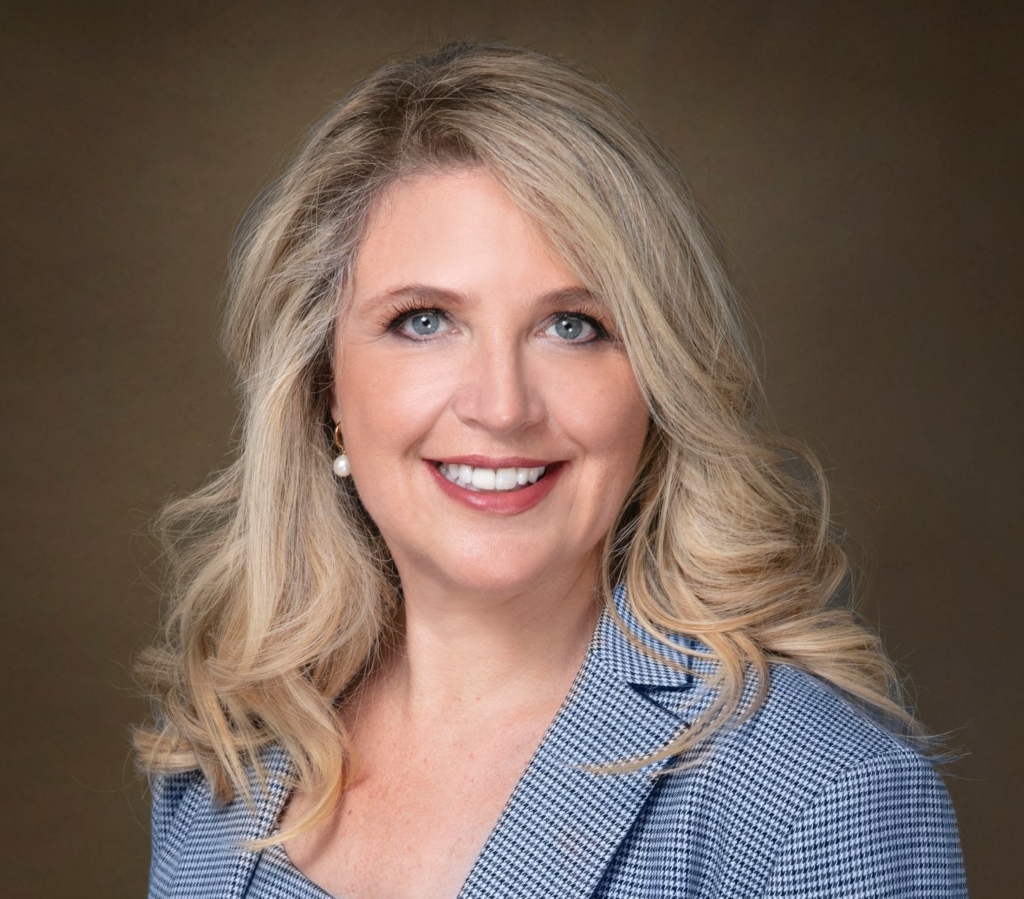 Heart of Florida United Way's Women United is excited to announce Elisha Gonzalez, Vice President Government Affairs & Community Relations and Executive Director FAIRWINDS Foundation, as the 2020-2021 Women United Chair. Additionally, Lisa Curran, Director of Marketing and Community Engagement at OUC – The Reliable One, is welcomed as the Women United Vice Chair. Both longtime supporters of United Way, Elisha and Lisa will lead Women United throughout 2021.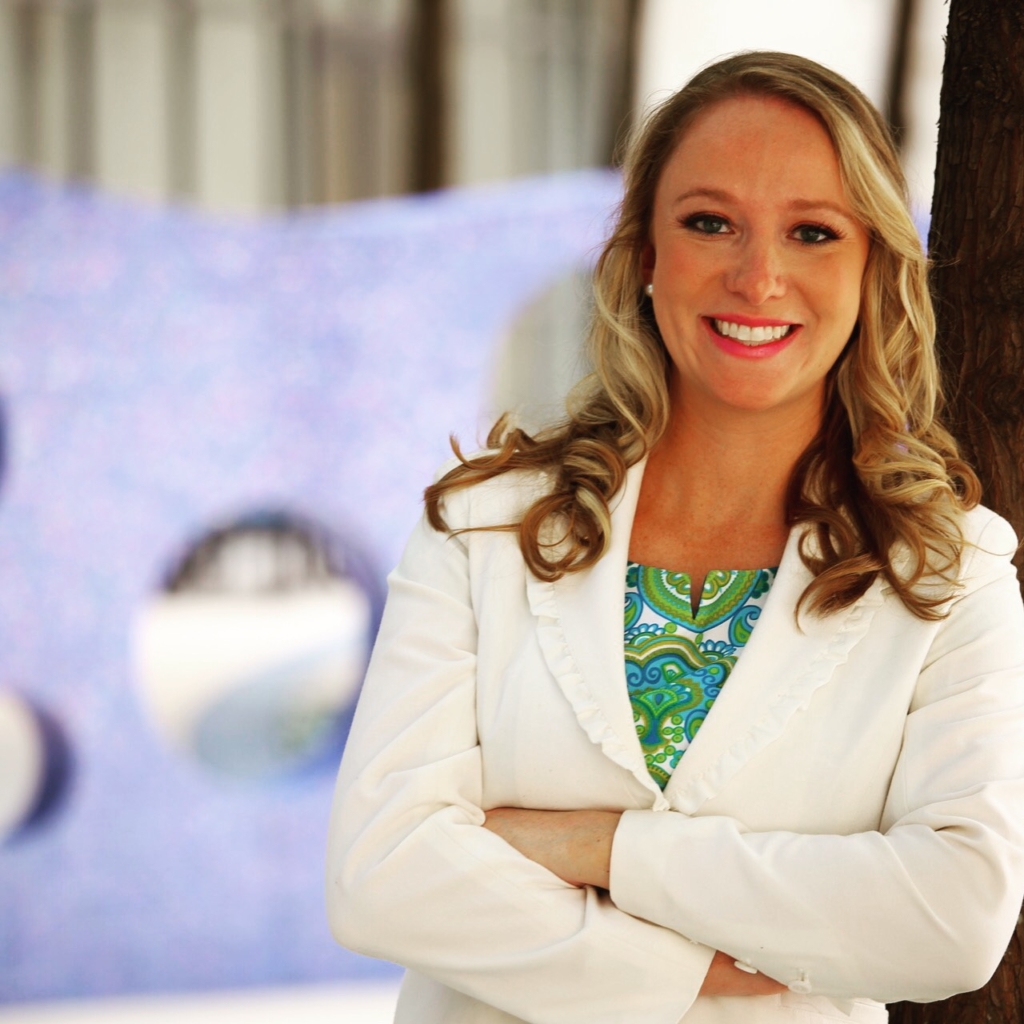 Women United is an action-oriented, impact-driven group of Central Florida leaders dedicated to supporting empowerment for women and children of ALICE (Asset Limited, Income Constrained, Employed) families. Elisha and Lisa are joined by the following Steering Committee members in leading the charge and inspiring the change in Central Florida through Women United:
There are plenty of ways to get involved with Women United! Whether you're interested in joining a sub-committee to put your skills to work or participating in the virtual Women United Luncheon on March 4, 2021, consider how you might be able to engage. For more information about Women United, email WomenUnited@HFUW.org.
STEERING COMMITTEE MEMBERS
Cathy Brown-Butler
Bank of America
Melanie DiVirgilio
Truist
Lena Graham-Morris
Horus Construction Services