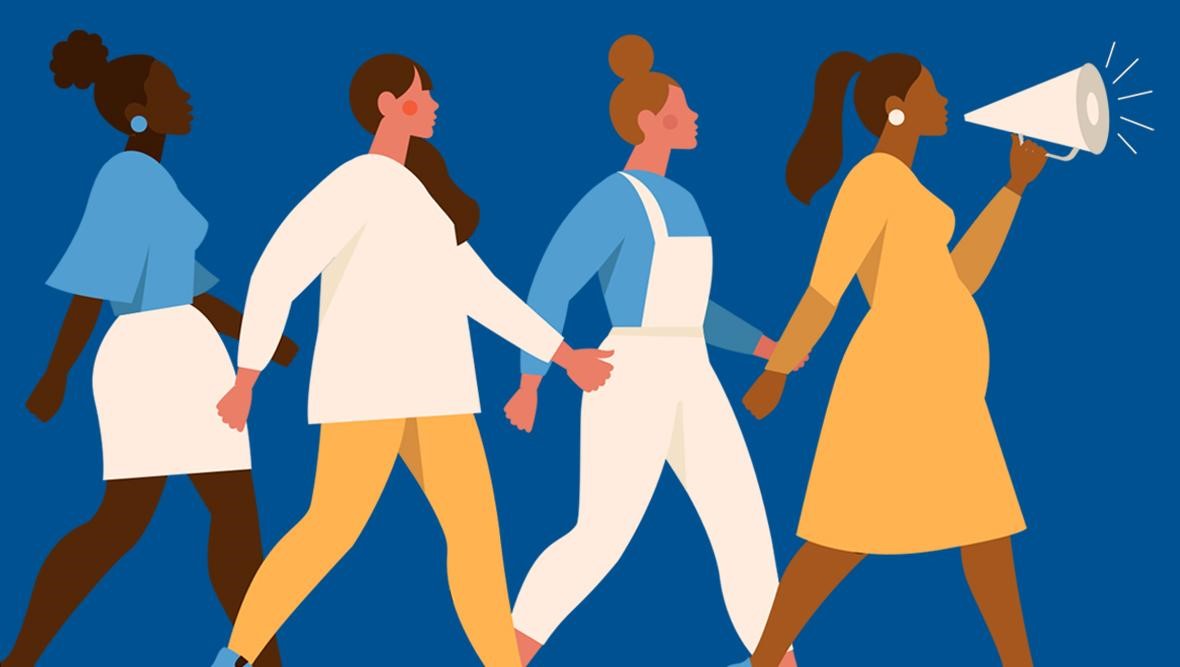 Women Continue Fight for Equity
100 Years After Women's Suffrage, the Fight to Give Everyone a Voice Continues
On August 26, people across the U.S. will celebrate Women's Equality Day. It's a time to celebrate the passage of the 19th Amendment, which granted women the right to vote, and honor the women who fought for that right. But as 2020 brings the 100th anniversary of women's suffrage in the U.S. it is critical to recognize the historic event did not bring equal voting access to all women.
Following the ratification of the 19th Amendment, Black women and other women of color continued to face barriers to voting. Today, Black people, Indigenous people and people of color still encounter hurdles to casting a ballot and being heard in our community.
In Orange, Osceola, and Seminole Counties, Women United, a global group of women work with Heart of Florida United Way to increase equity in health, schools, jobs, and other critical aspects of life.
If you are looking to support gender equity and empower all women, identities, and abilities, then take action today.
1. Show up at the polls
From your local school board to the U.S. Senate, it's important to vote in every election. Go out and vote, bring your daughters to see you vote. Encourage other women to vote. Find ways to help people in traditionally marginalized communities vote. YOU can determine our future by understanding the issues that impact women in your community and voting for the issues that help women improve their health, education and financial stability. Register to vote at unitedway.org/voteunited
2. Build the next generation of leaders
Women leaders are looking to Generation Z to ensure a better future for their communities. Invite young women around you to learn more about our Women United group and to join Heart of Florida United Way's Women United Facebook Group. https://www.facebook.com/groups/UWWomenUnited
3. Give to good causes
Supporting good causes, helps increase gender equity. Women hold the power of the purse, especially when it comes to giving. As a woman's income rises, she is more likely to give to causes she cares about than a male counterpart. And women are often greater champions for their charitable causes. By advocating for charitable giving by her family, women ensure that billions of dollars return to their local communities or spread across the globe to make the world a better place.
4. Unite as a network of donors and volunteers
Join Women United. This growing, global group of 75,000+ women is dedicated to creating more opportunities for everyone. By networking, sharing ideas, pooling their resources and focusing their time on key causes, members have raised more than $2 billion since 2002.