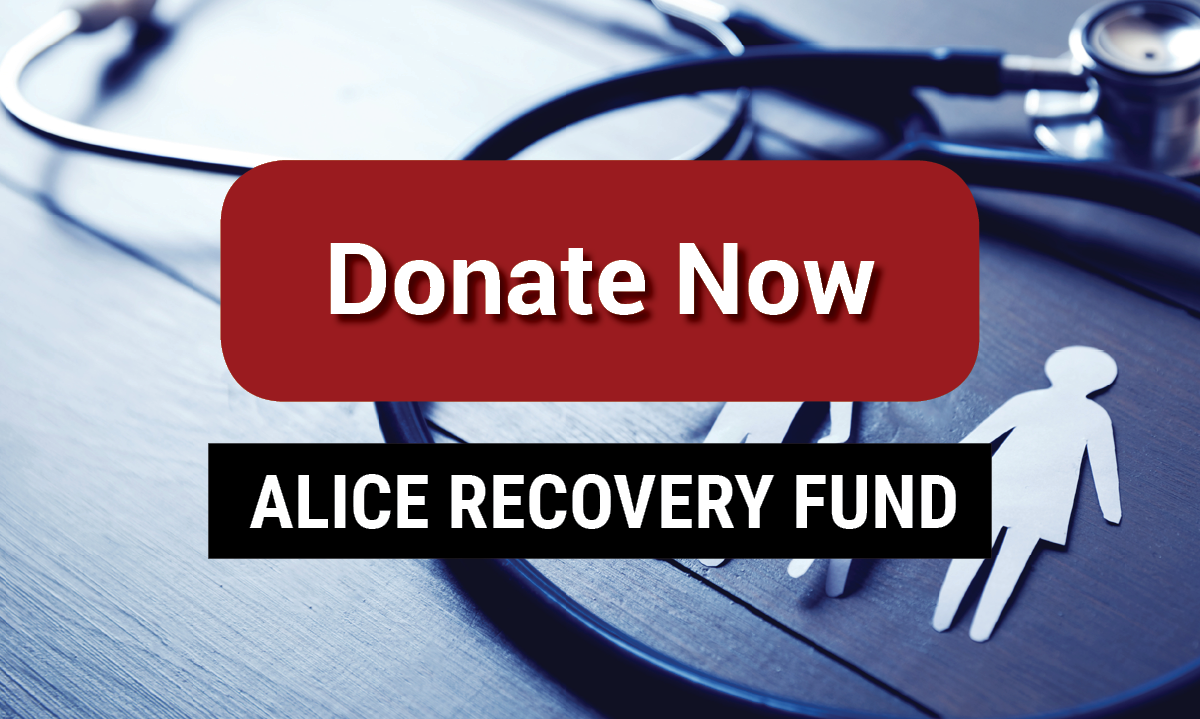 Community Response: COVID-19/Coronavirus
As the situation around the Coronavirus continues to evolve, Heart of Florida United Way wants to share a few important reminders as it relates to our service to the Central Florida community.

Contribute to the Recovery Fund
Heart of Florida United Way has established a fund to support Central Florida residents whose financial stability is being impacted by the economic consequences of COVID-19/Coronavirus. Heart of Florida United Way has made an initial investment of $100,000 to seed the fund, but is seeking financial support to aid as many families as possible. The focus of the fund is to support the ALICE (Asset Limited, Income Constrained, Employed) population experiencing hardship due to decreased hours or unpaid leave. Nearly half of Central Floridians are ALICE, living paycheck to paycheck, so we need your help.
If you are seeking assistance, contact 211 Information & Referral Crisis Line to be screened for eligibility.
211 Information & Referral Crisis Line is Available
For information or connection to community resources, you can always dial 211, text your zip code to 898211. Call Specialists are standing by 24/7 to navigate available community resources with you.
Online Database of Community Resources
Looking for a specific resource? Check out 211's online database for the top links to requested information.
ALICE Fund Survey
Experiencing hardship due to decreased hours or unpaid leave in Orange, Osceola, or Seminole County? Complete this survey to get help.
Take Care of Your Mental & Physical Health
We recommend following guidelines set forth by the Centers for Disease Control as it relates to your physical health. Some suggestions include practicing social distancing, washing your hands frequently, avoid touching your nose and mouth, and seeking medical attention if you exhibit symptoms associated with COVID-19.
Mental health is also very important. The uncertainty of the situation can be stressful. If you feel overwhelmed or anxious, reach out. 211 Call Specialists are also available to talk, text or chat online with you at any time.
Offices are Closed, But We're Still Here for You
Although the Heart of the Florida United Way offices are closed, many staff are working remotely to keep our support to the community as robust as possible. Staff are responding to emails and have remote access to voicemails to continue operations, so please reach out as needed. If you are unsure who to contact, email HFUWContact@HFUW.org and we will route your email appropriately. It is important to us to continue providing critical support to Central Floridians during this uncertain time.
Community Snapshot
COVID-19 is impacting all aspects of business and life in Central Florida. Click below to subscribe to a weekly review of data from the 211 Information & Referral Crisis Line, along with news and updates from non-profits throughout Central Florida. Our hope is to keep you educated and informed as to the level of need and available resources in our community.