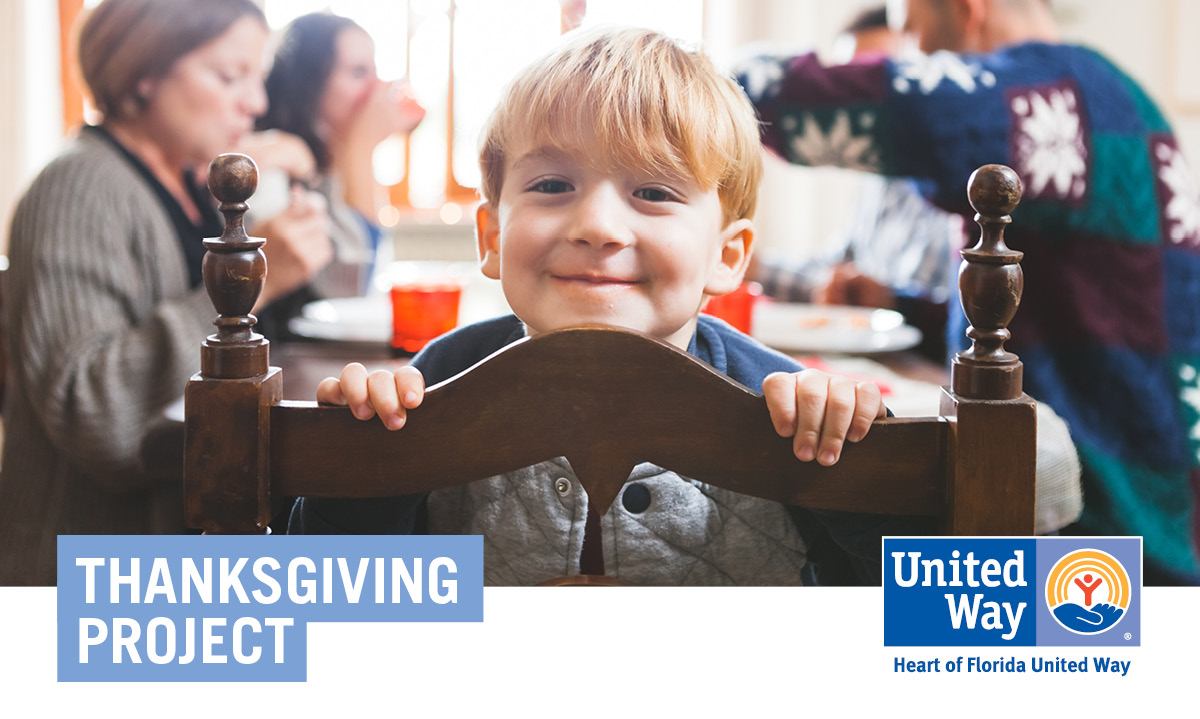 Thanksgiving Project
Thanksgiving Project
The last assignment before Thanksgiving break was to write about what you were most grateful for on Thanksgiving. Todd didn't know what to write. All around him, the scratching of pencil on paper filled his ears as his classmates wrote about sharing a big meal with their family, watching parades, playing games.
Todd didn't have that to look forward to. He wasn't even sure his family would have any food that day. Just last night he had listened to his dad's stomach growling. Of course, dad laughed it off like he always did, saying there was a monster hiding in there and insisting he didn't want the other half of his son's sandwich. But Todd knew better because when he opened the pantry to try and find a snack, there was no food to be found.
So Todd wrote that he was grateful for his dad, mom, big sister and comic books and handed the assignment in. As he packed up his backpack, Todd hoped that he could be extra grateful for a Thanksgiving miracle of getting to have a big turkey dinner with his family.
Thanksgiving Project Volunteer Event
We invite you to join us for our Thanksgiving Project volunteer event to help provide food for families in need.
SATURDAY, November 17
10:00 AM – 12:00 PM
Heart of Florida United Way
1940 Traylor Blvd.
Orlando, FL 32804
Volunteers will be asked to bring assigned food items and help prepare and pack casseroles. You will receive an email confirmation with the items you need to bring after registering. As a family-friendly event, we encourage you to bring a loved one or bring the whole family to share the season of giving together!

Thanksgiving Project Food Drive
If you can't join us on November 17, you can still help families by contributing to our Thanksgiving Project Food Drive. Invite your friends, family and co-workers to collect the following items that will be used to assemble Thanksgiving casseroles. Items can be dropped off at the Heart of Florida United Way office by November 9.
6 oz. box of stuffing mix
12 ounce cans of canned chicken
10 oz. can of condensed Cream of Mushroom soup
8-ounce can of mixed vegetables