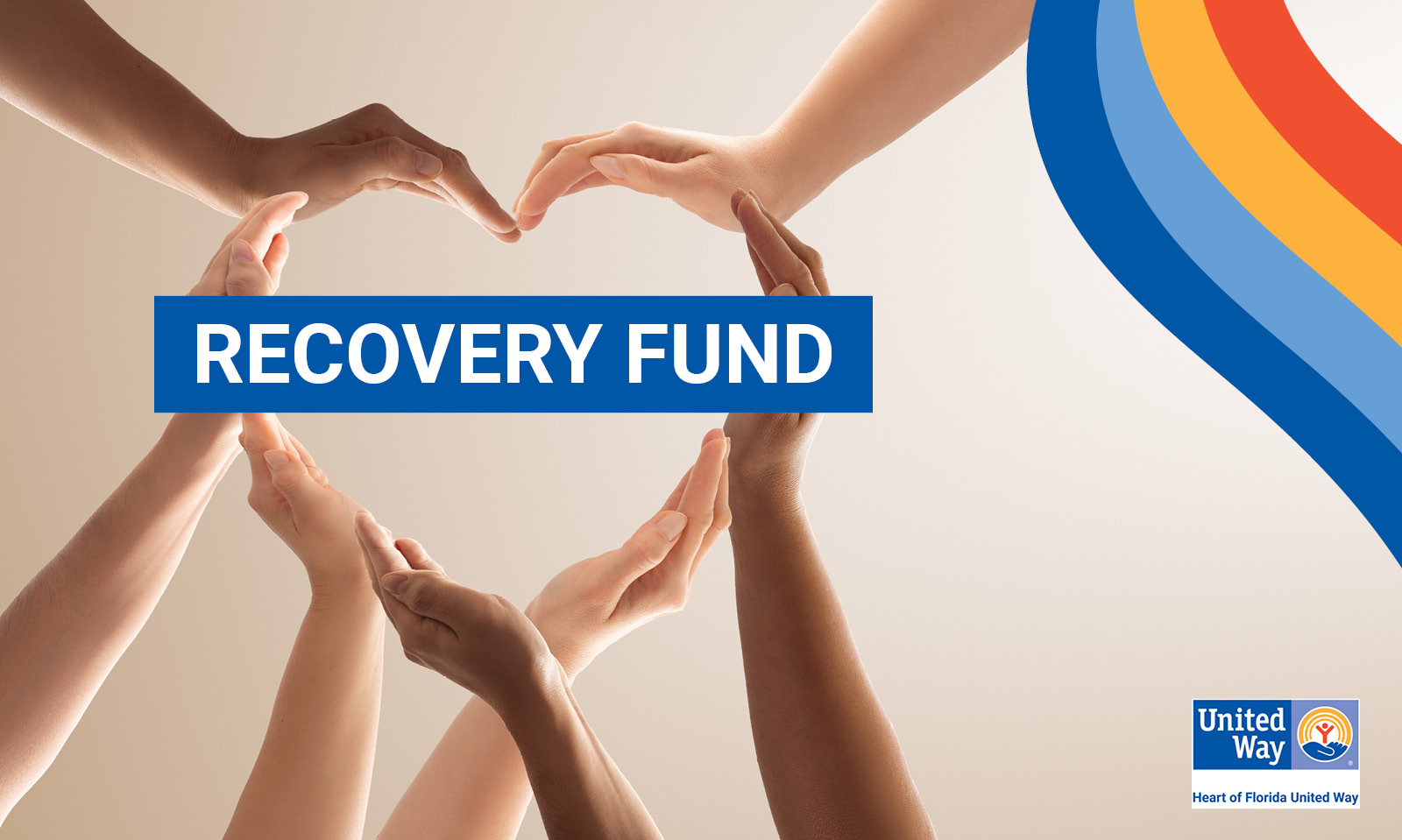 Heart of Florida United Way Activates Hurricane Recovery Fund: Donations are Needed to Help Central Florida Residents Recover
Due to the significant damage caused by Hurricane Ian, Heart of Florida United Way has officially activated the United Way Recovery Fund to support our community on the road to recovery.
We welcome donations to the Hurricane Recovery Fund, where every dollar received will help residents in Orange, Seminole, and Osceola counties who need assistance recovering from the storm.
To be a part of the solution and help your neighbors in need, please click the Donate Now button below.

Thank you to our donors, DeVos Family Foundation, The Walt Disney Company, Hearst Communications, Universal Orlando Foundation, AdventHealth, Darden, Lockheed Martin, FAIRWINDS Credit Union, Dr. Phillips Charities, TD Bank, Massey Services, Inc., GOBA Foundation, Virtus LLP, and Coastal Construction, for their generous contributions to the Hurricane Recovery Fund in support of those impacted by Hurricane Ian in Central Florida.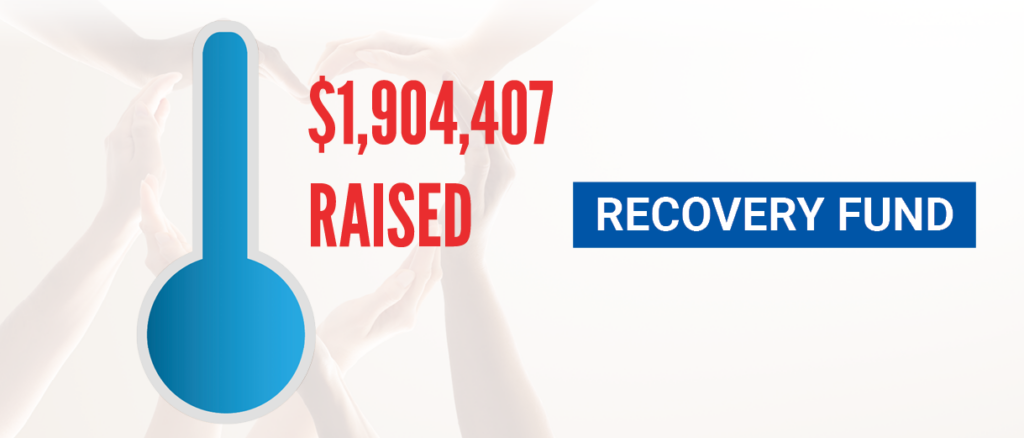 The priority of this Recovery Fund is to support Central Floridians and ensure that they have access to food and essential supplies.

With your gift, we can help residents rebuild and continue to LIVE UNITED for every person in Central Florida.
What You Can Do
Stay Connected
For more information on Heart of Florida United Way, subscribe to our e-newsletter, and follow us on Facebook, Twitter, LinkedIn, and Instagram.