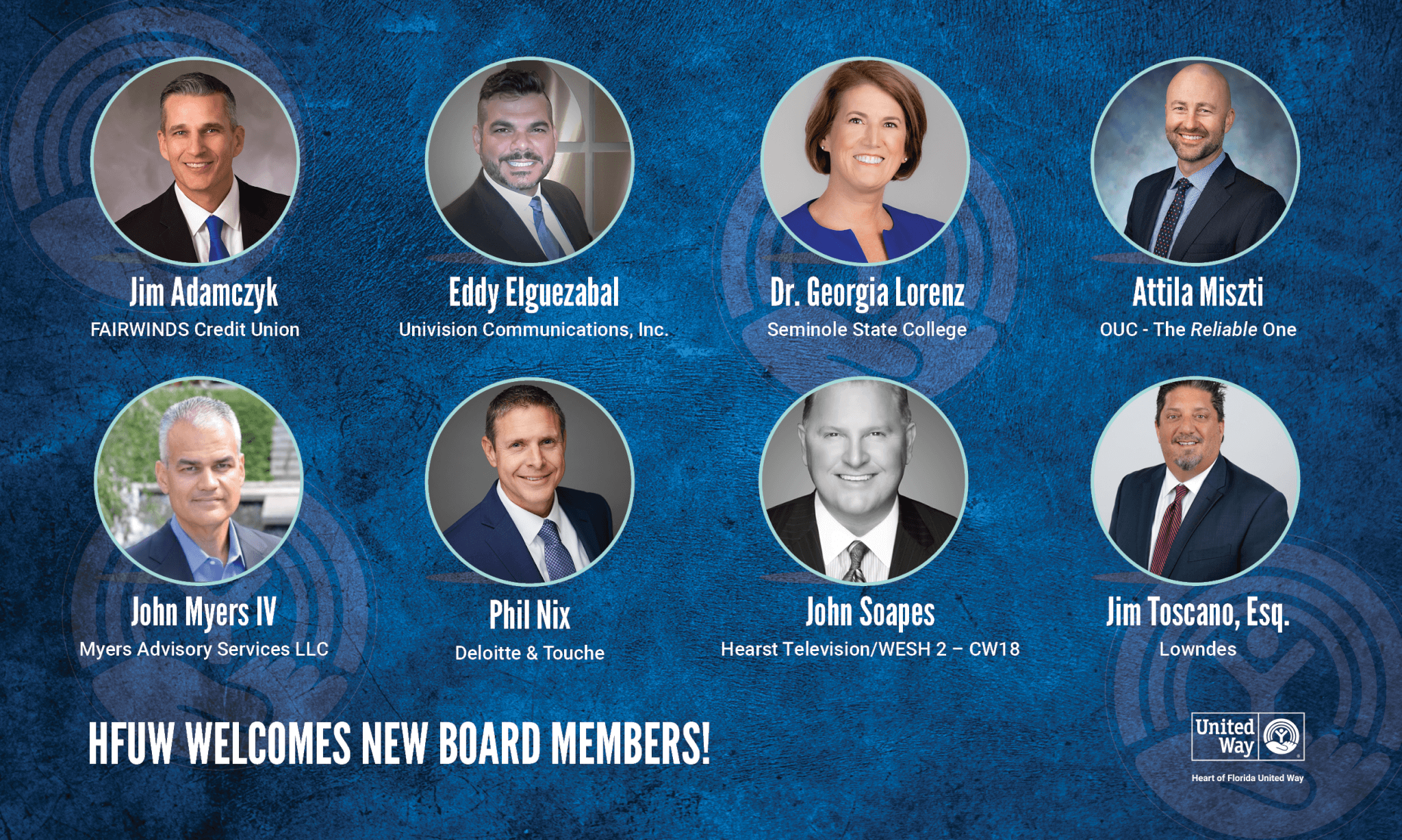 HFUW Announces 2023-24 Slate of Board Officers and New Board Members
Heart of Florida United Way (HFUW) is proud to announce the election of our new slate of officers and eight new community leaders to the 2023-24 Board of Directors.
Serving as Chair of the HFUW Board is Tracey Powell, Vice President of Travel Services, Pricing & Revenue Management – DSE at Walt Disney Parks & Resorts U.S.; as Vice Chair is Hope Newsome, Esq., Co-Founder & Managing Partner of Virtus; as Treasurer is Stephanie Gardner, Tax Senior Manager with RSM US LLP; and as Secretary is Jim Toscano, Esq., Partner of Lowndes. 
 
New to the Board and serving a three-year term are: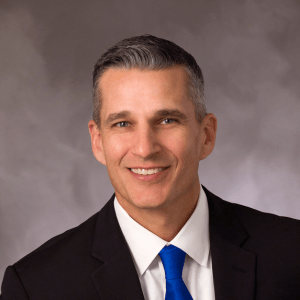 Serving as Senior Executive Vice President and Chief Revenue Officer for FAIRWINDS Credit Union, Jim brings 20 years of experience to the HFUW Board. A leader in the credit union industry, he oversees members' total relationships with the credit union and its $4 billion in assets.
Jim Adamczyk 
---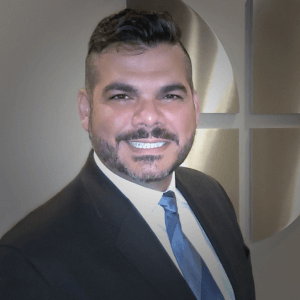 As the President & General Manager of Televisa Univision of Orlando, Eddy oversees all strategic growth, positioning, and sales for the Orlando and Tampa markets. 
Eddy Elguezabal
---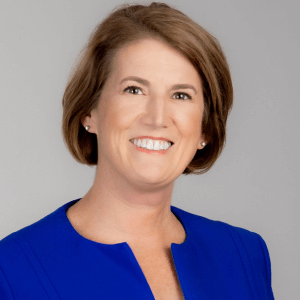 As the third President of Seminole State College, Georgia ushered in a new era. She brings more than 20 years of experience in higher education to the College and under her leadership, Seminole State has been named among the top 25 community colleges in the nation by the Aspen Institute, the nation's signature recognition of high achievement among America's community colleges. 
Dr. Georgia Lorenz 
---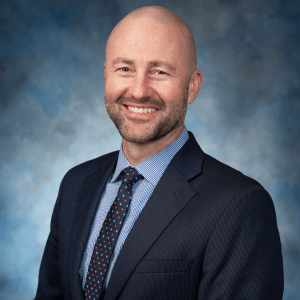 Serving as COO of the Orlando Utilities Commission, Attila is responsible for managing OUC's electric, water, chilled water, energy services, and lighting operations. He also oversees management of the utility's operations-specific plans with an emphasis on safety, reliability, and operational excellence. Attila also helps to guide operations through the exploration of new and innovative ideas, combining assets, technologies, and ingenuity with an eye toward supporting the region's economic growth and quality of life. 
Attila Miszti 
---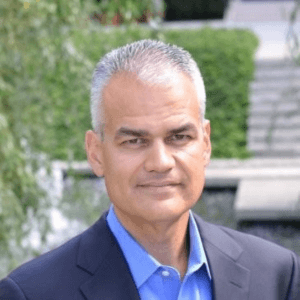 John has made a career of improving and transforming organizations, specializing in business processes and technology risk management. Most recently, John served as Vice President of PepsiCo's Corporate Audit function, overseeing a high performing team of 30 across US and international locations. 
John Myers IV 
---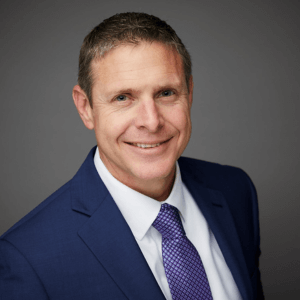 As a Partner at Deloitte & Touche, Phil has more than 20 years of experience performing audit and advisory services for public and private companies. Leveraging his diverse technical background and deep professional network, he has advised clients as they navigate merger and acquisition transactions, spin-offs and divestitures, equity and debt offerings, and the implementing of new accounting standards. 
Phil Nix 
---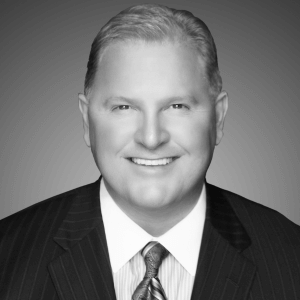 As President & General Manager of Hearst Television/WESH 2 – CW18 WKCF, John is a dedicated leader to the Central Florida community through storytelling. His station takes great pride in sharing these community stories to help and educate viewers. 
John Soapes 
---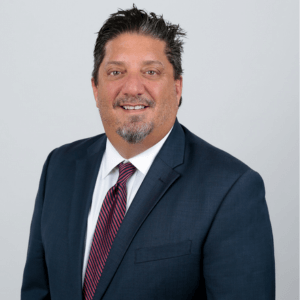 Serving as Partner of Lowndes, Jim has a significant 31-plus year track record as lead counsel in federal and state courts throughout Florida. Taking on a community service leadership role at the law firm, he also serves as Guardian Ad Litem for children in difficult family circumstances in need of legal representation. 
Jim Toscano, Esq. 
We are thrilled to continue our work with our new board officers and excited to welcome our new board members who are dedicated to standing up for the health, education, financial stability, and basic needs of every person in Central Florida.