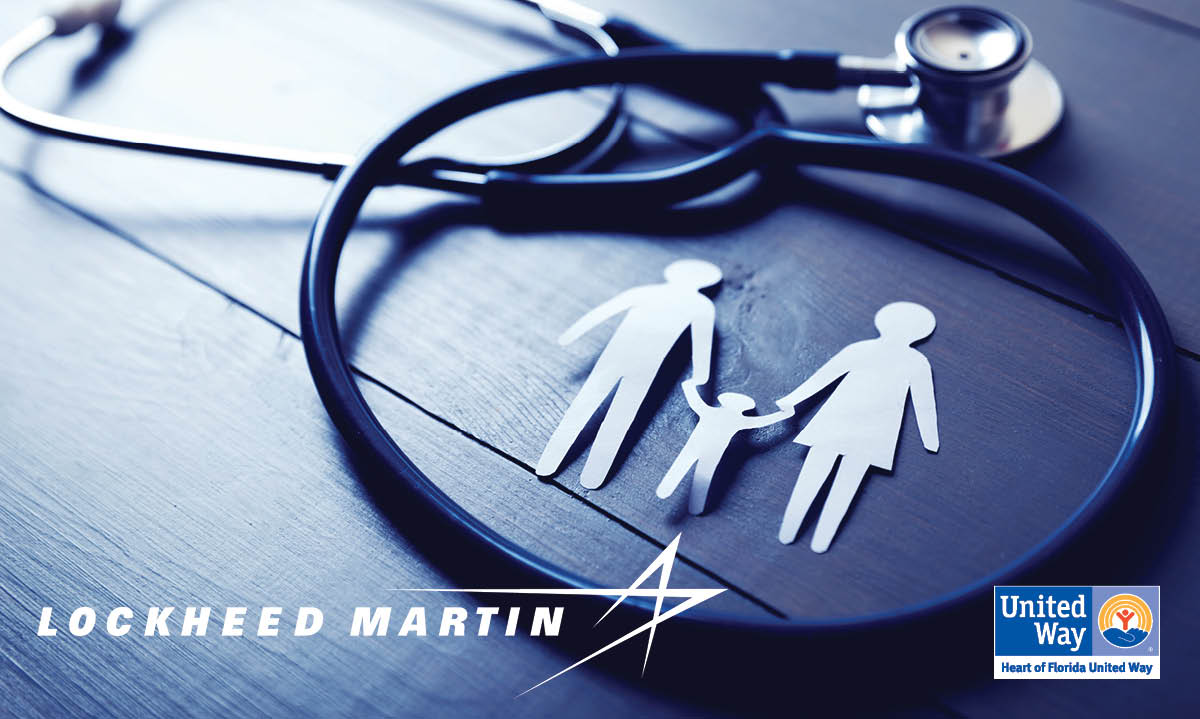 Lockheed Martin Corporation Supports Struggling Families with $175,000 Donation to Heart of Florida United Way's ALICE Recovery Fund
In Central Florida alone there are 350,000 households that are working hard, but struggling to make ends meet. They are ALICE – or Asset Limited, Income Constrained, Employed. Heart of Florida United Way is focused on supporting ALICE families in Orange, Seminole and Osceola counties. When Heart of Florida United Way set up the ALICE Recovery Fund on March 17 to prevent homelessness for families impacted by the economic consequences of COVID-19, nobody could have imagined that the pandemic would have had the impacts we now see. We received more than 14,000 requests for assistance, which far outpaced the available resources. Every day we hear stories of households that are faced with the fear of eviction because they may not be able to pay their rent, families having to make difficult choices, and individuals who have no idea when they might return to work and receive a full paycheck to pay for their bare essentials.
Responding to the Need
Especially during this difficult time, Heart of Florida United Way is humbled by the support of corporate partners like Lockheed Martin who truly exemplify what it means to "live united." In addition to supporting the critical security needs of the country, Lockheed Martin contributed $175,000 to COVID-19 response in Central Florida to support the ALICE Recovery Fund.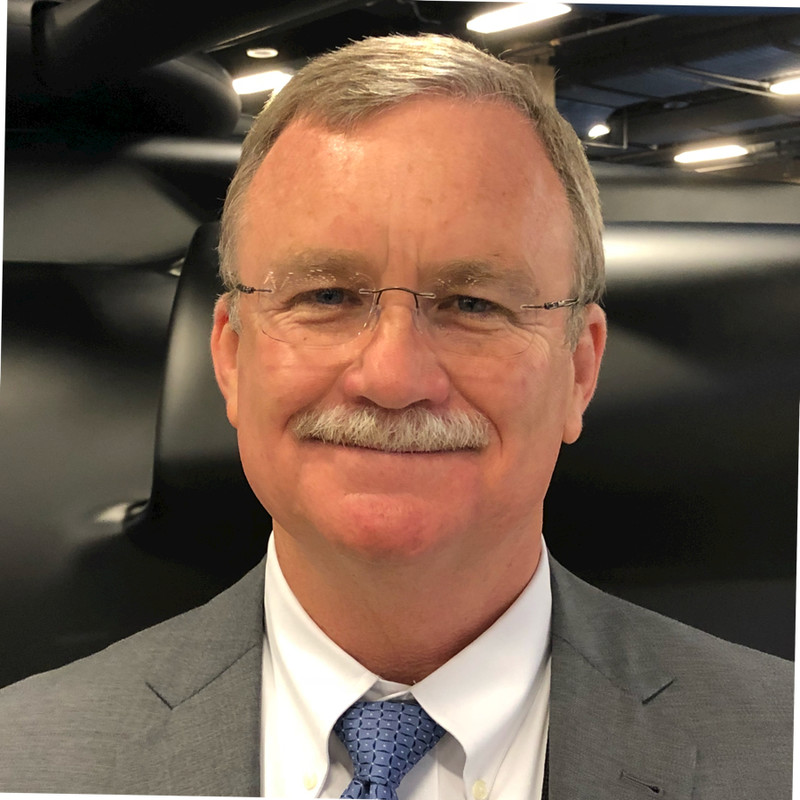 Supporting the community
"It's critical, now more than ever, to support our local communities as we all navigate the pandemic together," said David Belvin, vice president at Lockheed Martin Missiles and Fire Control. "The challenges COVID-19 brought are especially hard for vulnerable populations that benefit from the work of the Heart of Florida United Way. With our donation and donations of others, Lockheed Martin is hoping to positively impact our local communities."
Committed to helping others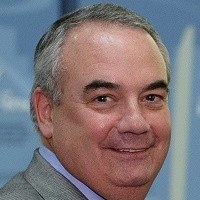 "We are committed to being your voice, sounding the alarm and demanding action for families in Central Florida, but need dollars to fuel that work," said Jeff Hayward, President & CEO, Heart of Florida United Way. "Lockheed Martin's support will help keep families housed, lights on for homework or food on the table. Nearly half of Central Floridians were ALICE before the COVID-19 crisis, living paycheck to paycheck, so we need help to support these families as they go through difficult times. Lockheed Martin understands that and is committed to supporting their communities."
---
If you want to support ALICE families through United Way's work, consider making a contribution today. Your gift can make a difference for those impacted by the economic consequences of COVID-19 now and in the future. Visit, www.HFUW.org/Virus today.
---