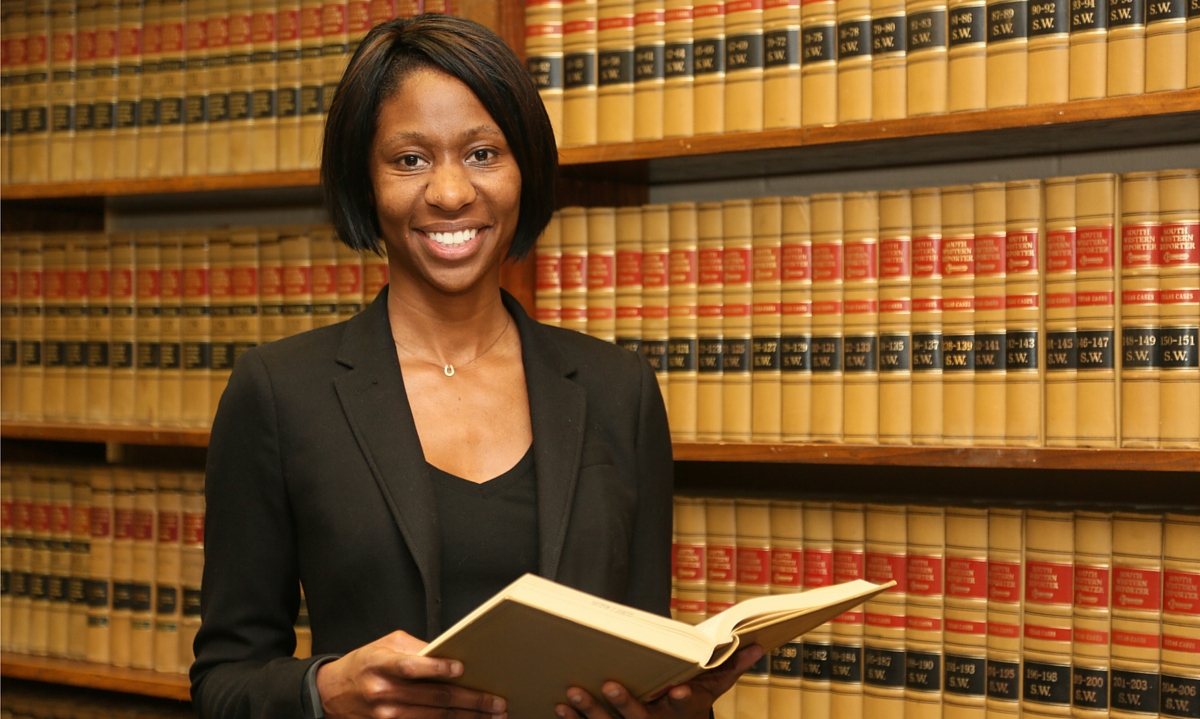 Loaned Executives and Professional Development
Become a United Way Loaned Executive For a Unique Professional Development Opportunity
If you're looking to diversify your skills and find purpose in your work, the Loaned Executive program might be a great match for you. Heart of Florida United Way relies on the support of corporate and non-profit partners to sponsor a local professional or loan an employee from mid-August to mid-November (13 weeks) to help coordinate workplace campaign efforts. Loaned executives utilize their expertise and talents to reach new markets, broaden community support and raise awareness about the work of United Way.
What Do I Learn as a Loaned Executive?
As a Loaned Executive, you will get hands-on experience in areas you may have never worked in before. You will develop comprehensive sales, management and presentation skills. You will learn how to be a compelling storyteller, which can help you persuade and negotiate in other areas of your career. You will have the opportunity to work with local professionals at every level, building your professional network and establishing your personal brand in the community. Finally, by completing the Loaned Executive program, you will have cultivated your executive presence, preparing you for the next step in your career.
What Does My Employer Get From Me Being a Loaned Executive?
Serving as a Loaned Executive is a unique experience and professional development opportunity. By supporting United Way, your employer's corporate responsibility is emphasized, and relationships with major community partners are strengthened. They also get to make a real impact right here in our community, serving potential customers and bettering our region and the company will get a stronger employee with diversified skills.
What Do I Need to Succeed as a Loaned Executive?
Loaned executives come from many different fields and industries. To succeed, you need to be a self-starter, eager to learn and have a dedication to the community and a desire to advance your career. Strong interpersonal skills, organization and the ability to collaborate are essential to thriving in this environment.
How Do I Sign Up?
If you are interested in becoming a Loaned Executive, talk about the arrangement with your manager. Share what other companies take part in the program—Walt Disney World, Lockheed Martin and Wells Fargo are just a few of the companies who participate—and what the company will gain from your attendance. By focusing on the outcomes and the benefit to your employer, your manager will be more likely to approve your request.
If your company is interested in partnering with United Way with the Loaned Executive program, please contact Connie Stafford at Connie.Stafford@hfuw.org or 407-835-0900 ext 248.