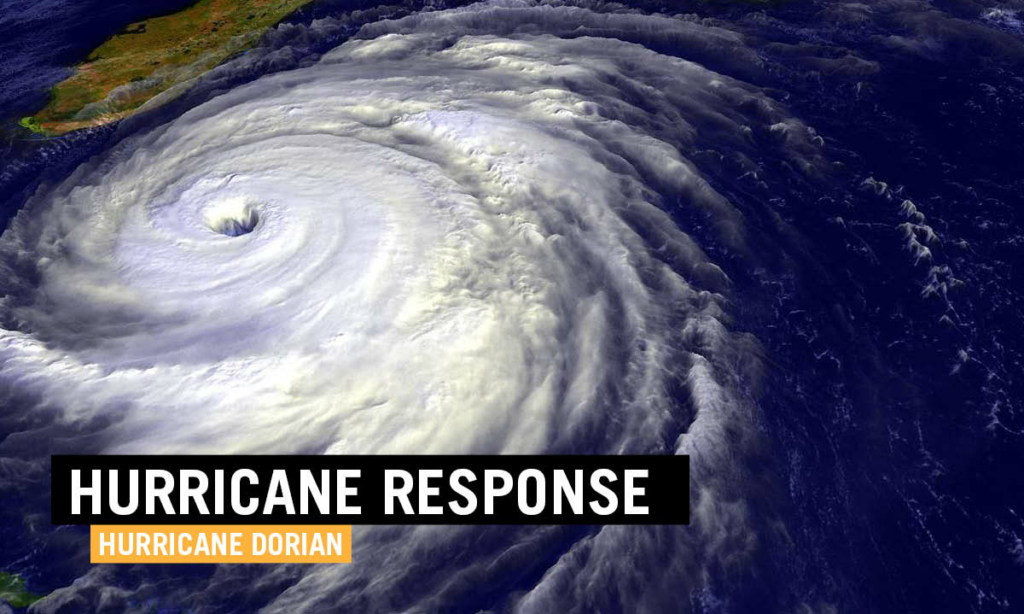 The Central Florida community supports victims in the Bahamas devastated by Hurricane Dorian.
If you are looking for a way to provide support, please consider donating through the Hurricane Response Fund.

Hurricane Recovery Fund, administered by Heart of Florida United Way, helps those affected by the devastating storms this hurricane season.