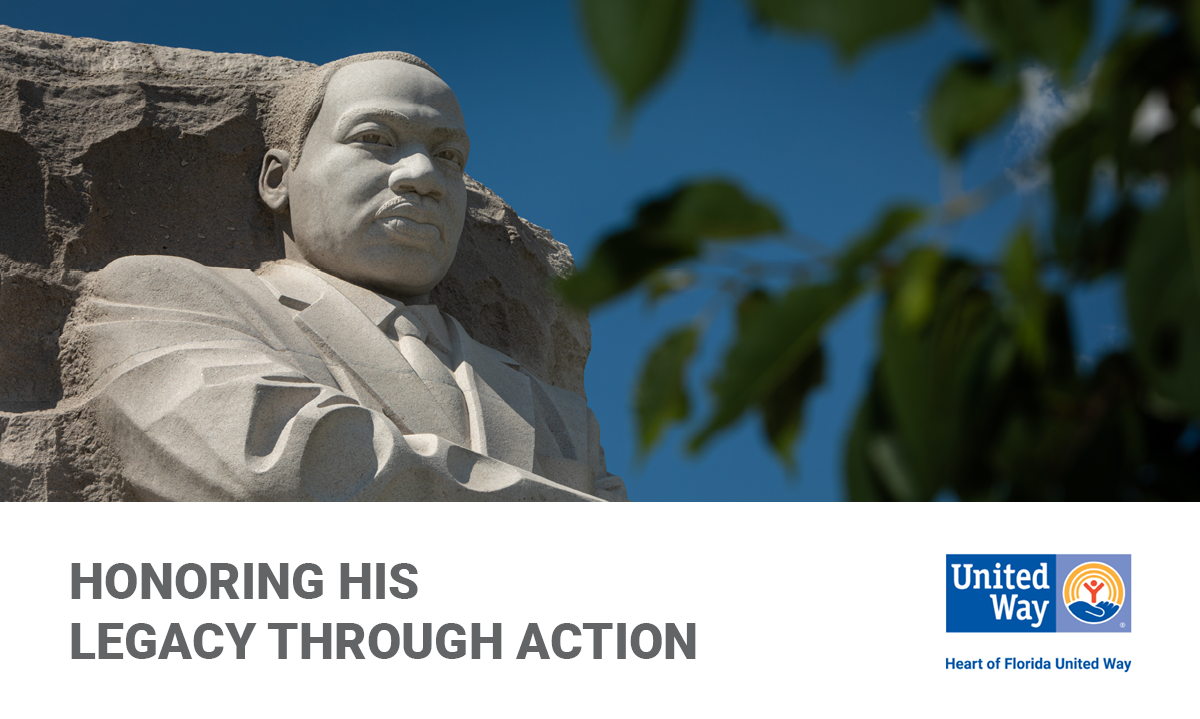 Honoring His Legacy Through Action
"We are now faced with the fact that tomorrow is today. We are confronted with the fierce urgency of now. In this unfolding conundrum of life and history, there 'is' such a thing as being too late. This is no time for apathy or complacency. This is a time for vigorous and positive action."
Annually, the third Monday of January is recognized as Martin Luther King Day to celebrate Dr. King's life and achievements and honor his legacy through continued activism and volunteerism. While Dr. King's life was tragically and unnecessarily cut short, he made historical strides and accomplishments for Civil Rights. His commitment and guidance fueled monumental change like:
Civil Rights Act of 1964 banned discrimination in employment and public accommodations based on "race, color, religion, or national origin."
The Voting Rights Act of 1965 restored and protected the right to vote.
Immigration and Nationality Services Act of 1965 allows immigration from groups other than those from traditional European countries.
Fair Housing Act of 1968 banned housing discrimination in both sales and rentals.
For more information on Dr. King's achievements and work, please visit: https://thekingcenter.org/about-tkc/martin-luther-king-jr/
MLK Day became a federal holiday in 1983 but was not observed by all 50 states until 2000. Since then, MLK Day has been celebrated as a "day on, not a day off" to commemorate his achievements by continuing his efforts to further promote equality and a sense of community through advocacy, involvement, and volunteerism. Heart of Florida United Way hosts an entire Week of Action to promote various times of community involvement and volunteering in his honor.
"Life's most persistent and urgent question is, 'What are you doing for others?"

~ Martin Luther King Jr.
Join Us for a Week of Action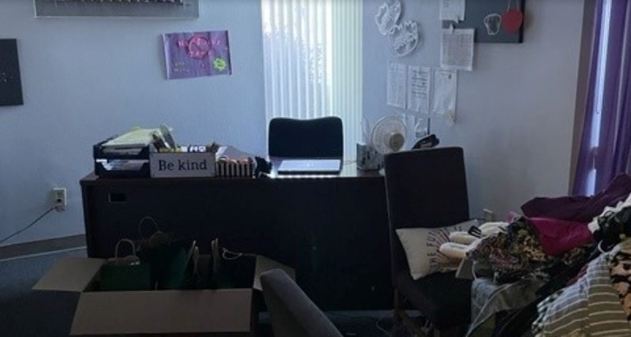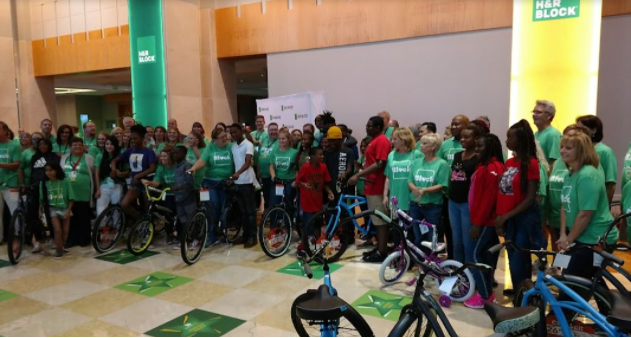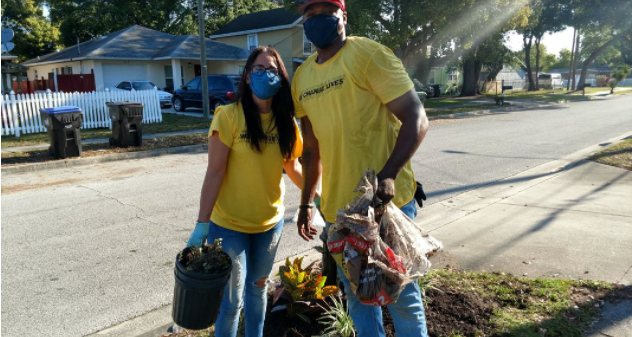 ---
Check out what our community is doing to honor Dr. King's legacy and continue his efforts here: