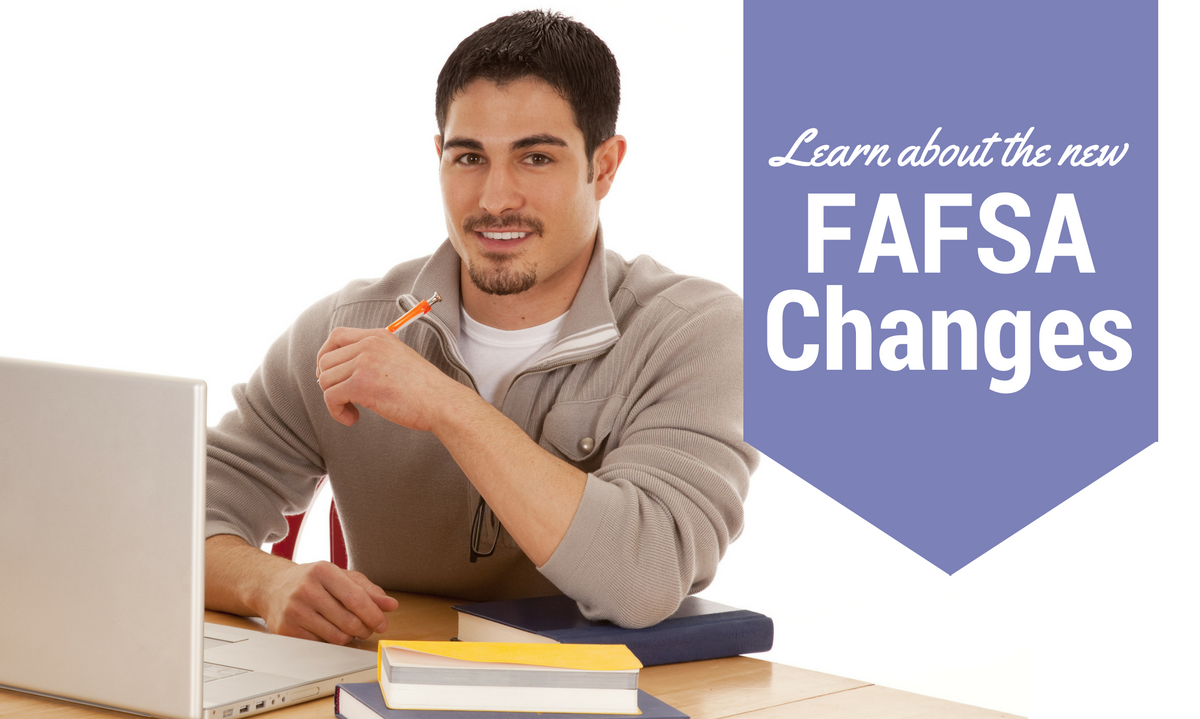 New FAFSA Changes
October marks two major changes to the Free Application for Federal Student Aid (FAFSA). These new changes are in the best interest of the student, allowing for more time to gather necessary information and utilizing tax information that has already been completed. Here are the things you need to know:
The FAFSA will now be available to fill out in October. Previously you could not begin to fill out the FAFSA until January, but starting this year it will be available in October. That means you can already start to fill out the 2017-2018 FAFSA. While you may have more time to fill it out, it's best not to wait. Oftentimes, scholarships and grants are on a first come, first served basis. The longer you wait, the less money there will be available.
The previous year's tax information will be used to complete FAFSA. In the past, you had to wait to complete your taxes in order to fill out the FAFSA, or complete it and update the form with the correct information later on. Starting this year, you will use the previous year's tax information. For example, to fill out the 2017-2018 FAFSA (this year's), you will use your 2015 tax information (the previous year's taxes).
You may have heard that FAFSA is hard to fill out or not worth your time. It may be confusion but it's a critical step in getting a college education without breaking the bank. There are many resources available online to help you with each step of the process. The Department of Education's blog offers further information about the new deadlines and other useful tools. The Going2College texting project will keep you up-to-date with text message reminders of due dates for schools in Central Florida.
Heart of Florida United Way believes education, both in and out of the classroom, is a lifelong experience and the most influential factor in ensuring a child will grow up to succeed. To help ensure students get the education they deserve, we invest in many programs that serve people from cradle through career, such as mentoring and tutoring services, literacy initiatives, food pantries, medical services and clothing. To get help, please call the 2-1-1 Information and Assistance Helpline. For more information about how Heart of Florida United Way invests in education, visit our website www.HFUW.org.