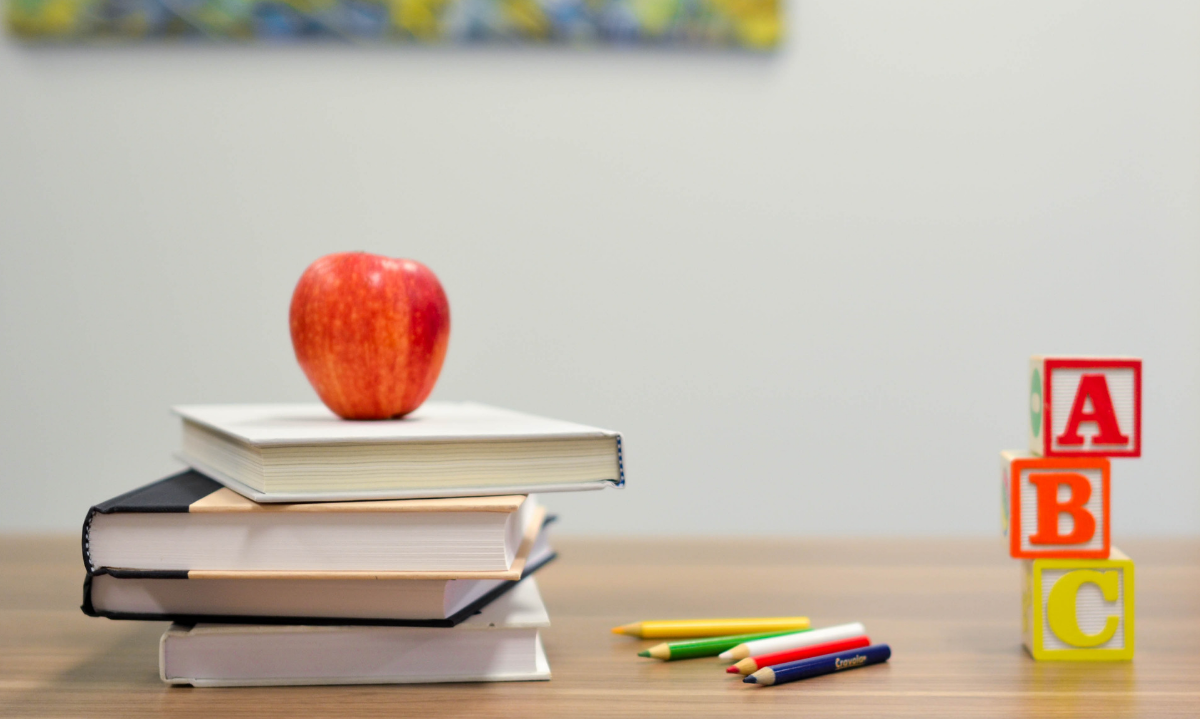 Everything you need to know about tax-free back to school weekend
The first day of school is fast approaching, and it is about that time of the year to start preparing students to get back to school. In preparation for the first day of school August 12th, the break from sales taxes will be longer and unlike any other year. Here are some things you need to know before you hit the stores!
When does it start, how long will it last, how much will I save?
Florida's tax free back to school weekend will begin at 12:01a.m August 2nd and runs through 11:59 p.m. August 6. This gives you five days to save at least 6% in state and local taxes on purchases. The Florida Retail Federation estimates Floridians will save up to a combined $26 million from the tax break and spend an average of $600 on back-to-school items!
Moreover, the Florida Retail Federation reports that the tax free holiday is the state's second busiest shopping holiday, after Black Friday. Don't want to wait in line? Pack your patience and go digital. Online shopping will also be exempt from tax during these days, provided your purchase fits the requirements.
Always remember that just because the items are tax exempt, that does not mean they will be at the lowest prices of the season. Take time to check your coupons and compare prices, given coupons and discounts will apply during this tax holiday.
Can I use coupons or gift cards?  
Yes, add onto your savings during this tax free weekend using only store issued coupons. But remember they must be store issued, moreover, eligible items purchased during this period with a gift card will also qualify for the exemption regardless of when the gift card was purchase
Do you have to be a student?
No, you do not have to be a student. To participate in this tax exempt you will not have to use student identification or any form of proof that you are a student to take advantage of the tax exemption this weekend. It will be open to everyone, of course still following the product guidelines.
Teachers and parents of school- aged-children don't have to be, and will not be the only shoppers to take advantage of tax exemptions during this weekend's holiday. New moms, office workers, brides and many others can also find the best deals. From diapers and baby blankets to other clothing that qualifies the tax exemption has got something for everyone
What items are included?
During this year's tax-free weekend, you can get those back to school essentials such as school supplies, clothing, printer accessories, and computers. Although computers were not eligible for tax free purchase last year, this year the purchase price for tax savings has been raised from $750 to up to $1,000.
Among the items that will be tax exempt, one of the most sought out will be computers. Personal computers and select computer related accessories will be part of the exemption. This includes electronic book readers, laptops, desktops, handhelds, and tablets amongst others. Examples of taxable computers and computer related accessories that will not be included in the tax exemption are computers designed and intended for recreation, digital cameras, cellular telephones, cases for electronic devices, tablet cases or covers, and video game consoles.
Clothing and accessories will also be part of the exemption. No tax will be due on the sale or purchase of any article of clothing, wallet, or bag. This includes handbags, backpacks, fanny packs and diaper bags $60 or less per item. Clothing and accessories will not include watches, watchbands, jewelry, umbrellas, briefcases and more. Moreover, typical school supplies will be covered with any school supply item with a selling price of $15 or less per item.
For a full list of items click here.