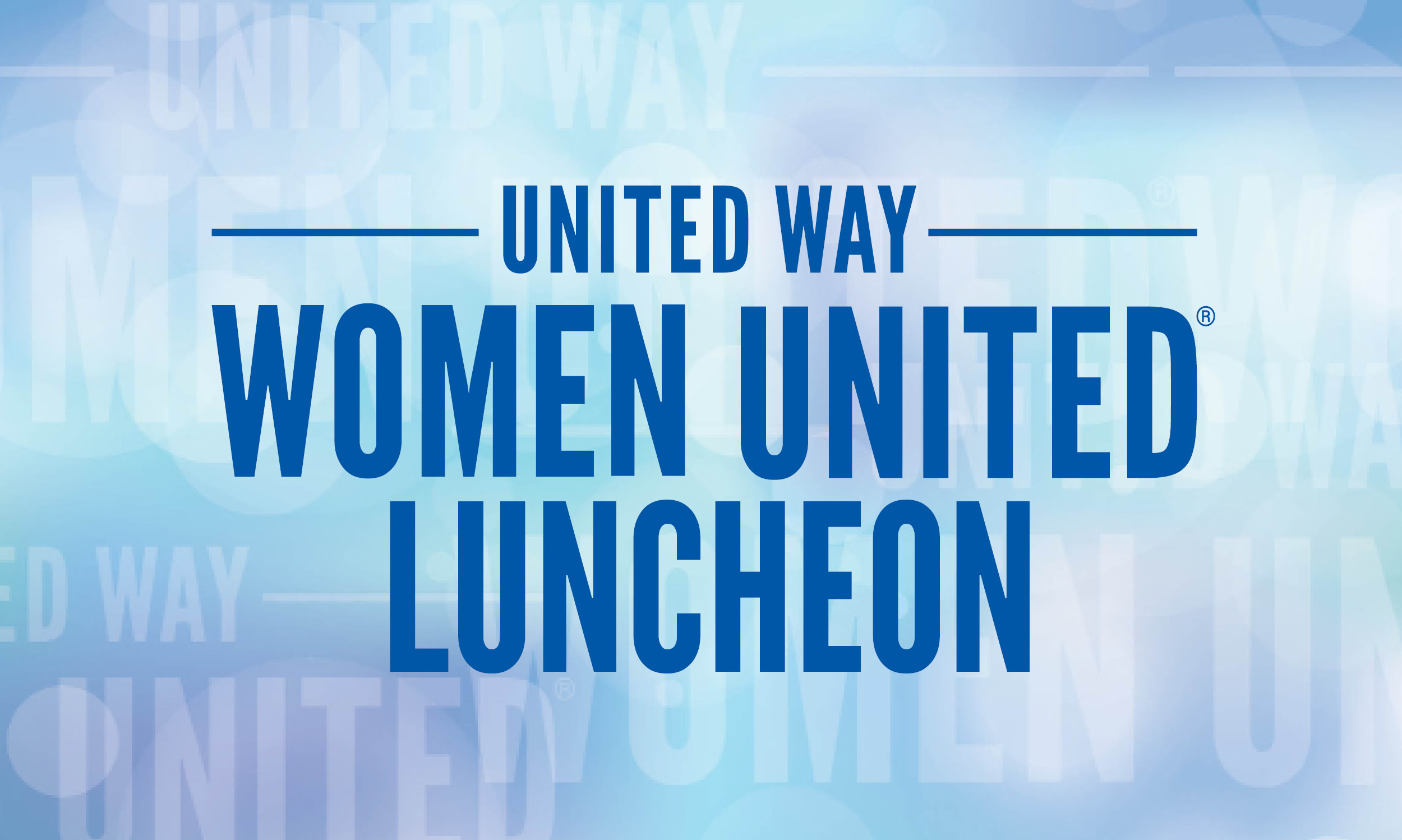 Early Access for Women United Luncheon
The Women United Luncheon is one of Heart of Florida United Way's premier events featuring inspirational women speakers from around the country.
This year we are offering the opportunity for guests to sign-up for early bird access. Be the first to know who our guest speakers will be, where we will host this fabulous event, and when tickets are available. Early bird registrants will also receive access to special pricing, so sign up today!