On June 21, hundreds of local volunteers mobilized for Day of Action to serve in the community and improve childhood literacy.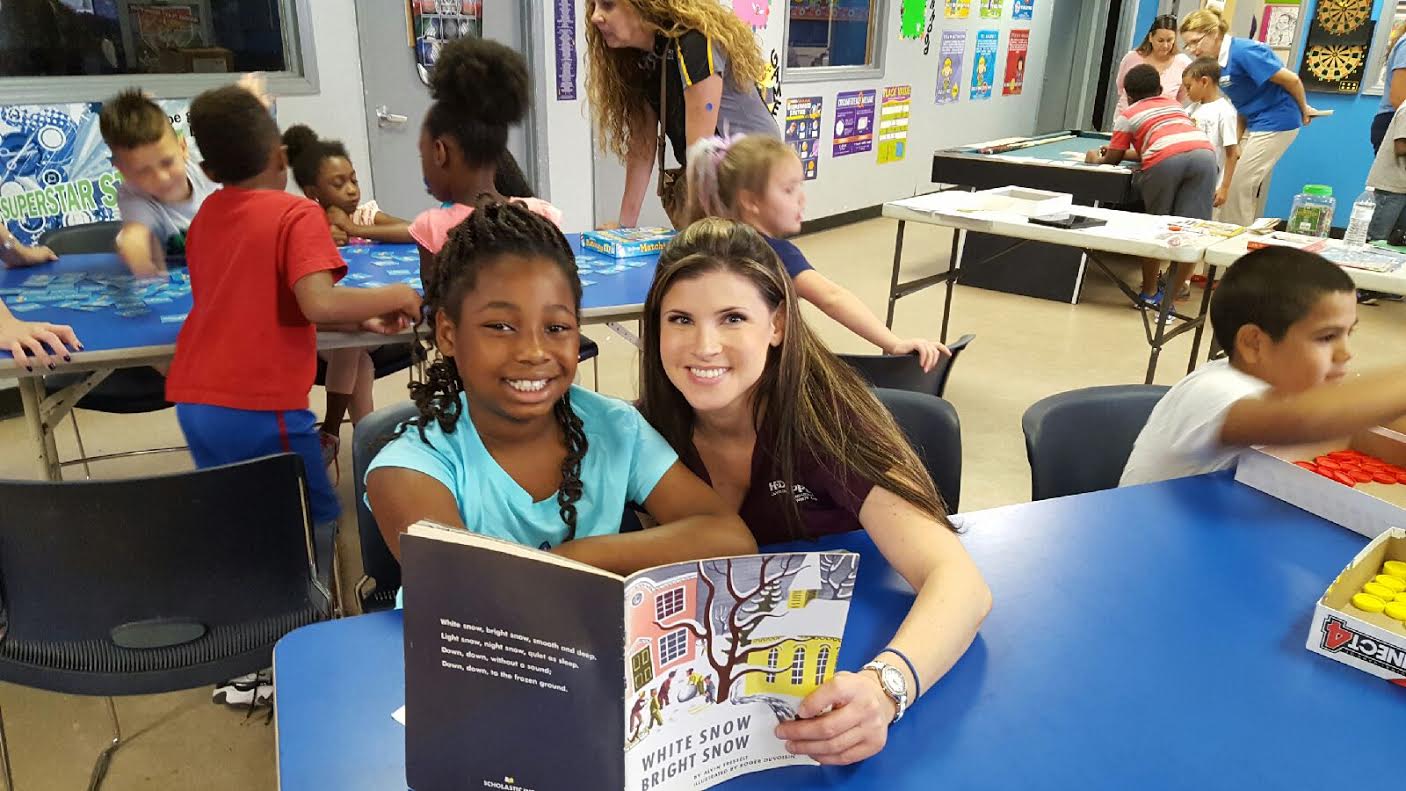 Hundreds of Day of Action volunteers invested their time at dozens of projects which impacted hundreds of children. Their efforts helped to prevent "summer reading loss," the decline in reading development and achievement over the summer break.  Thanks to the efforts of our supporters, we were also able to donate nearly 20,000 thousand books, making it possible for over 2,300 children to take home at least five age-appropriate books.
Among the agencies receiving much-needed assistance were the Boys & Girls Clubs of Central Florida, Winter Park Day Nursery, Shingle Creek Elementary and more.
Heart of Florida United Way wishes to thank the hundreds of individuals, groups and companies who supported Day of Action, including Bank of America, Duke Energy, HD Supply, Florida Hospital, Target, the University of Central Florida and UPS.
Click here to view additional Day of Action photos.
Our next community-wide volunteer event is Day of Caring, which will be held on September 30, 2016.
For information about volunteering throughout the year, contact the United Way Volunteer Resource Center at (407) 429-2127 or e-mail volunteercenter@hfuw.org.