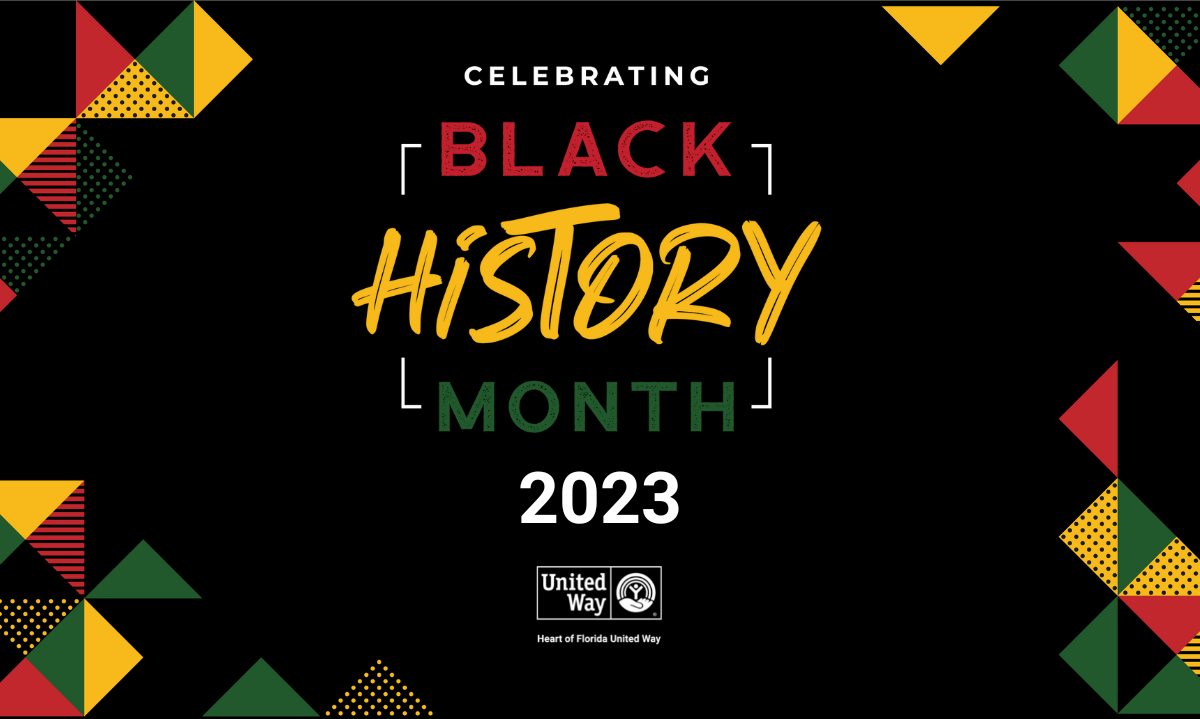 Thank You for Honoring Black History Month with Heart of Florida United Way!
Did you know that the national theme of Black History Month in 2023 was "Black Resistance?"
This theme highlights the history of how Black Americans #LiveUnited for racial equality. Black Resistance ensures that diverse voices and perspectives are welcomed to serve and strengthen communities.
That's why this Black History Month, we shared the stories and experiences of those who have been moved by or a part of Black history.
Throughout the month, Heart of Florida United Way (HFUW) interviewed some of our employees and partners. We loved hearing about their experiences and how they impact our community – and we think you'll love hearing about them, too!
Here is a list of individuals we spoke to:
Annetta Wilson; President of Annetta Wilson Media Training & Success Coaching and HFUW Board Member.
Hope Newsome; Managing Partner at Virtus LLP and HFUW Board Member.
You can view their videos here. We hope you enjoy them! 
Stay Connected  
For more information on HFUW, subscribe to our e-newsletter, and follow us on Facebook, Twitter, LinkedIn, and Instagram.