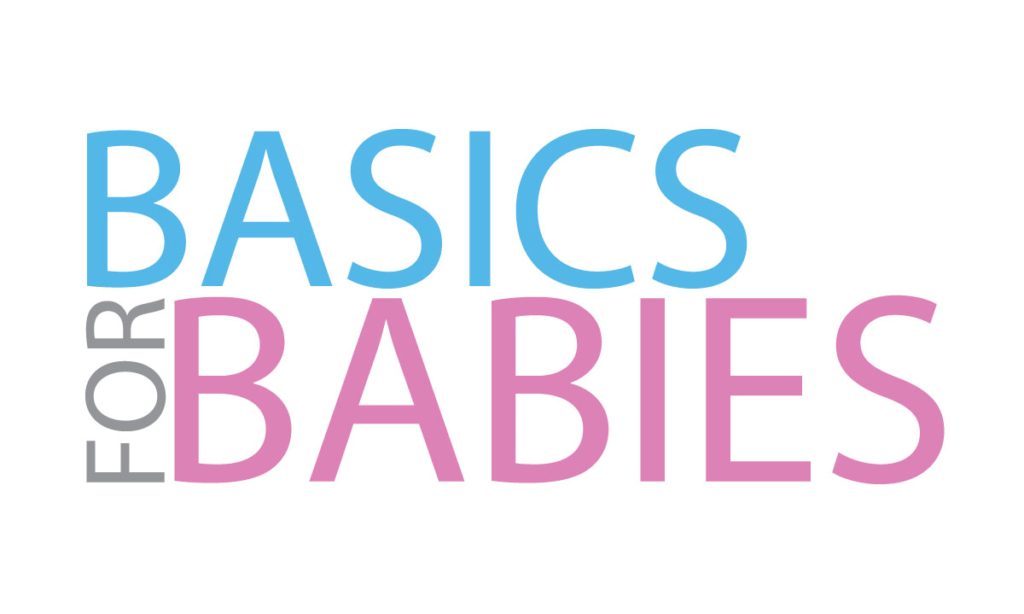 Did you know that up to 30% of new moms are not able to afford enough diapers to change their babies as often as needed? A recent study found that as many as one in three mothers had cut back significantly on food, childcare, or utilities just to afford diapers for their newborn. Can you imagine not being able to provide your child with the items they need to grow?
At Heart of Florida United Way, we believe that every baby deserves a healthy start. That's why we host a unique volunteer opportunity, perfect for a workplace, school club/organization, social group, or place of worship to adopt this holiday season.
Join us for the fifth annual "Basics for Babies" infant care supply drive! Throughout the fall and holiday season, United Way asks the community to collect the following items:
Diapers
Wipes
Formula
New infant apparel
New Blankets
Interested individuals or groups can collect items at their workplace, school, home, or place of worship, and then drop them off at Heart of Florida United Way, 1940 Traylor Blvd, Orlando FL 32804, on December 7 – 9, 2015. 
Once all of the items have been collected we will then mobilize volunteers to help distribute them to parents in need all over Central Florida, including single mothers living in domestic violence shelters, homeless families, and at-risk teen parents.
In 2014, the community collected an amazing $14,000 worth of infant care items. With your help, we can break that record for 2015 and put thousands of babies in our community to bed with a full tummy and dry diaper this holiday season. Thank you!
Questions? Please Contact:
Jessica Schwendeman, Corporate Volunteer Manager
Jessica.Schwendeman@HFUW.org or 407-429-2136