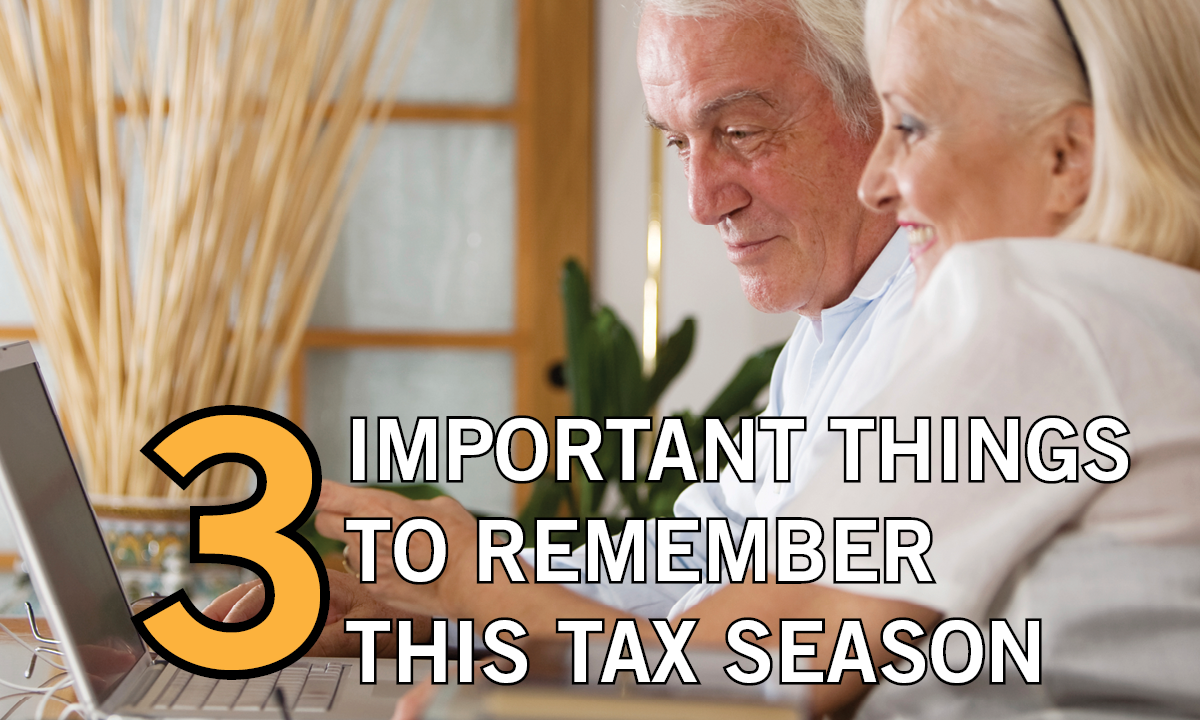 3 Important Things to Remember This Tax Season
Tax season is here! It can be an overwhelming and confusing process for many so we have 3 essential things to remember before you start your taxes this year.
VITA sites will help you prepare your taxes for FREE for qualified residents. No gimmicks, no tricks, no hidden fees. IRS-trained volunteers are available at our Volunteer Income Tax Assistance (VITA) sites. Click here or dial 2-1-1 for a list of sites in Orange, Osceola and Seminole county.
You could be eligible for up to a $6,000 tax credit if you worked last year. The Earned Income Tax Credit (EITC) is a tax benefit for working individuals and families that meet the income requirements. To see if you meet the requirements, dial 2-1-1 or text your zip code to 898211. To learn more about the EITC, click here.
MyFreeTaxes.org allows you to file your taxes online for FREE. If you prefer to prepare your own taxes and meet the qualifications, then MyFreeTaxes.org is an online resource from United Way that allows you to file your taxes for free.
To learn more about these programs, see if you qualify or if you have questions, can dial 2-1-1 or text your zip code to 898211. Our 2-1-1 Specialists are available 24/7/365.