Heart of Florida United Way Welcomes New Board Members
Heart of Florida United Way (HFUW) is proud to announce our three newly elected community leaders to the 2022-23 Board of Directors, which now consists of 35 community representatives!
Please join us in welcoming Char Jordan, State Director for Allstate Insurance, Lysa Barbano, Senior Vice President and Market President at VyStar Credit Union, and Stephanie Gardner, Tax Senior Manager at RSM US LLP. We are honored and grateful for their commitment to serving our community.
With their positions on HFUW's board of directors, these community leaders will guide HFUW's work supporting and operating critical health and human service programs in Central Florida.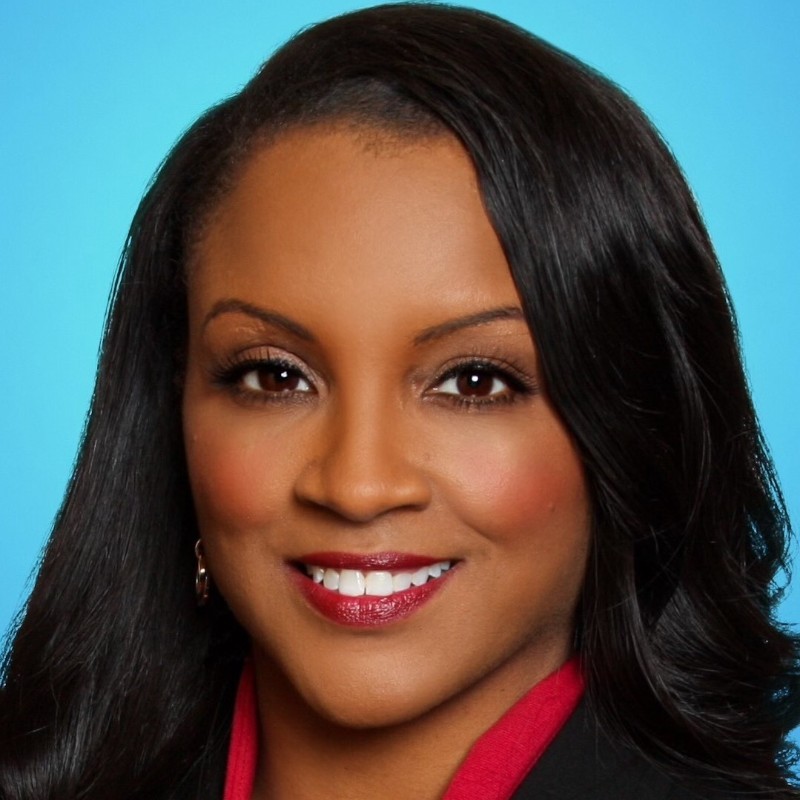 Char Jordan is the State Director for Allstate Insurance where she is responsible for profitable growth, compliance oversight, strategic business planning, and increased market share in the Florida marketplace. With more than 20 years in financial services, Char has led high-performing sales teams with Allstate in the western and southern parts of the country. In addition to her work with United Way, Char is currently a volunteer Guardian ad Litem in Osceola County.
Lysa Barbano is an experienced financial services professional with expertise focused on consumer clients, commercial customers, real estate lending, investments and private banking. In her current role, she is responsible for planning, implementing and managing objectives throughout the state of Florida. She is also accountable for community initiatives and employee engagement. Lysa's focus is helping her team grow personally and professionally, expanding the VyStar brand and presence, and making a positive impact in the community.
Stephanie Gardner has more than 18 years of public accounting experience providing tax compliance and consulting services to privately held companies and their owners. Stephanie focuses on real estate and works with commercial and residential real estate clients as well as real estate funds. She has extensive knowledge of partnership issues including complex income allocations utilizing targeted capital provisions and waterfall allocations, maintenance of capital accounts, and basis adjustments.
---
Click here to see the full Heart of Florida United Way board slate.
Stay Connected
For more information on Heart of Florida United Way, subscribe to our e-newsletter, and follow us on Facebook, Twitter, LinkedIn, and Instagram.