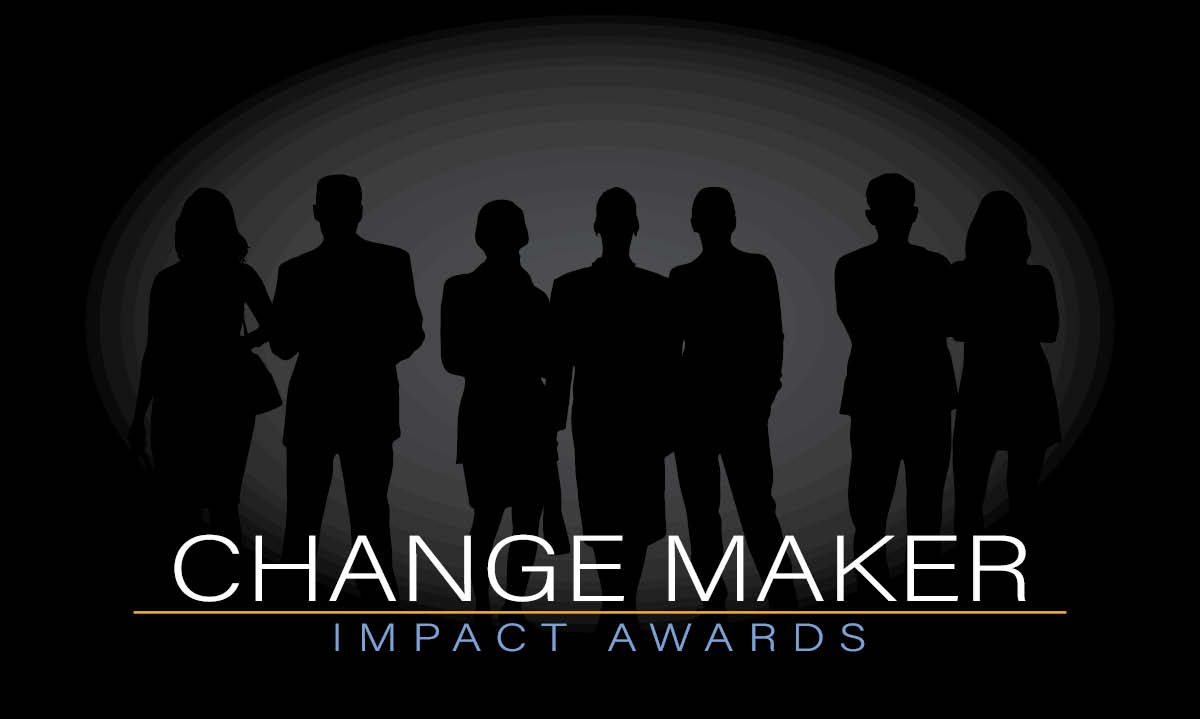 Nominations are open for 2021 Change Maker Impact Awards
Central Florida is a community that embraces all that it means to Live United – this year more than ever before. Through its mission, Heart of Florida United Way brings together the non-profit, public, and private sectors to create a better life for every person in Central Florida. To show appreciation and honor individuals and organizations who have stepped up to contribute to significant and lasting change in our community over the past year, Heart of Florida United Way will recognize these passionate advocates through the Change Maker Impact Awards. Change Makers have a philanthropic core and a deep desire to do good. It's because of their go-getter mentality that our community is the place that it is today.
We know there are hundreds of Change Makers in our community who should be recognized. That's where you come in. We need your help to identify these Unsung Heroes!
---
Tell Us About Your Change Makers
Unsung Hero
The Unsung Hero award lifts up a person or organization that is making significant contributions to our community when no one is looking. Be it someone who makes a career of service or someone who volunteers their time, we want to honor those who are making a difference at the grassroots level regardless of getting credit for their work.
Change Maker Junior
The Change Maker Junior award celebrates contributions by some of the regions youngest leaders. Specifically, to highlight Change Makers from 0 – 17 years old, we want to honor those who are using creativity, determination and passion for change to make a difference for others.
---
NEW Categories:
Women United Impact Award
The Women United Impact Award recognizes a woman leading the charge and inspiring change in Central Florida. This individual leads with purpose and has a strong commitment to serving others, empowering her neighbors, and making a lasting impact in her community.
Mission United Impact Award
The Mission United Impact Award recognizes a champion for veterans or an outstanding service member who has contributed towards significant and positive change in Central Florida. The individual displays a commitment to serving in their community, whether through advocacy, community service, an act of heroism, or other means.
---
The nomination period is open now until August 27. To continue fueling their work, selected honorees will receive a grant from Heart of Florida United Way to be donated to the non-profit of their choice.

If you have any questions, please contact LiveUnited@HFUW.org.