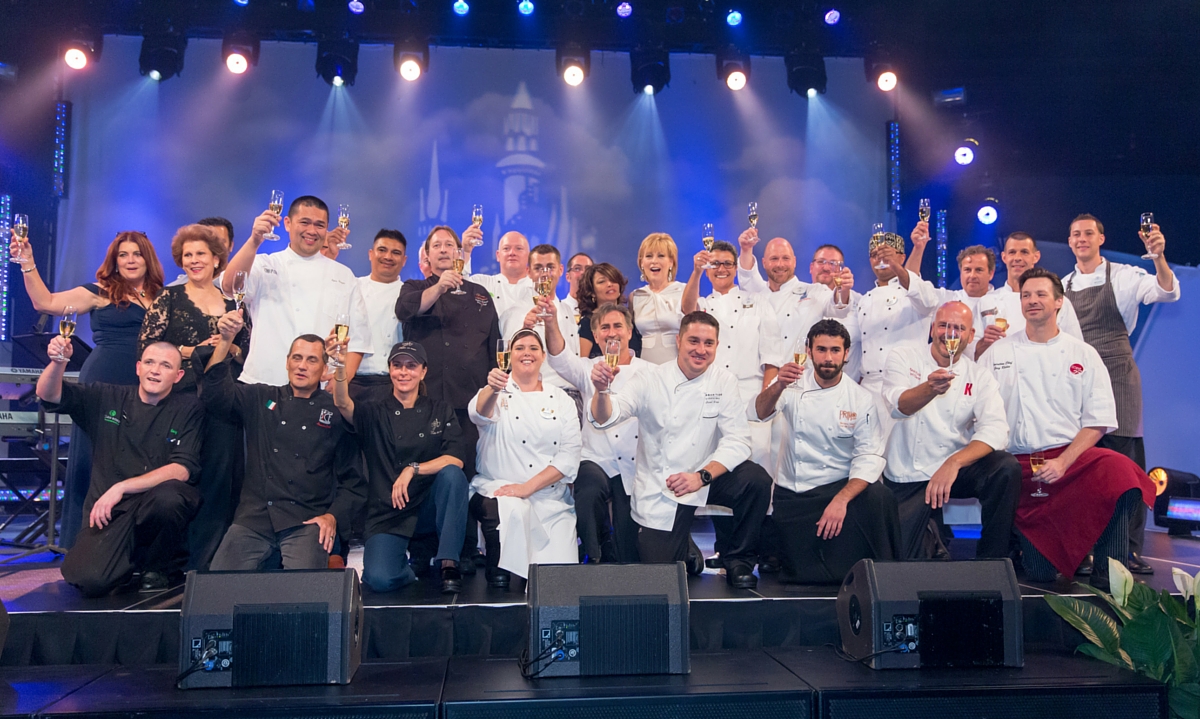 2016 Chef's Gala
There are just a few days left until Chef's Gala, Central Florida's premier fine dining and wine pairing charity event!
Besides mouth-watering dishes and carefully chosen wines, Chef's Gala also features a silent auction offering unique collectibles, memorabilia, adventure experiences and more. 
This year, one item that everyone will be buzzing about is a week-long summer vacation in a 12th century French Chateau, just over 100 miles outside of Paris. Relax and live like royalty in this amazing, once-in-a-lifetime experience.   
You can now view all the auctions items and pre-register for the auction to ensure you have the first chance at your favorite items. 
Be sure to check back often, as more items will be added over the coming weeks. Click here to view items and pre-register. 
95 cents of every dollar raised goes back to helping Central Floridians in need, so let the bidding begin!
For more information or to purchase tickets, please visit www.ChefsGala.org.