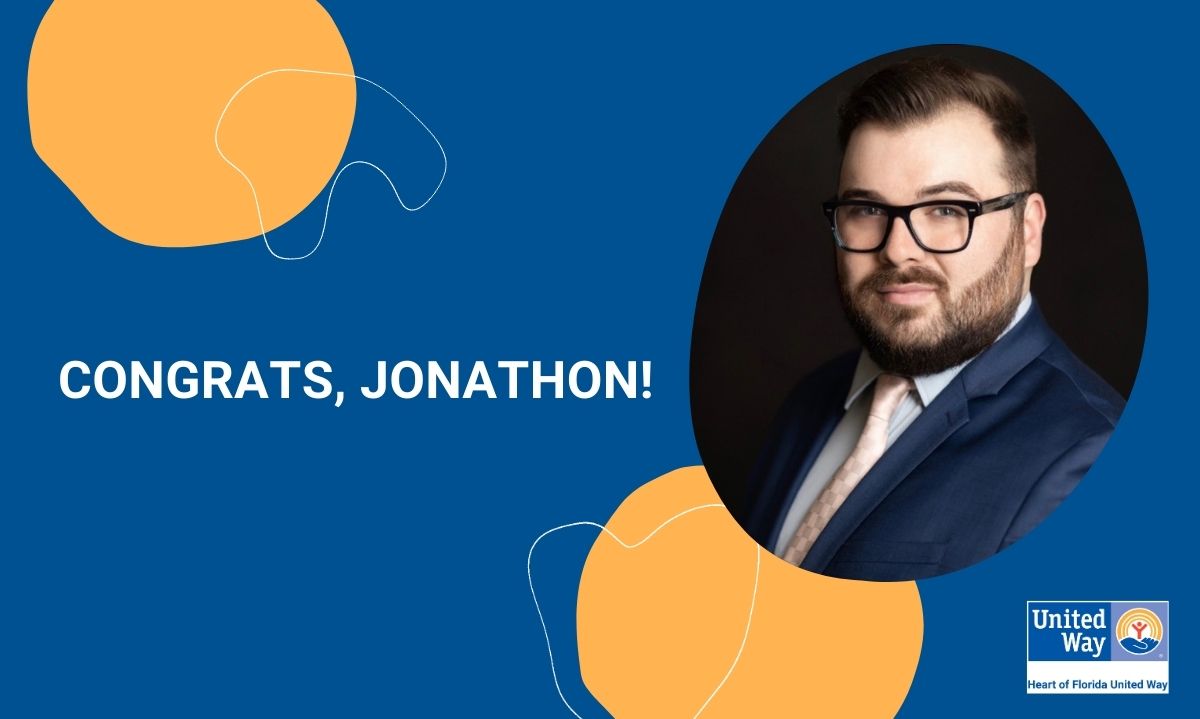 Congrats to HFUW's Jonathon Adler: New Board Member of The Greater Orlando Society for Human Resource Management's Board of Directors!
Congratulations are in order!
Congrats to our Senior Vice President of Human Resources Jonathon Adler for being selected as a new board member of the Greater Orlando Society of Human Resource Management's (GOSHRM) Board of Directors!
GOSHRM has been an important resource for human resource professionals in the Central Florida community for over 65 years. GOSHRM's mission is to elevate people and workplaces through education, connections and service.
This organization intends to meet this mission by hosting monthly membership meetings to provide Central Florida human resource professionals and business leaders with programming and resources to grow their professional knowledge and enhance their roles as strategic leaders within their organizations.
Jonathon has dedicated his work to elevate the workforce, workplace, and the overall employee experience right here in Central Florida. As a new member of their board, Jonathon will contribute to the great work GOSHRM does to help human resource professionals thrive.
At Heart of Florida United Way, we are so honored to have Jonathon LIVE UNITED with our team as he continues to make a lasting impact in our community.
Stay Connected  
For more information on HFUW, subscribe to our e-newsletter, and follow us on Facebook, Twitter, LinkedIn, and Instagram.