17th Annual Women United Luncheon
April 2, 2024 @ 11:00 am

-

1:30 pm

$120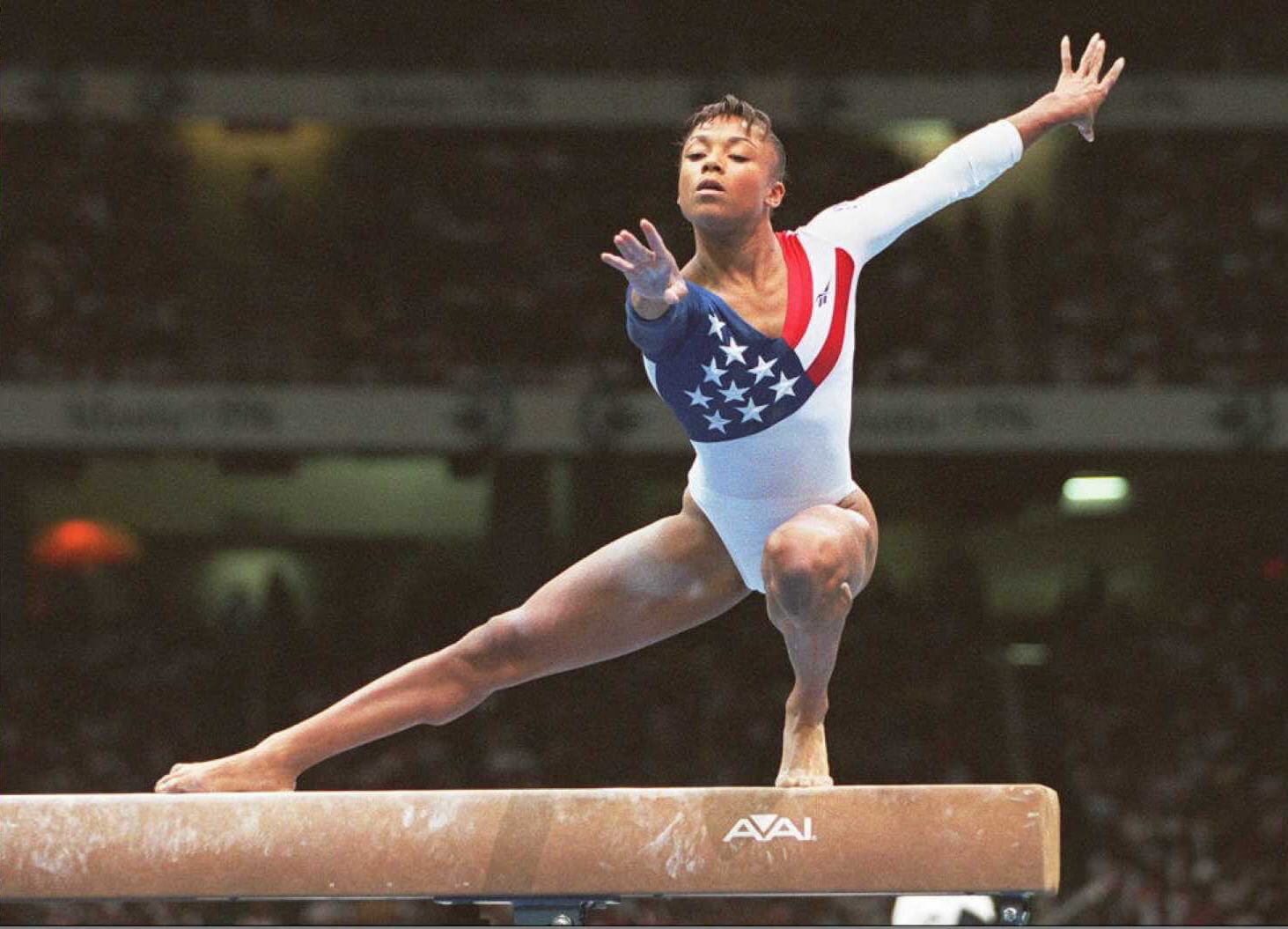 For the 17th year in a row, Heart of Florida United Way will proudly host the Women United Luncheon, presented by the Walt Disney World® Resort. The luncheon will unite influential and accomplished leaders from various professional backgrounds and celebrate the remarkable collective impact that women can achieve when we join forces. This don't-want-to-miss event will also help you ENVISION a brighter future for yourself with actionable insight on how you can reach your full potential.  

Meet Our Gold Medal Women United Luncheon Speaker: Dominique Dawes 🏅
HFUW is setting the bar high this year with our keynote speaker — Dominique Dawes, three-time Olympian, Olympic gold medalist, healthy lifestyle advocate, and Gymnastics Academy owner.
Dominique is the only American gymnast to medal at three different Olympic Games in the team competition and the first African American gymnast to win an Olympic Gold medal. 
She paved the way for other young African-American gymnasts to strive for Olympic glory. At the 1996 Atlanta Games, Dominique became the first female African-American gymnast to win an individual medal, capturing bronze with her floor exercise performance and helping solidify her place in the USOC Hall of Fame.   
As a wife, mother of four, Olympian and business owner, Dominique has transcended the world of sports, politics, entertainment, and culture.
During the Women United Luncheon, she will call upon her inspirational journey to help participants ENVISION a future for themselves in which they reach their full potential.    
ENVISION is an acronym for the eight principles that helped Dominique become successful in and out of the athletic arena. Luncheon attendees will learn to harness their passion, plan, and perseverance to achieve greatness personally and professionally. 
Want to join us as a sponsor for this event? Get the details here.