Food and shelter are basic necessities that everyone needs. However, according to the ALICE (Asset Limited Income Constrained Employed) Report, nearly half of Central Florida's population is struggling to afford the basics consistently. Many ALICE families are faced with the terrifying prospect of going hungry or becoming homeless due to an unexpected emergency.
At United Way, we have a high-level view of the most critical issues in our community. We invest in strategic partnerships that address the multitude of barriers that can keep a family from being able to provide the basic essentials. By focusing on the whole picture, we are meeting the immediate and long term needs of ALICE households.
Our Crisis Basic Needs Programs
United Way's 211 Information and Referral Helpline helps hundreds of Central Floridians ever day by providing information and support—whether for financial assistance, health programs, crisis support and more.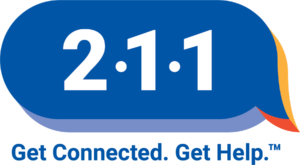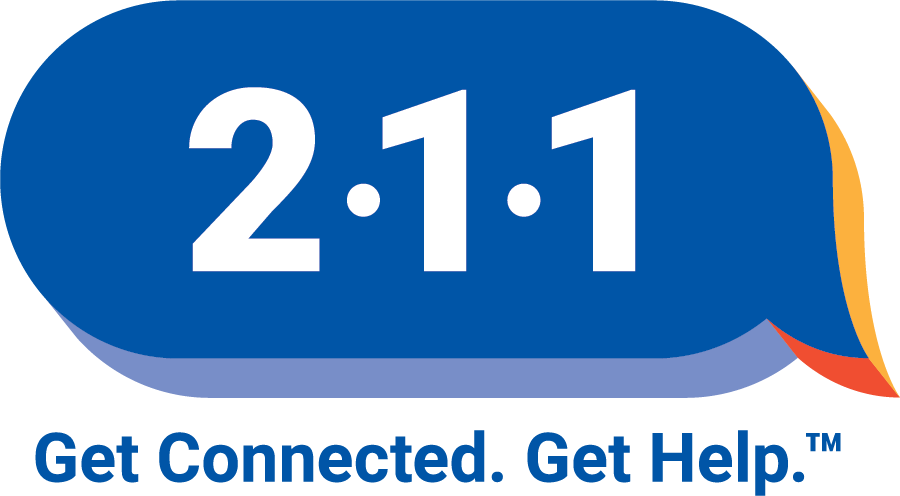 Mission United is a community collaboration that serves as a central contact for veterans to access community support, such as legal assistance, employment and education.