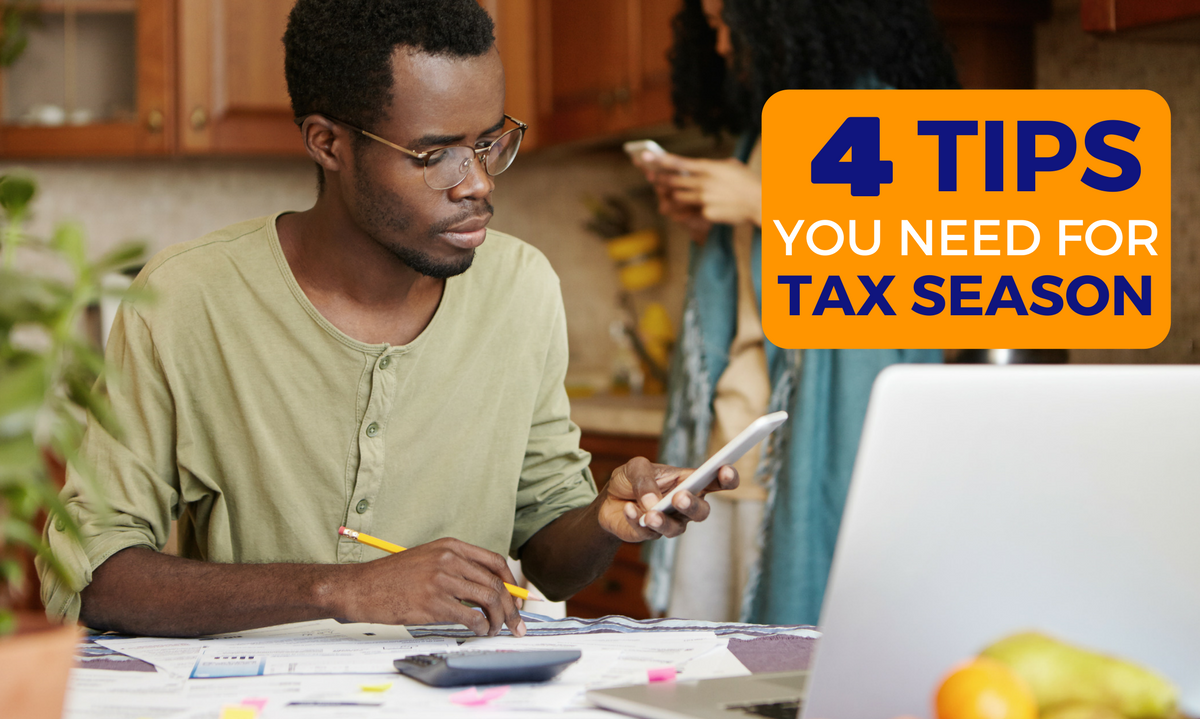 4 Tips You Need for Tax Season
You may have heard the old adage, "Nothing in life is certain except death and taxes." Well, thanks to a little help from Heart of Florida United Way, you won't have to worry about one of those things this tax season.
We believe financial stability is a pillar to a successful life, and your tax return can play a big part in that. As we you get ready to file your taxes, here a few tips to consider.
"Free" doesn't always mean free. Some "free" tax prep products only cover federal (not state) filing, or charge extra for anything beyond the most basic forms. In order to get the most for your tax refund, you will need to go beyond the basic forms.
Don't pay to file your taxes. If your household earned $66,000 or less in 2017 you can file for free with the help of United Way! You can file in person or online.

Online: You can file both your federal and state returns for free using MyFreeTaxes.com. This is the only free, online, national tax filing product offered by a nonprofit, and United Way has made it available to over 100 million U.S. taxpayers!
In-Person: Across Central Florida, we are offering Volunteer Income Tax Assistance (VITA) sites. Staffed by IRS-trained volunteers, you can get your taxes filed with the assurance you will be getting your full refund. Click here for more information and VITA locations.
Let the experts sweat the small stuff. If you use MyFreeTaxes.com, rest assured that it is powered by H&R Block's Premium software, so filing is easy, secure, and guaranteed to be 100% accurate. The software scans for any tax credit you're entitled to, so you'll get your maximum refund. The same goes for our VITA sites!
Make sure to file for the EITC. The Earned Income Tax Credit (EITC) is a tax benefit for working individuals and families that meet the income requirements. Learn more about the EITC.
Almost a million people nationwide have used MyFreeTaxes.com, bringing over $1 billion of refunds back to our local communities. Heart of Florida United Way is committed to ensuring that people in Central Florida can easily and accurately file their taxes to receive the refunds and credits they deserve. For more information, visit www.HFUW.org/Taxes of dial 2-1-1.