Day of Action is a community-wide, one-day volunteer event held every year in Central Florida. In the past, Day of Action has focused on child literacy and summer reading loss, collecting thousands of books for children in the community. Each year, hundreds of volunteers came together to volunteer at different partner agencies and impacted thousands of children through their efforts!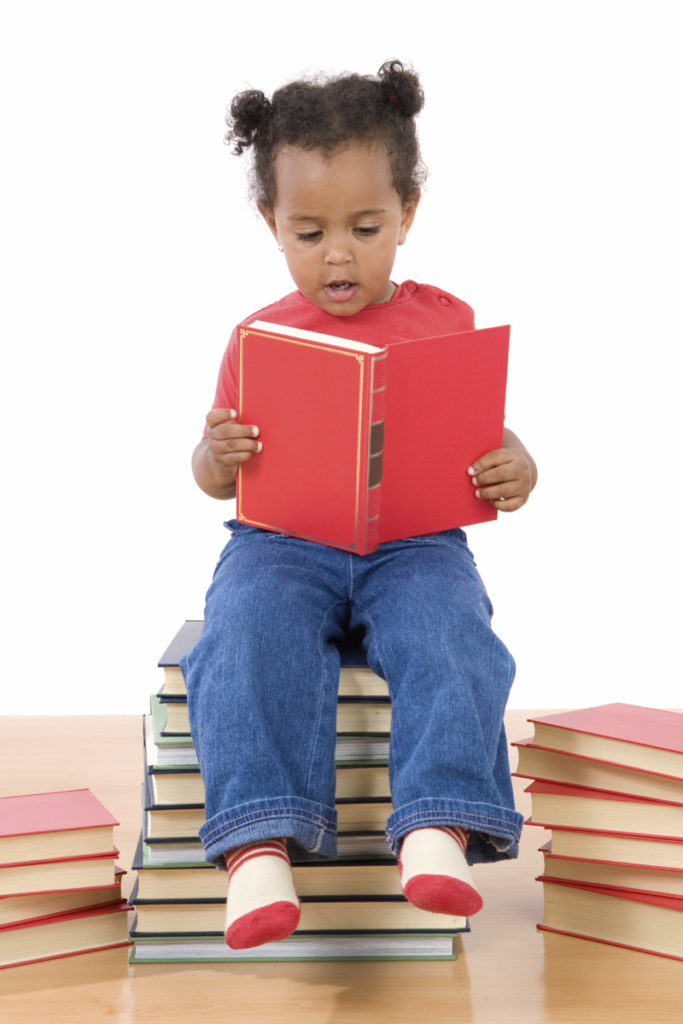 United Way's community-wide volunteer event, Day of Action, is focused on addressing summer reading loss this year. By providing low-income students access to books, United Way hopes to encourage reading and enhance literacy over the summer months. But we need your help!
Sign up today to volunteer for Day of Action on June 21.

For Volunteers and Organizations Looking to Volunteer: Projects are available throughout Orange, Osceola and Seminole counties. Please click the Register Now button to view available projects and sign up.
Group Volunteers: If you wish to register as a GROUP for any of the listed volunteer opportunities for Day of Action, please contact the Volunteer Resource Center at volunteer.center@hfuw.org or 407-849-2373 directly for further assistance.