Day of Action is a community-wide, one-day volunteer event held every year in Central Florida. In the past, Day of Action has focused on child literacy and summer reading loss, collecting thousands of books for children in the community. Each year, hundreds of volunteers came together to volunteer at different partner agencies and impacted thousands of children through their efforts!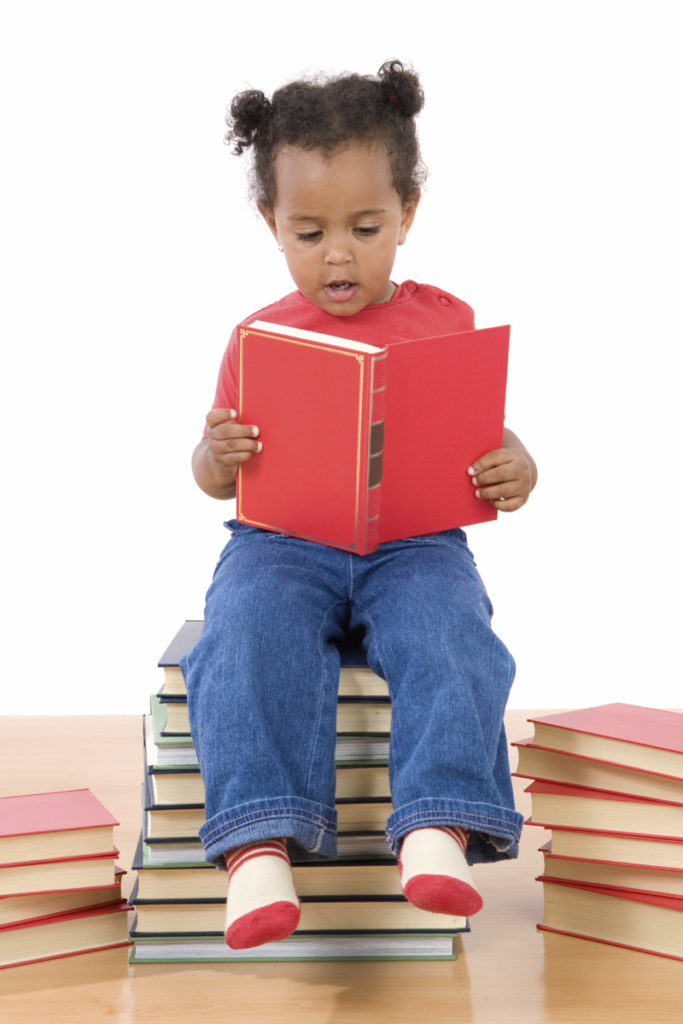 Did you know: Middle-income neighborhoods have 13 books for every 1 child. Low-income neighborhoods have 1 book for every 300 children
United Way's community-wide volunteer event, Day of Action, is focused on addressing summer reading loss this year. By providing low-income students access to books, United Way hopes to encourage reading and enhance literacy over the summer months. But we need your help!
Collect new & gently-used children's books (K-12) to distribute to kids in need during Day of Action on June 21.
Please bring donated books to Heart of Florida United Way
May 30th – June 2nd
Items will then be sorted and distributed on Day of Action— June 21, 2017.
If you have questions, want to volunteer or host a book drive contact: Volunteer Center at volunteer.center@hfuw.org, (407) 849-2373.